Contact Us
Our friendly team of experts are happy to help with any questions so please get in touch
Contact Us
Our mission is to help create more music. We strive to ensure that every customer has a positive experience with us and work tirelessly in supporting musicians of all ages and standards. Start your musical journey with us!
---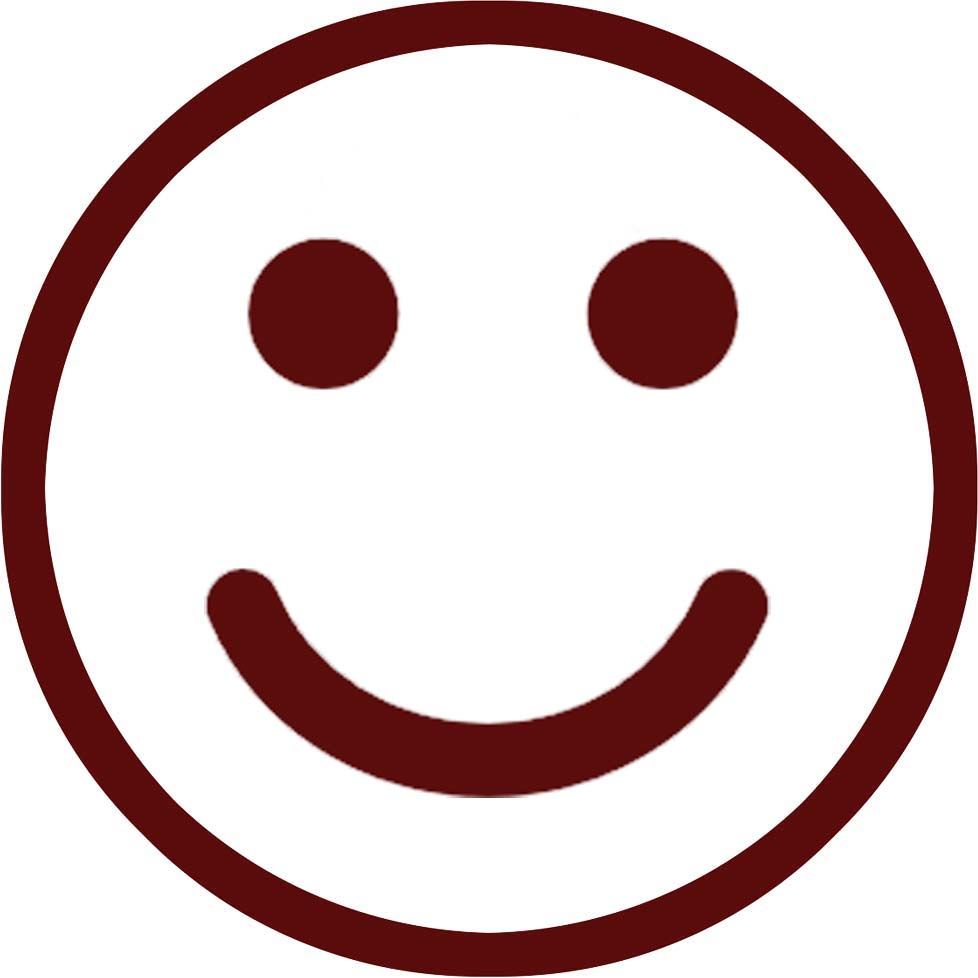 1. Excellent Customer Service
The initial axiom of serve as you would be served has remained a central theme. It is always our intention to act as a friendly catalyst to help a customer with a problem to become a customer without one. Buying an instrument from us is like joining an exclusive club - it gives you access to all our resources and facilities: huge choice; a wealth of experience; an independent viewpoint; total technical back up and friendly, intelligent and efficient service.

2. Free UK delivery on all new instruments
To help you get playing as quickly as possible, we deliver all of our instruments via courier free of charge. If orders are placed before 12 noon (weekdays), items normally arrive on a next working day service. Free 2nd class delivery is also available on orders larger than £100. Visit our delivery & returns page for full details of our delivery services.

3. Run by musicians for musicians
Many of our team are professional standard musicians with extensive playing, performance and teaching experience. This means we understand the numerous challenges that players face throughout their journey as a musician. We care about making music, not just about selling instruments and will make sure you find the right instrument to suit you.

4. Large choice of brands and models
As true specialists we carry a vast range of makes, models and specifications from student to professional and including many specialist types. All are available to be tried in our testing rooms or on approval.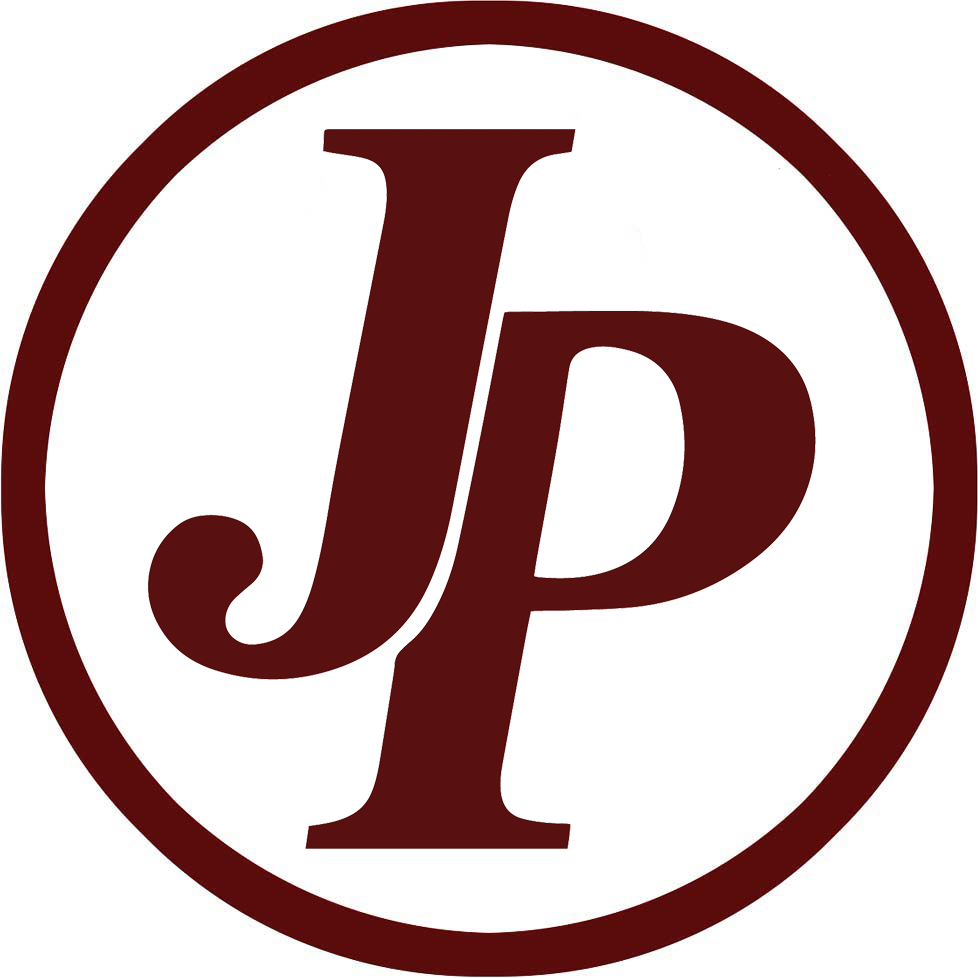 5. The JP range
Our own range of JP Musical Instruments are a fantastic option for students who are serious about progressing. They are affordable yet give a high level of performance (especially with an upgraded mouthpiece) and are a favourite with schools, teachers and players internationally. You'll be able to find expert reviews for most JP instruments on their item page under the 'expert opinion' tab.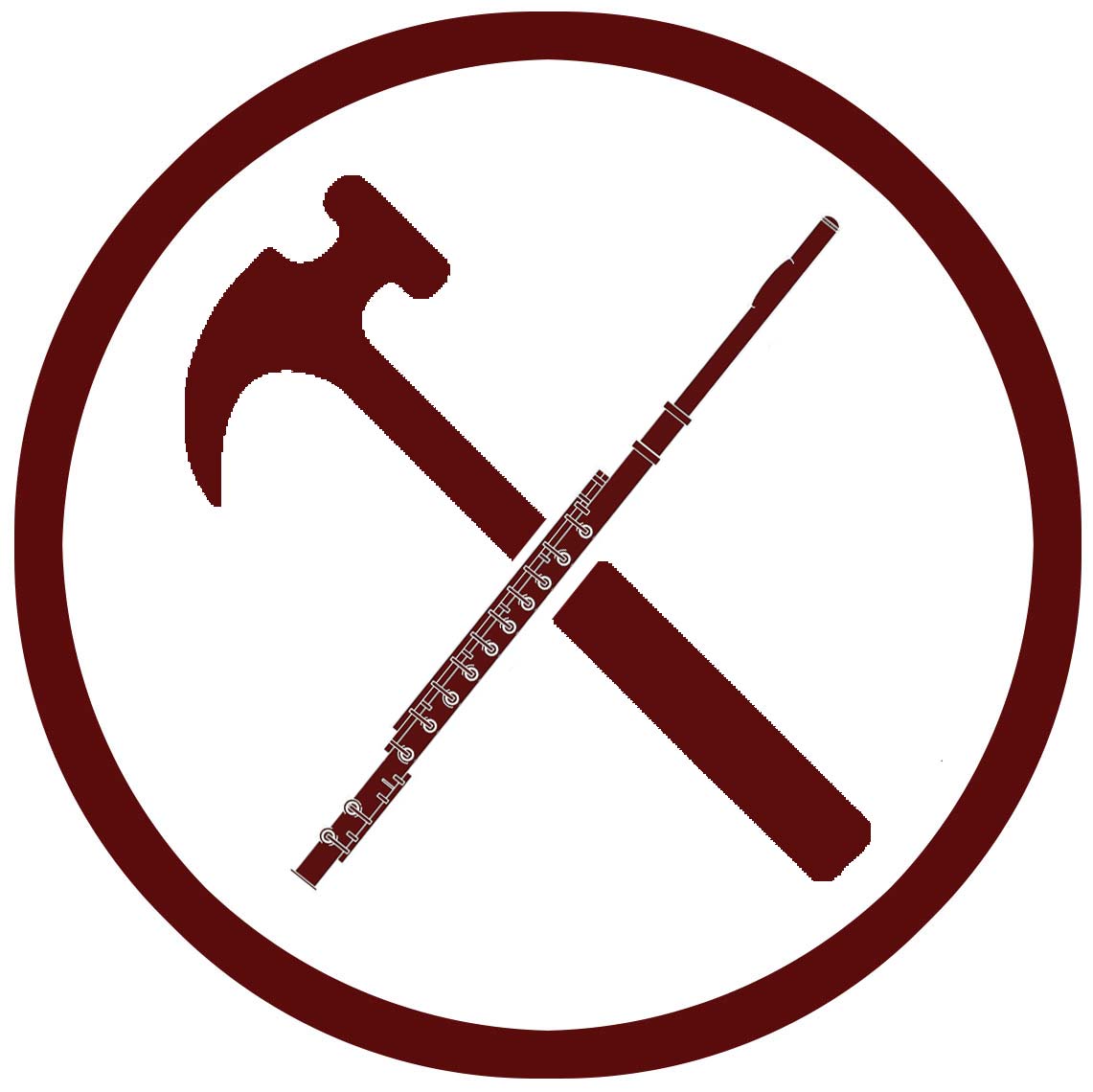 6. On-site specialist workshop
Our workshop team have over 50 years combined experience fixing and servicing woodwind & brass instruments. Gary and his team are always on hand to help you get your instrument in perfect playing order and also have experience with keywork and mechanism alterations. Visit our Repairs page for further details about the workshop.
Still not convinced? See what other customers have said.
Back to top