Contact Us
Our friendly team of experts are happy to help with any questions so please get in touch
Contact Us
With over 50 years of collective experience, your instrument is in the best of hands with our professional workshop team. Gary Dickinson, workshop manager leads a team of three highly skilled instrument repairers. Between them they can repair, service and overhaul all types of woodwind and brass instruments. You can contact them directly on 01823 338517 (Mon – Fri 10am – 4.30pm, NOT in on Saturday) or use our online contact form for advice or to make a booking.
Please note that we can only give a rough estimate for repair work before we see your instrument, and so we suggest that you bring or send your instrument to us for evaluation. We are more than happy to evaluate and assess your instrument for FREE.
Book your instrument service now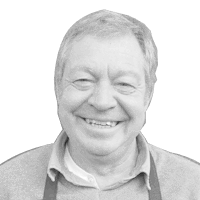 Gary Dickinson
Workshop Manager
Gary is a stalwart of John Packer Ltd having worked alongside John Packer since its inception. With over 30 years experience repairing woodwind and brass instruments, there isn't much Gary hasn't seen. Whether it's a small dent or stuck tuning slide, Gary is always on hand to see your instrument returned to working order.
Contact Me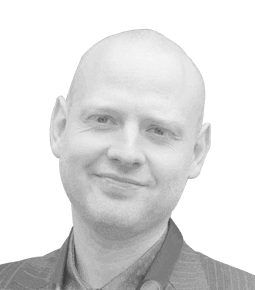 Daniel Pogorzelski
Instrument Technician
A talented saxophonist and Jazz musician, Dan has developed his instrument repair skills over 10 years whilst in the John Packer Ltd workshop. Specialising in woodwind repairs with a focus on saxophones, clarinets, flutes and oboes specifically, Dan is also gifted in creating custom modifications to keywork and mechanism for players with additional needs.
Contact Me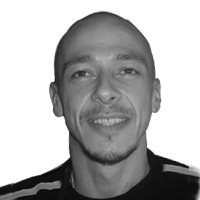 Ian Amiel
Instrument Technician
Ian has worked at John Packer for more than 10 years and specialises in the repair and servicing of brass instruments. Along with Amy he can help with any spares you may need.
Contact Me
Back to top