Why should I take up a musical instrument?
If you're going to do it, do it.. here's our staff to give you some motivational reasons why 2020 should be the year to get into music.
Deep down we all know modern life can make exceptionally busy, and it can seem counter-intuitive to suggest adding something else into the mix, especially something that requires regular practice to succeed. But when you consider that music can help relieve stress, stimulate the brain and offer new social opportunities, there's a lot of positive reasons to dive in.

Need more convincing? Check out this amazing video:

The reality also is, you don't have to be wanting to forge a new career on the stage, you don't even have to perform in front of anyone (though we think it is nice to share your achievements, however humble!); playing an instrument can be entirely 'your thing'.
So have you always dreamed of playing that sax solo on Baker Street? Loved the flute solo in California Dreamin'? Speak to one of our specialist team to help you get started! We even have a rental scheme perfect for beginners
Our Retail team (pictured), and other office staff, give you some reasons to play music...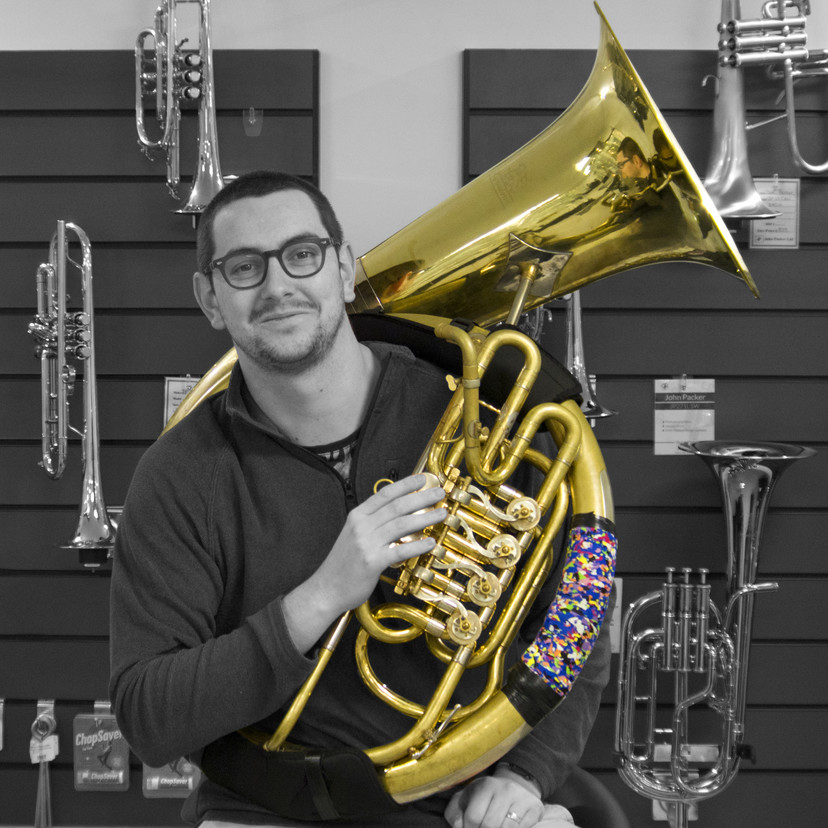 "Music gives you a new and entirely different way to express yourself, as an individual and with others."
Tom - Tuba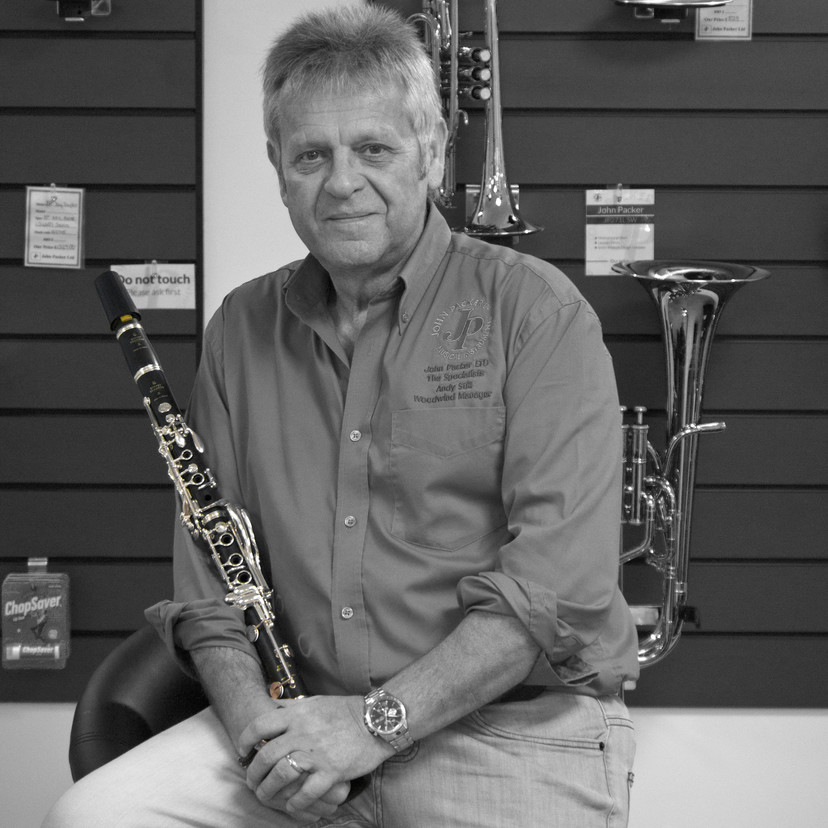 "Music will take your mind away from the cares of the day, and is much healthier than a tipple!"
Andy - Clarinet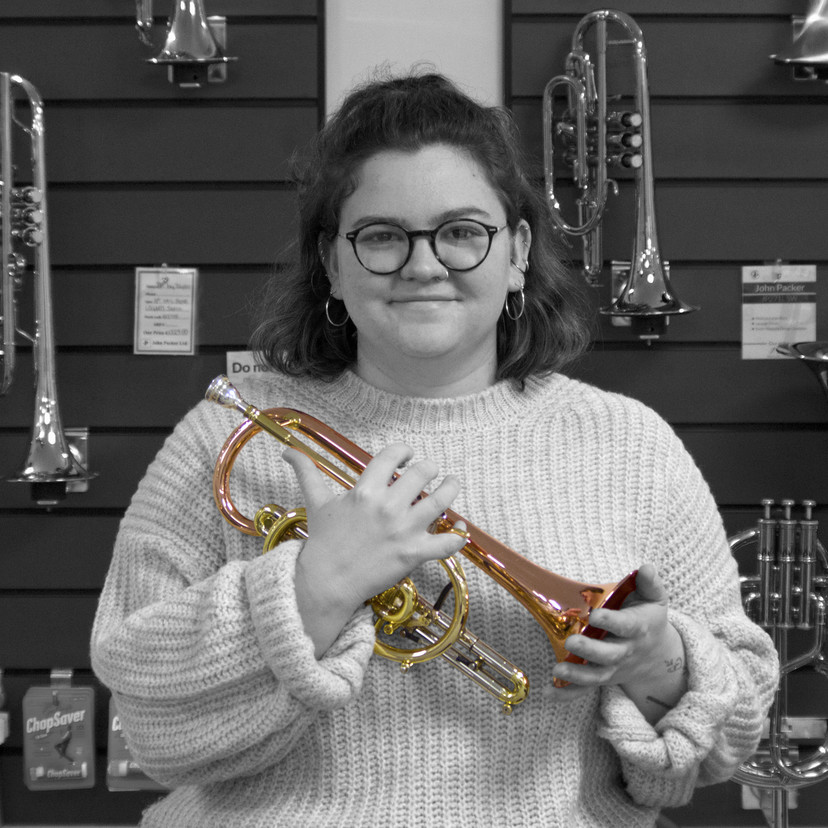 "Playing an instrument is both socially and intellectually stimulating!"
Amy - Brass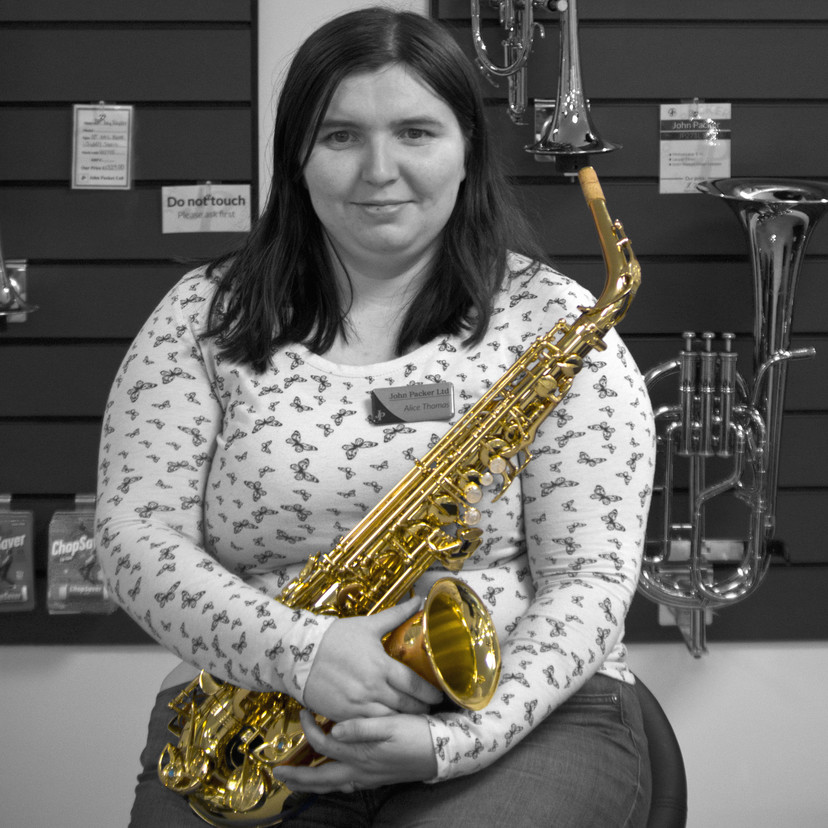 "You won't regret learning to play, but you'll always regret it if you don't!"
Alice - Woodwind

"Playing an instrument can open up new social opportunities; you can even find romance if you're looking for it!"
Matt - Trumpet

"With focus and dedication when you practice you're becoming a better version of yourself playing the instrument, so there's a lot to feel positive about. Music really does put colour in your life."
Jean - Oboe