Valentines Gifts for Musicians
Love it or loathe it, here's some inspiration for Valentines Day...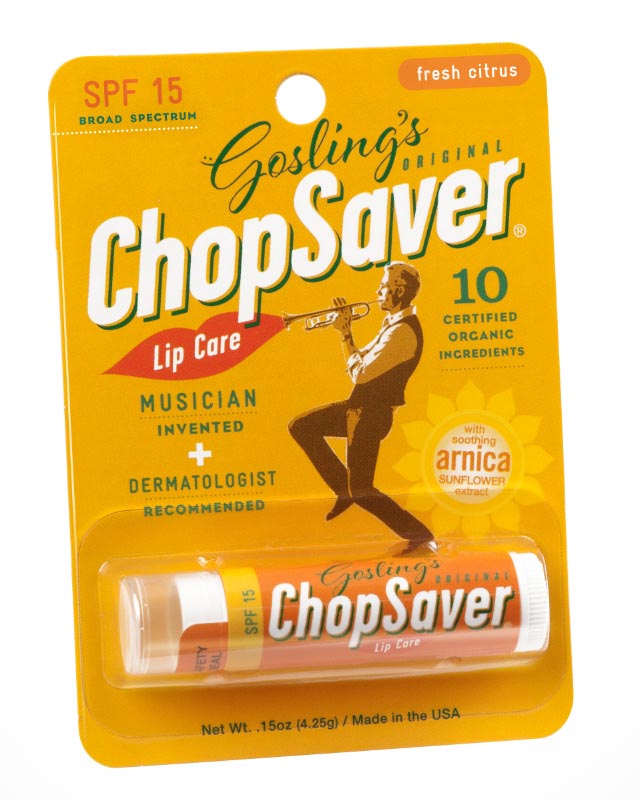 Chop Saver. Get those lips kissable... Chop Saver helps sore lips. Buy now for £4.80
The best relationship is when you're in tune and in sync with each other ... From £11.75. Browse Tuners & Metronomes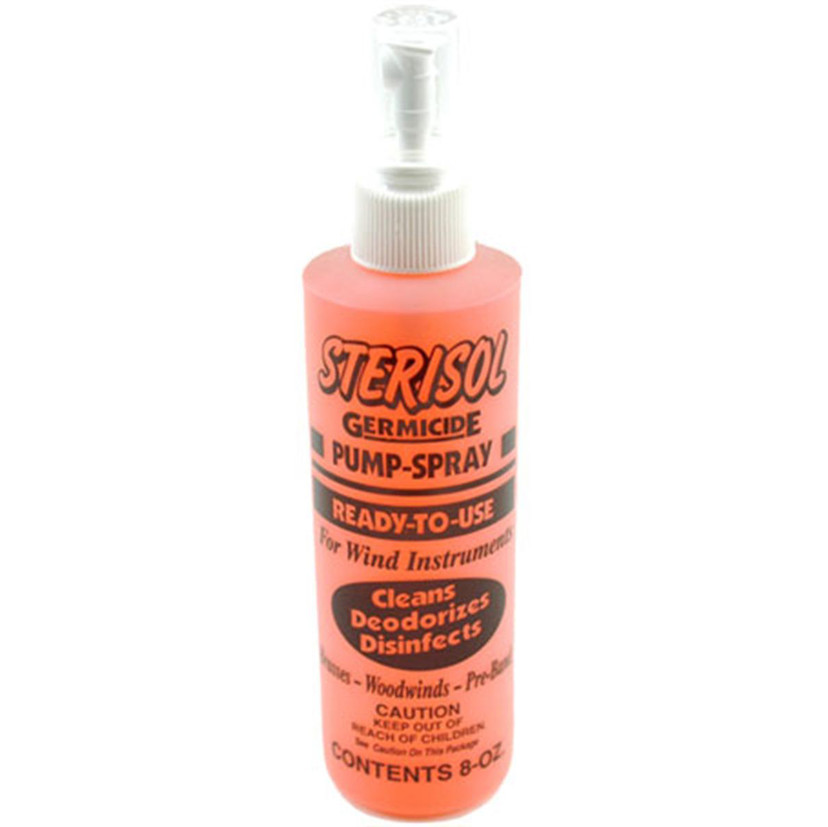 Bit wiffy? This could help? Use fresheners to refresh cases, or mouthpieces. Browse cleaning sprays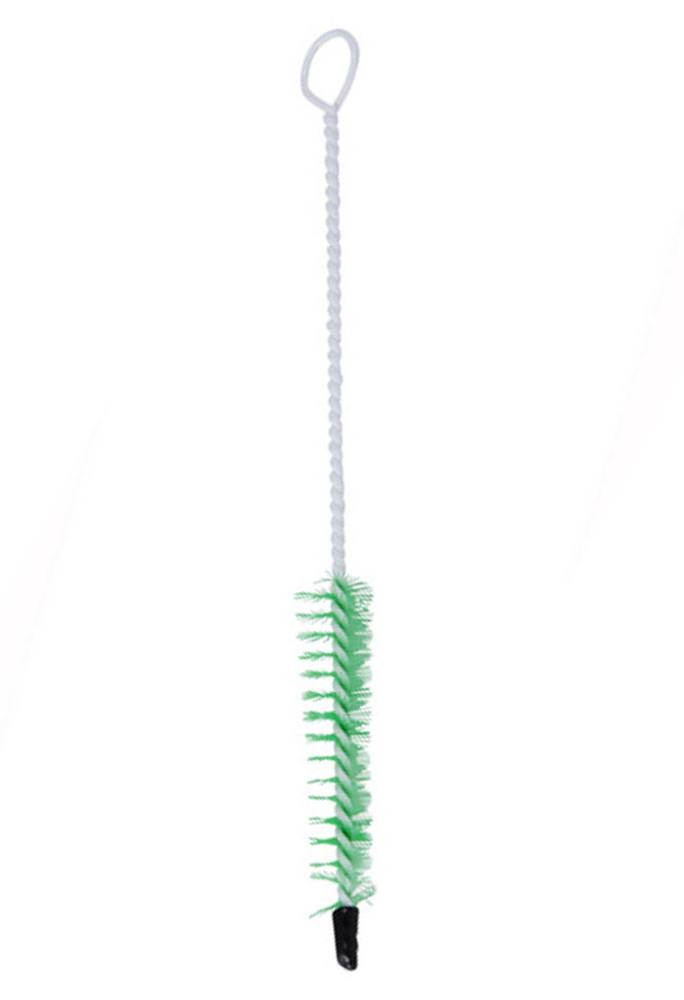 A spotless mouthpiece is second to good oral hygiene! Mouthpiece brushes can be used by many musicians, from brass to woodwind. Browse brushes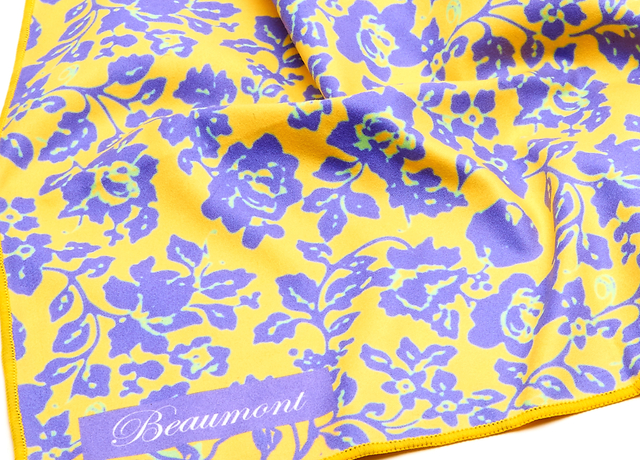 Cheaper, and longer lasting than a bunch of roses... Roses Beaumont microfibre cleaning cloth £9.99. Browse Cleaning & Maintenance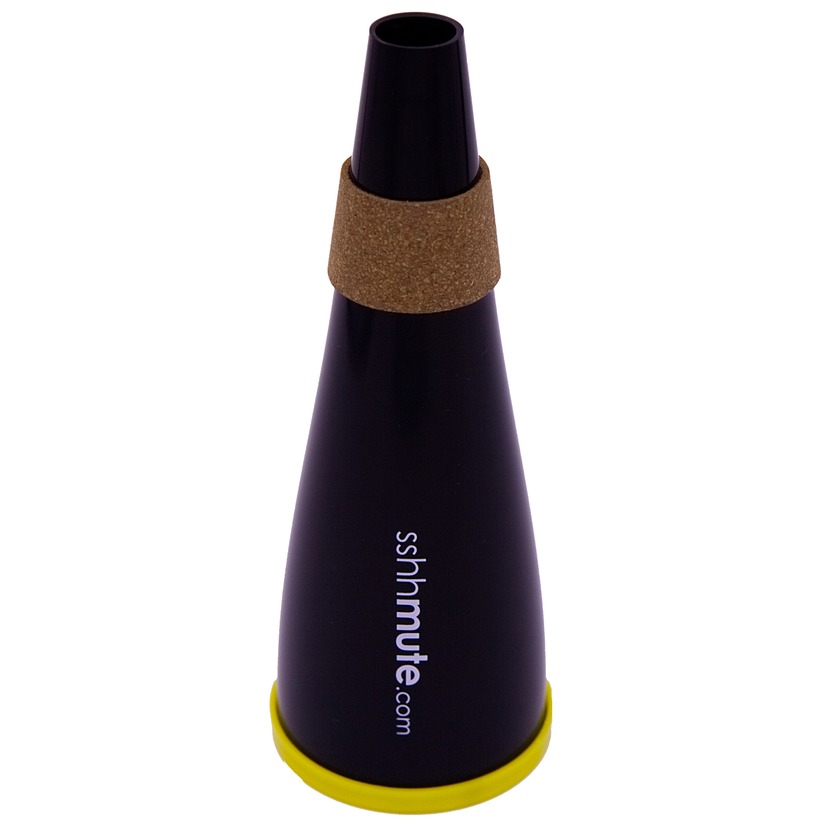 Prefer a quiet night in? Have one with a practice mute. Mutes start from just £12.50 Browse mutes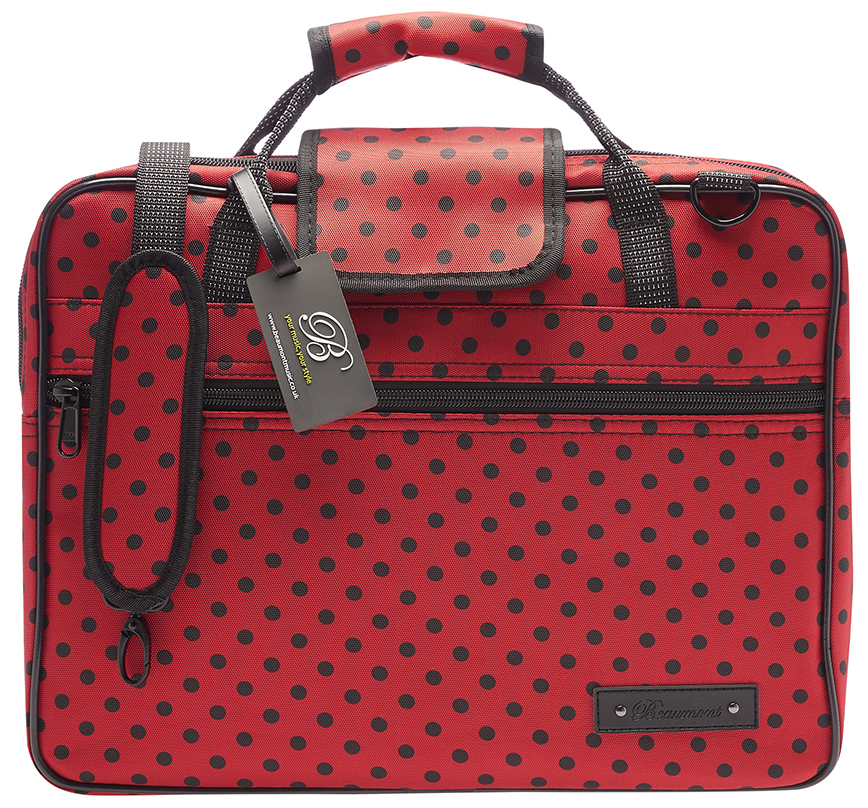 Not your bag? Get one you like. Browse Bags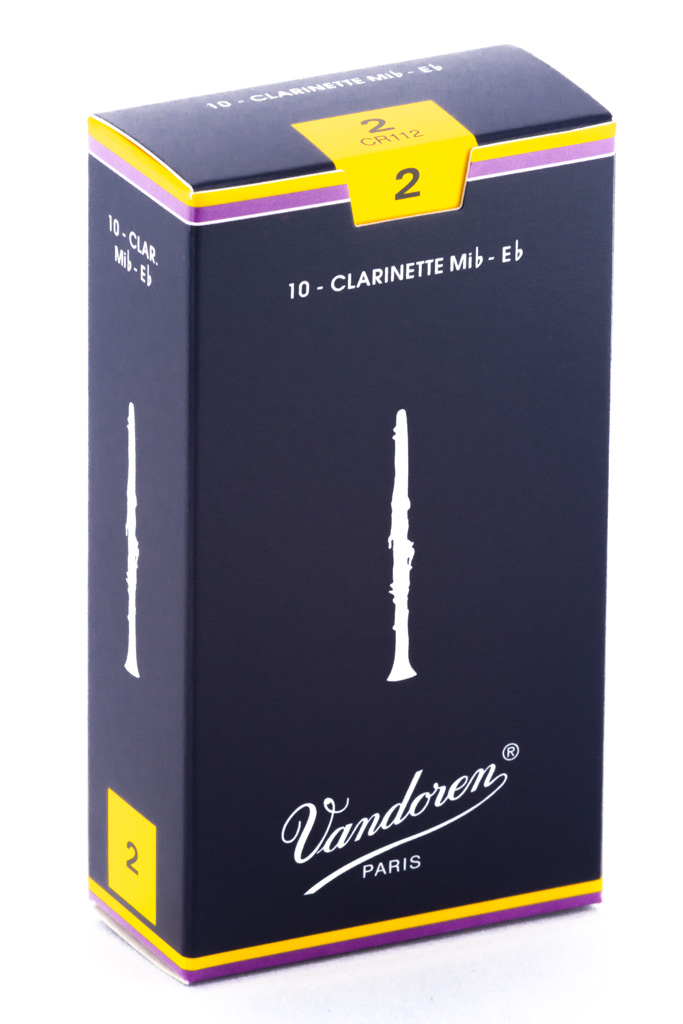 If music be the food of love, 'reed' on. Reeds for all instruments and all budgets. Look out for our multibuy offers too! Browse reeds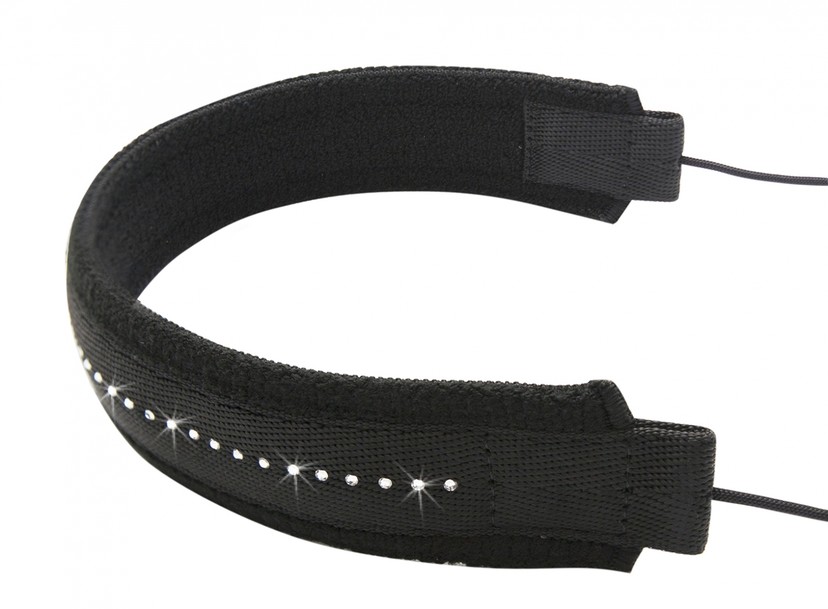 The glam sling is the equivalent to a rock on your finger. Significantly cheaper though... Buy now for £35!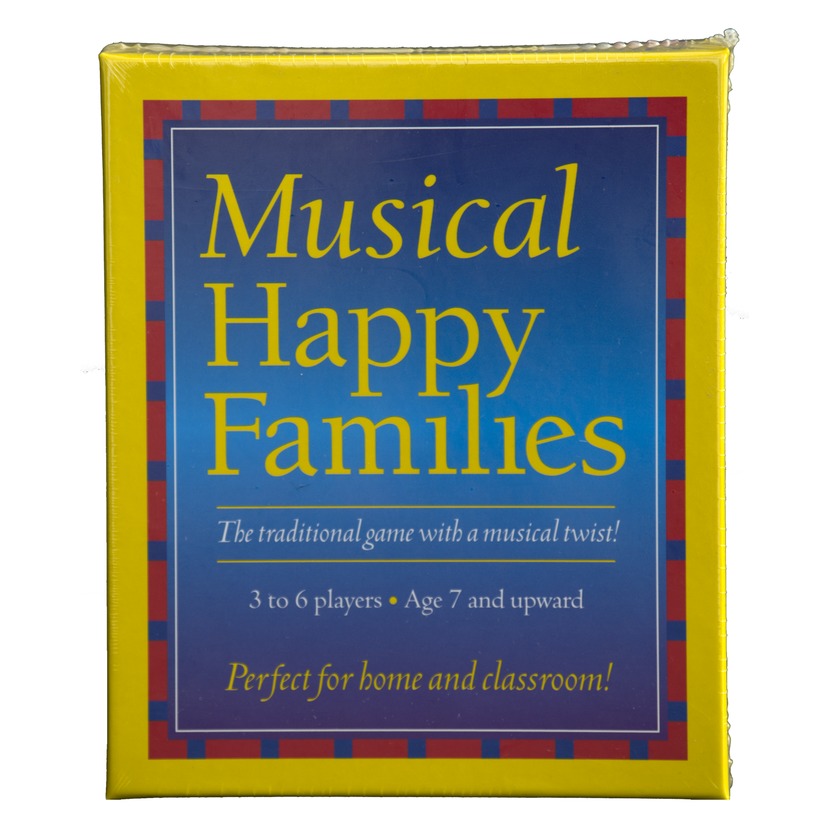 Romantic life not what it could be? Play Happy families instead! Buy now for £7.50