Trevor James release new TJ5X student flute to the market
With increased competition for that infamous 'first instrument', Trevor James have created a younger sibling to their already well established TJ10x flute. The Trevor James TJ5X flute is incredible value and has some nice features for beginners, or returners...
Trevor James were motivated to create the TJ5X flute in response to cheap low quality flutes in the market. They've streamlined their manufacturing and reduced costs to make a very affordable flute.

The TJ5X flute is silverplated throughout and has a headjoint designed to be very free blowing; the lip plate rises slightly towards the centre, giving an immediate sound. This design opens up the lower register; making it significantly easier to play lower notes and produce a good tone. It also has the common split E-mechanism, offset G and drawn tone holes and quality pads. It comes in a smart wooden case with a black fleecy lined case cover.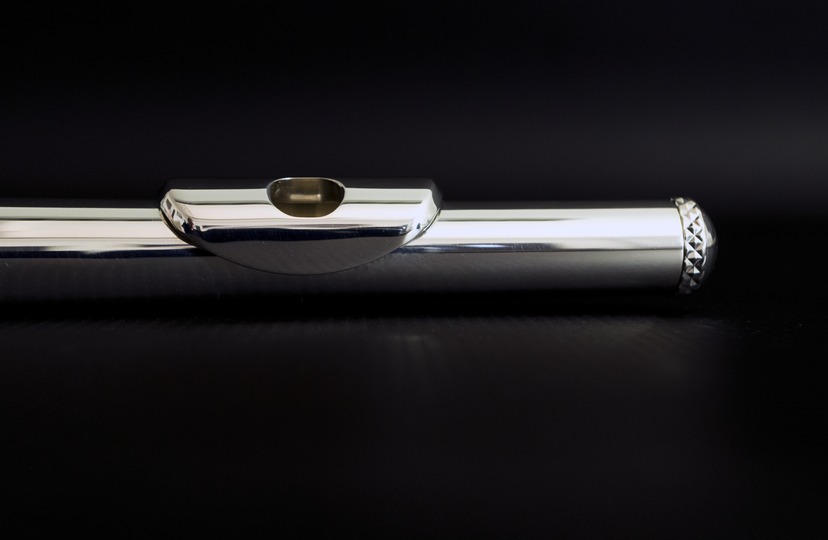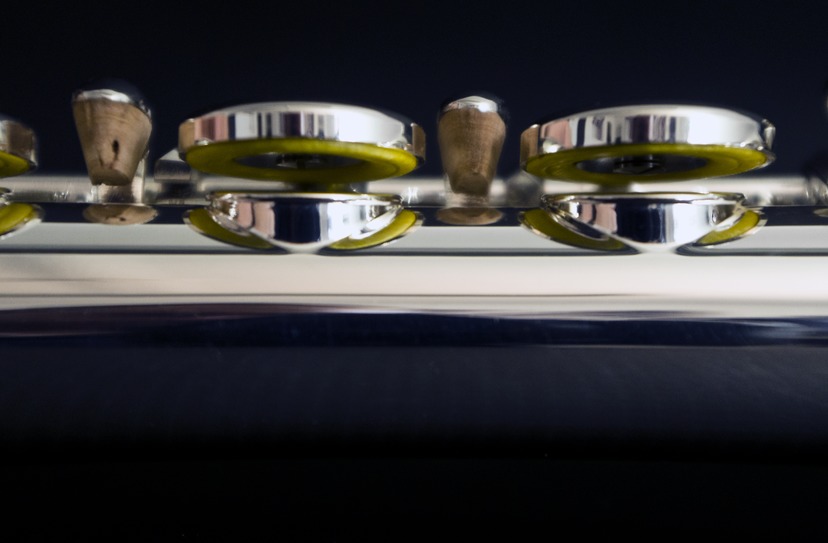 Trevor James hare more than 25 years of design experience and understand how important the design is to the musician's musical journey.

Click here to see the TJ5X flute in more detail

---
Want to try one? Contact our sales department on 01823 282386 or email [email protected]