Top three: Clarinet reeds for beginners
There's a view that a beginner will sound like a beginner regardless of the instrument. And while this is largely true, some parts of your instrument set-up can help you progress quicker. One element in the case of clarinets (and saxophones) is the reed.
Reeds can vary widely in prices (we strive to be as competitive as we can), but we honestly believe that a beginner should save money on reeds, for two reasons:
1. Beginners generally get through more reeds early on, learning how to put the mouthpiece in their month and learning how put the reed on the mouthpiece.
2. Until you're especially discerning, apart from the ease in which it is to blow the instrument, you will probably sound the same, so the most important thing is that it's easy to blow, which will help you progress quicker.
So we'd recommend the following reeds for being great for new starters and being excellent value: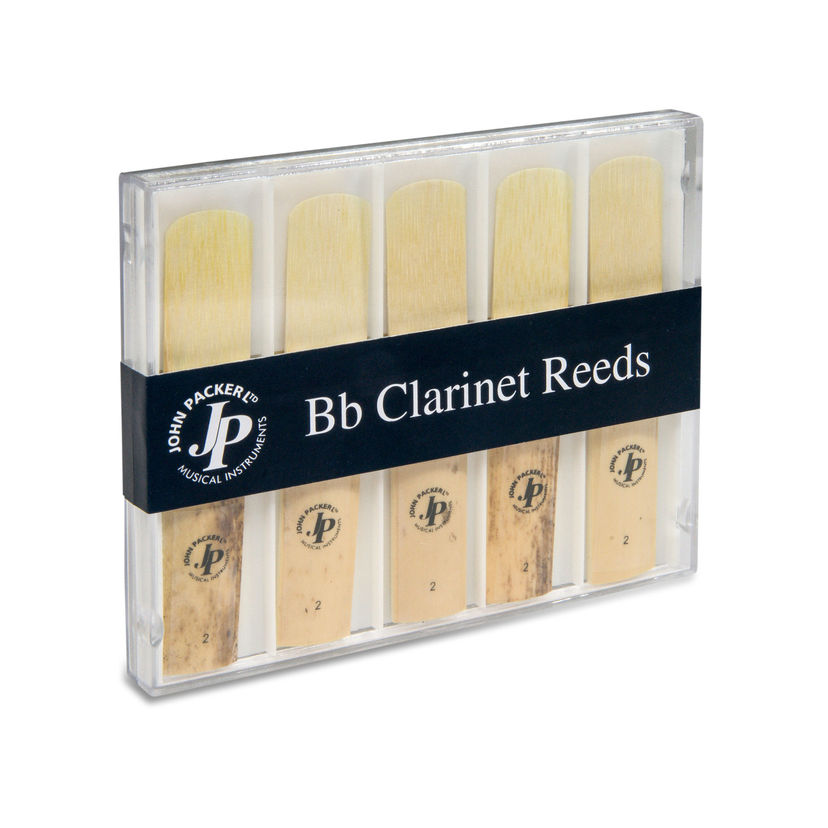 JP – Our own brand reeds are highly affordable at only £11.99 for a box of 10. They have been developed for the student in mind and are easy to blow and come in a reusable case for easy storing. Since we introduced them people have marvelled at their value and they're now gaining popularity in music education circles.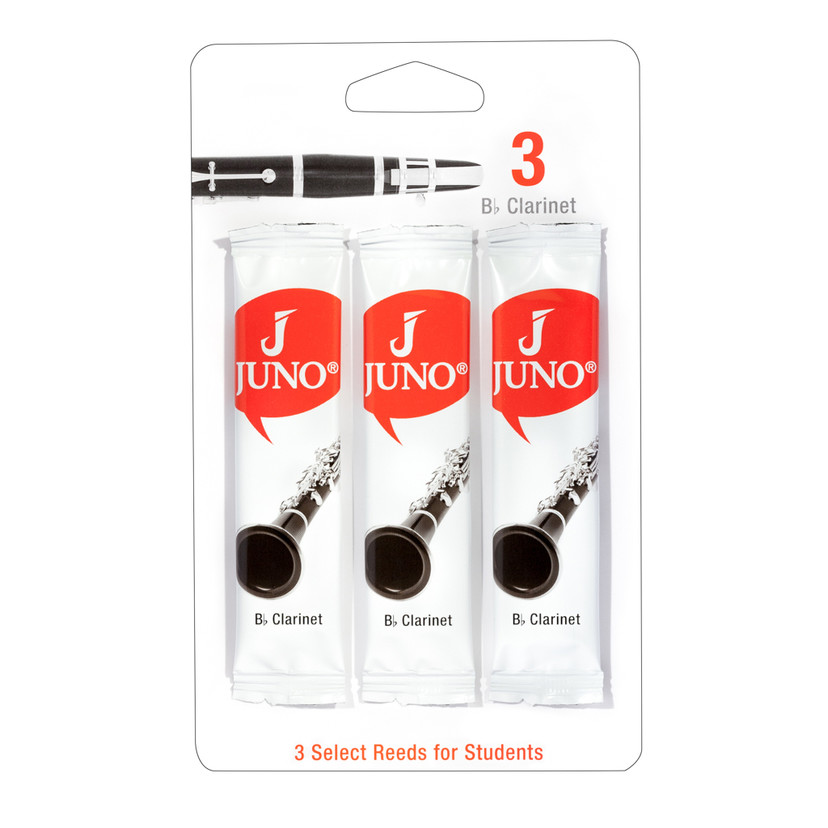 Juno – Made by the esteemed Vandoren brand, Juno is their offering into the budget student reed market. You can buy a triple pack for £4.99 or buy a complete box for £16.45. The cut of the reed is specifically designed for beginners; making it easy to produce a sound on all registers of the instrument.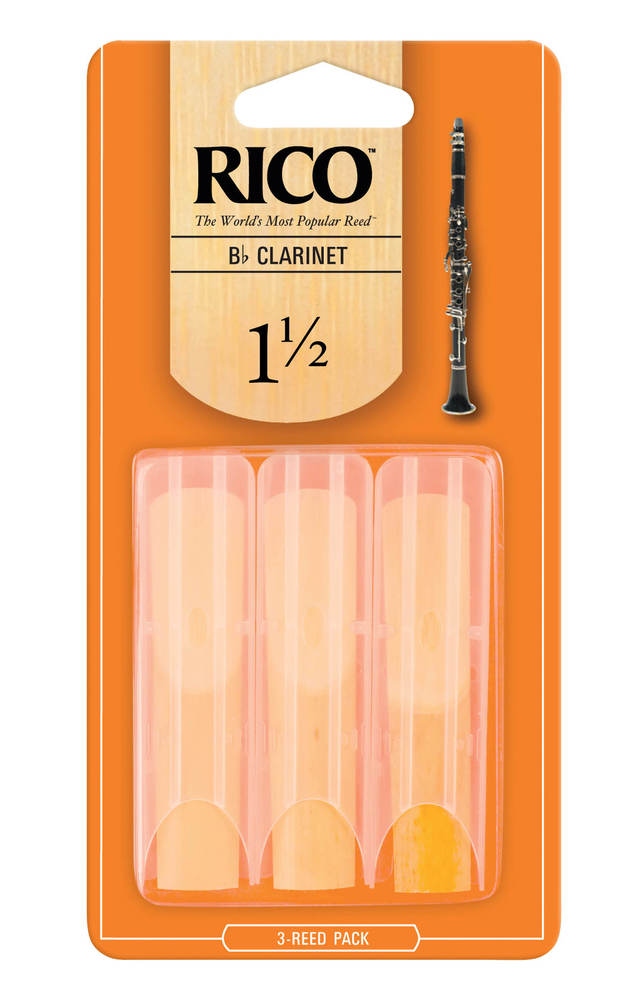 Rico – This student range in the instantly recognisable orange box has been around for years. For many years the range had no competition furnishing schools and music services nationwide. The reeds have remained remarkably consistent and are trusted by many teachers. You can buy triple packs for £5.99 or boxes of 10 for £15.90.
Why not try all three? We offer multibuy discounts on reeds; buy 3 and save 7.5% or buy 5 and get 10% off. If you want to see how they compare you can mix and match.