Top 7 Summer must-haves for woodwind players
The sun is out and the living is easy! But not so easy for our woodwind instruments...
Alice lists her favourite products to help in the summer months.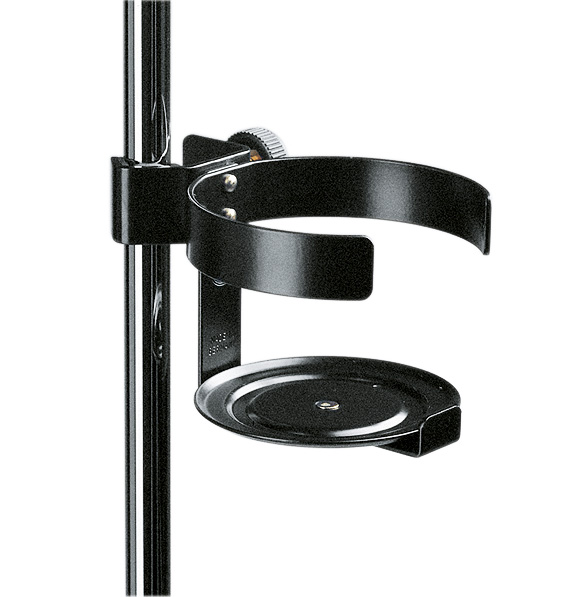 K&M Drink Holder
This one is an obvious choice, playing an instrument can be hard work so having a bottle of water conveniently held on your music stand is a winner in my eyes. Not to mention less bending down!
£10.50.
Korg CA-2 Tuner
As your instrument gets warmer most of the time your tuning grows sharper and sharper. Having a tuner handy is never a bad idea and can even encourage the others around you to have a go :-)
£13.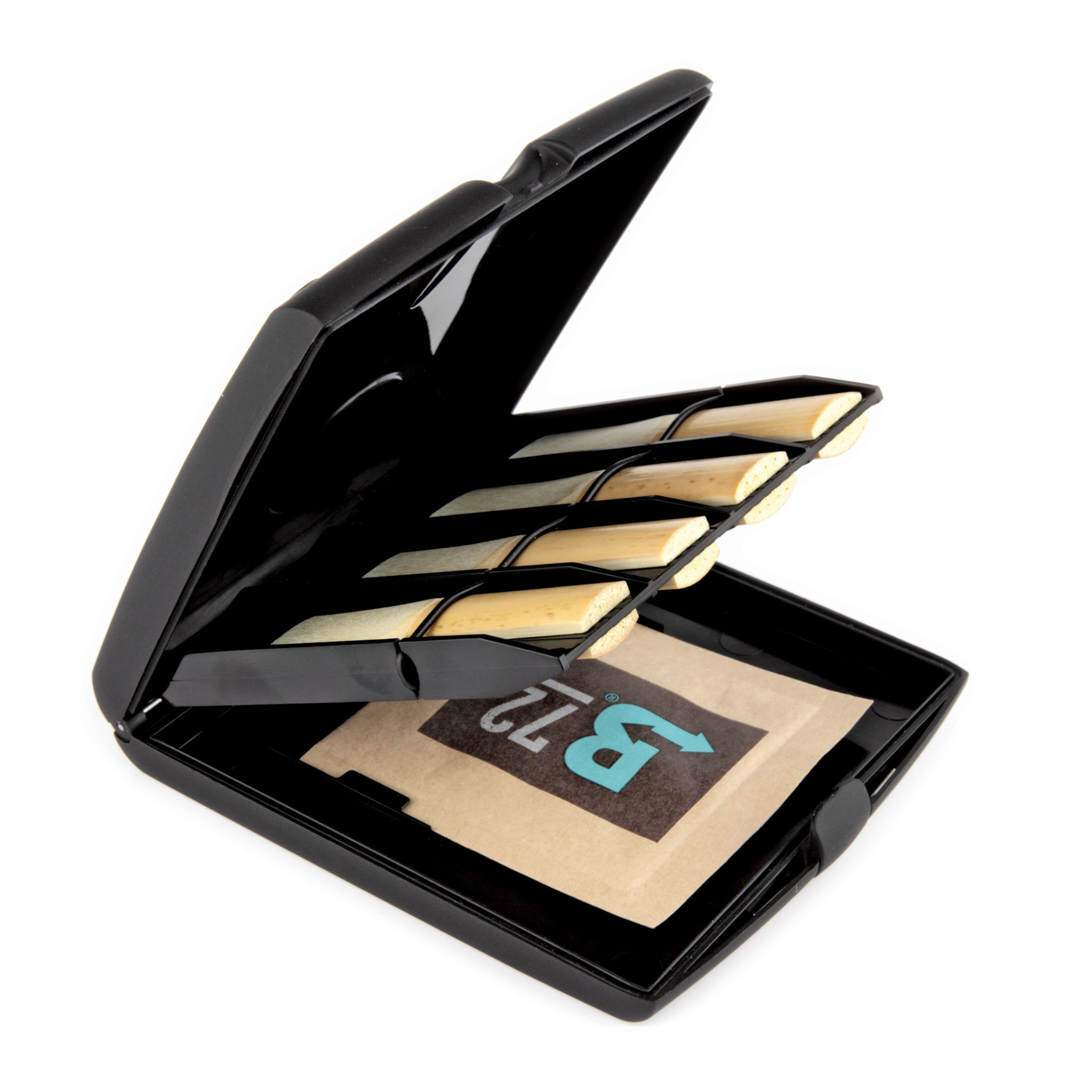 D'addario humidifying reed case
Reeds can be temperamental in normal conditions so taking them on holiday or having a heat spell can cause havoc to the quest of finding that useable reed. This reed case can hold 8 clarinet/ sax reeds of any kind (even baritone) and the surface is grooved to prevent warping. The best part is that it comes with a 2 way humidity control pack to keep the reeds in optimum playing order.
£29.62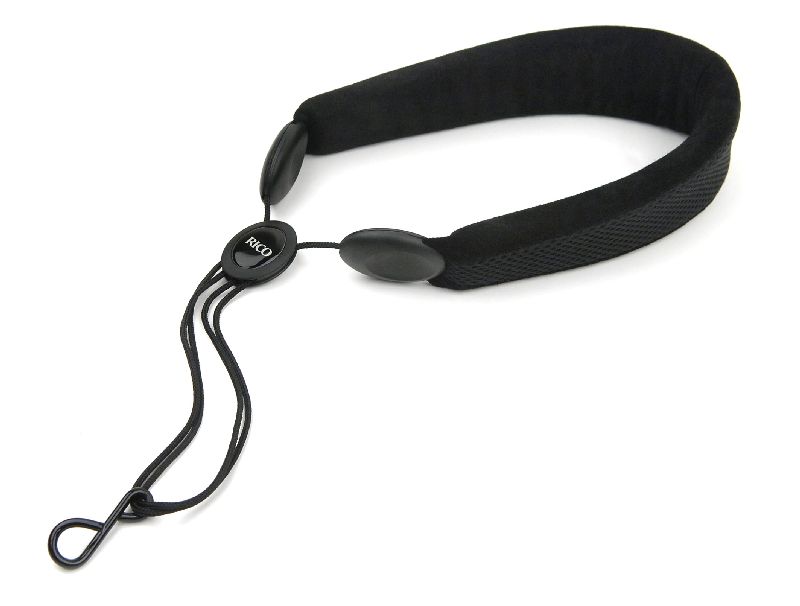 Rico padded sax sling
I was very impressed with this sling as the breathable athletic material is soft and dries quickly which is ideal in hot weather. It has an open metal hook and is available in 2 sizes, one for soprano/alto and a longer version for tenor/baritone.
£29.62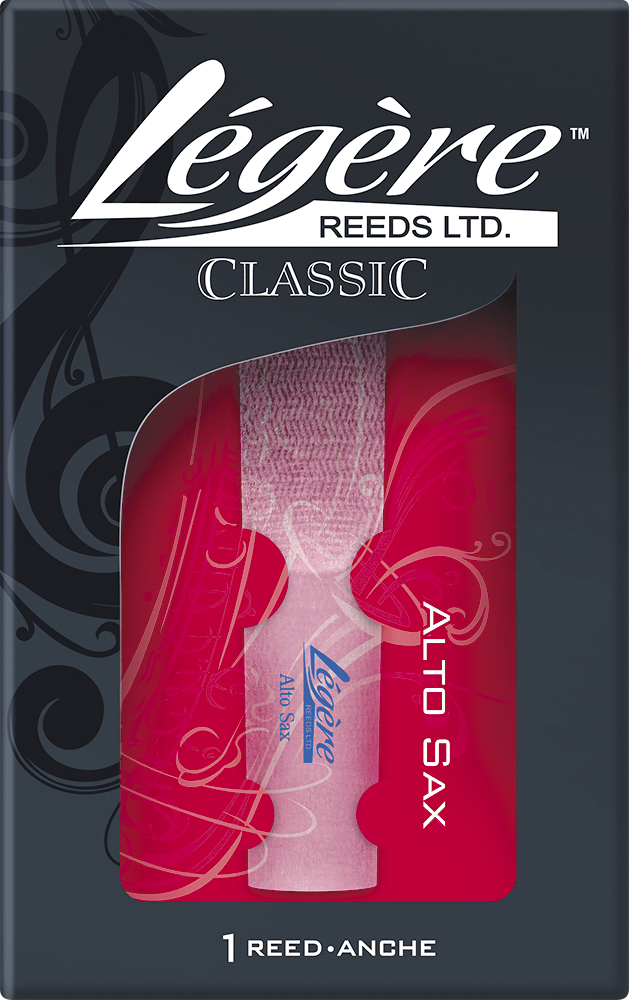 Legere Classic Reeds
Linking back to reed issues using a synthetic reed can avoid many of the problems associated with cane reeds. They are not effected by humidity or warping so are ready to play straight away and although they are a bit more expensive they can last months more than traditional cane. It is worth noting that they can still be split and broken.
From £18.90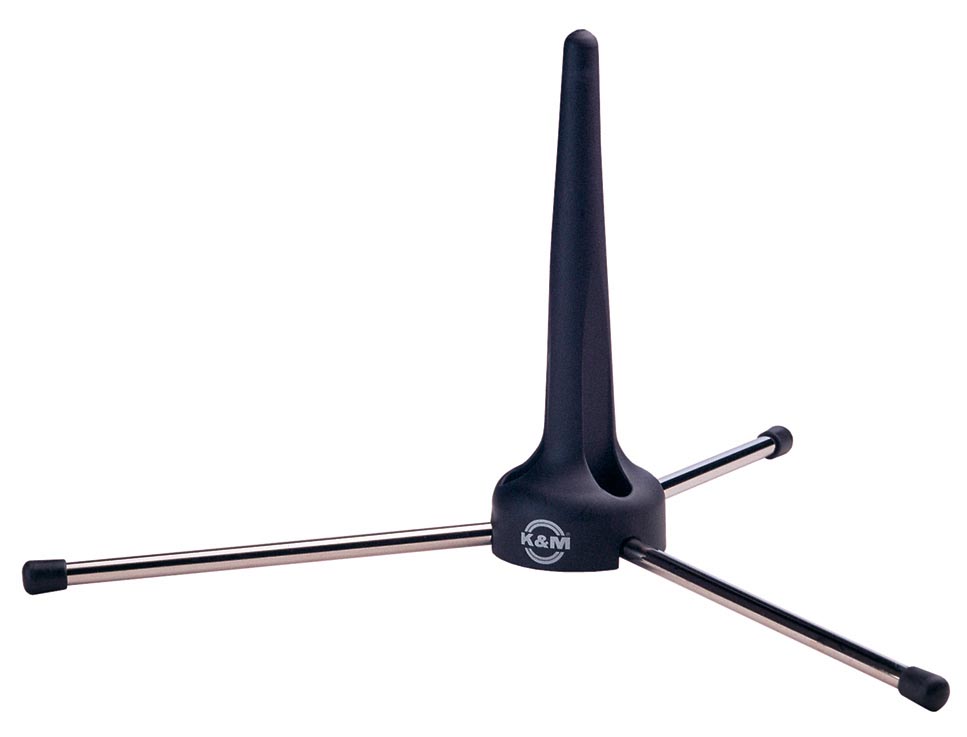 K&M compact instrument stands
I love my compact clarinet stand as it fits in my case (inside my instrument) so I don't need to carry an extra bag to house my accessories. When your hands are hot and sweaty being able to put your instrument down safely (and conveniently) is a welcomed break.
From £7.99.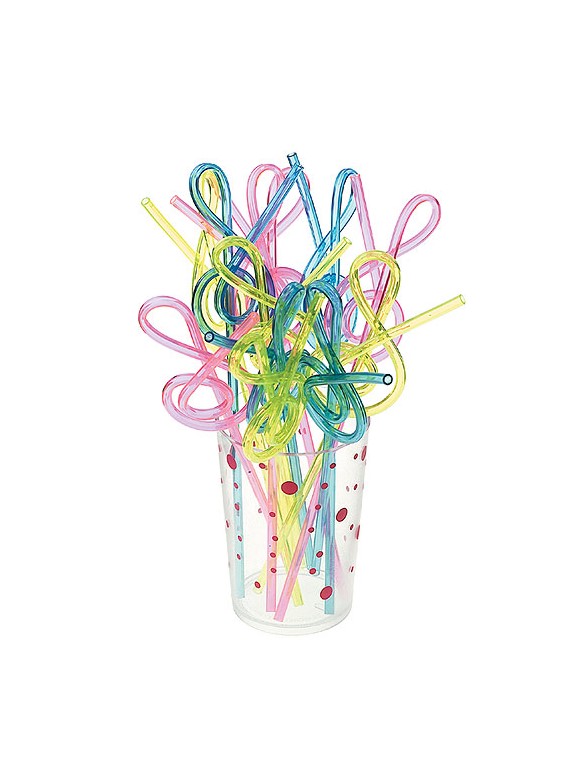 Treble clef straw
This speaks for itself. A nice way of finishing off a refreshing beverage…in style!
£1.50 each.