Top 10 Yamaha products
Without question Yamaha are one of the most popular musical instrument brands, but what are our current Top 10 bestselling products?
In this blog we discuss some of the features we think that makes these instruments so popular. It wouldn't be a countdown without a bit of suspense, so let's count down from 10...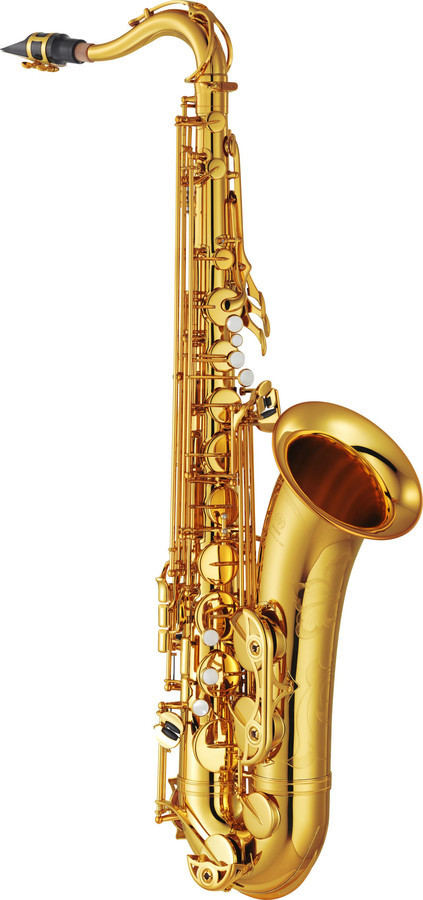 As with all the instruments from the hallowed Yamaha brand, the YTS-62 owes its success to a group of dedicated Yamaha designers with great vision and highly skilled Yamaha craftsmen performing their work with an extraordinary level of devotion, perfection and passion. Anyone purchasing a tenor at this level will have an interesting backstory, perhaps moving from an alto, or indulging in a moderately price upgrade. No doubt purchasers look to Yamaha for a reliable and consistent machine. The 62 does not disappoint!
---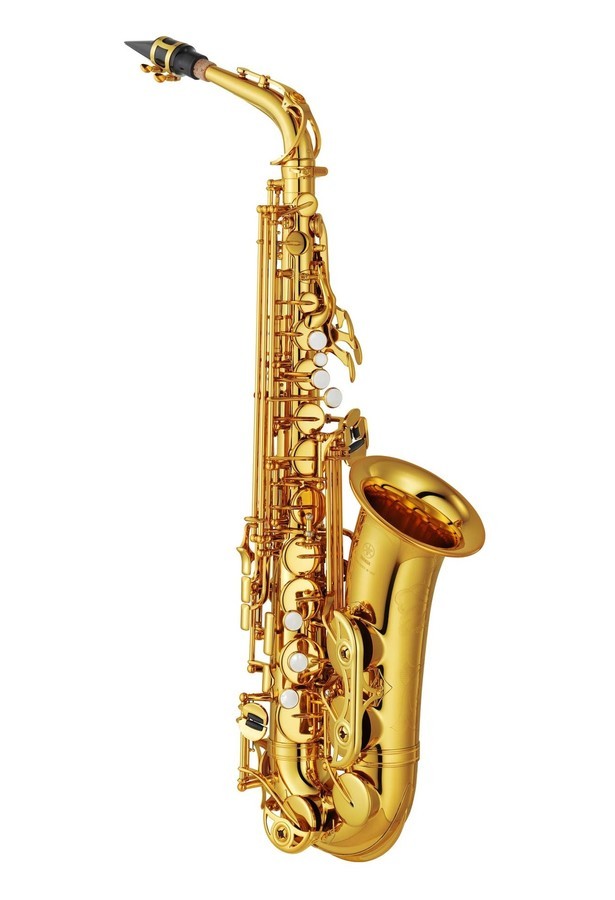 Another 62? Ok this is serious. And so are the musicians who choose the 62. The YAS-62 has a job to do. Its design has challenged the conventions of yesteryear saxophones and earned much love and respect from a wide range of players in so doing. With its surprising value for money and its suitability for virtually any musical genre, many a college student has chosen the workhorse YAS-62, and why wouldn't they? The hand engraving is gorgeous and gives a momentary distraction from that characteristic expressive tone.
---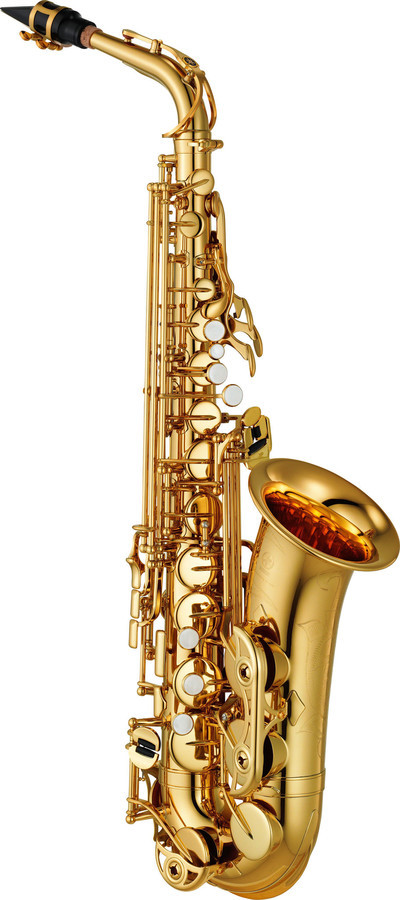 The 480 has been an easy-win for amateurs wanting a little extra resistance without breaking the bank. This sax really does have everything you need, but gives a little wink to the opportunity to hone further, with its compatibility with Custom Yamaha necks. Those wanting to make a statement explore the silverplate version!
---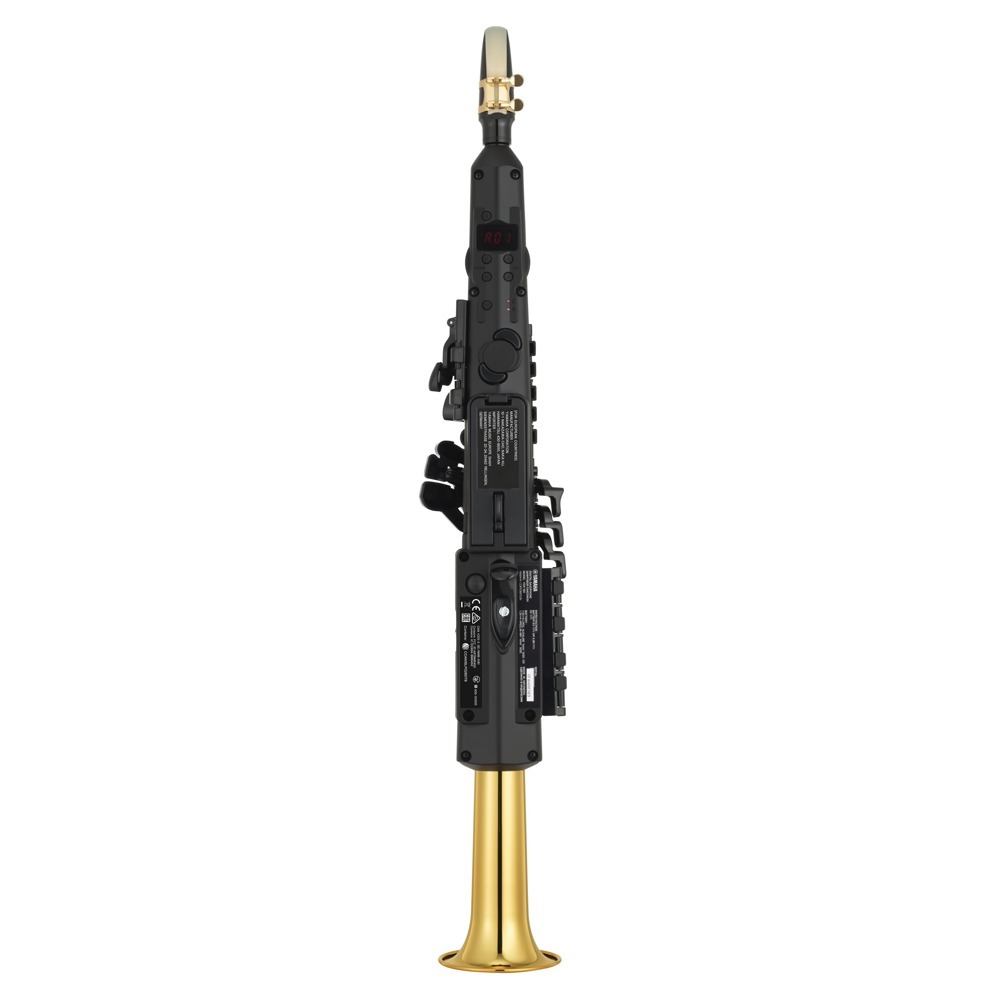 What is this strange and unrecognisable thing? Well - an Internet sensation we say! The first digital saxophone from Yamaha, this instrument has a blog dedicated to it if you want to know more (click here). For the established musician, the 150 offers lots of fun, and creativity. It's relatively affordable and with many musicians isolated at home it's been a happy distraction for 2020. Will it be in a Top 10 next year - we'll see!
---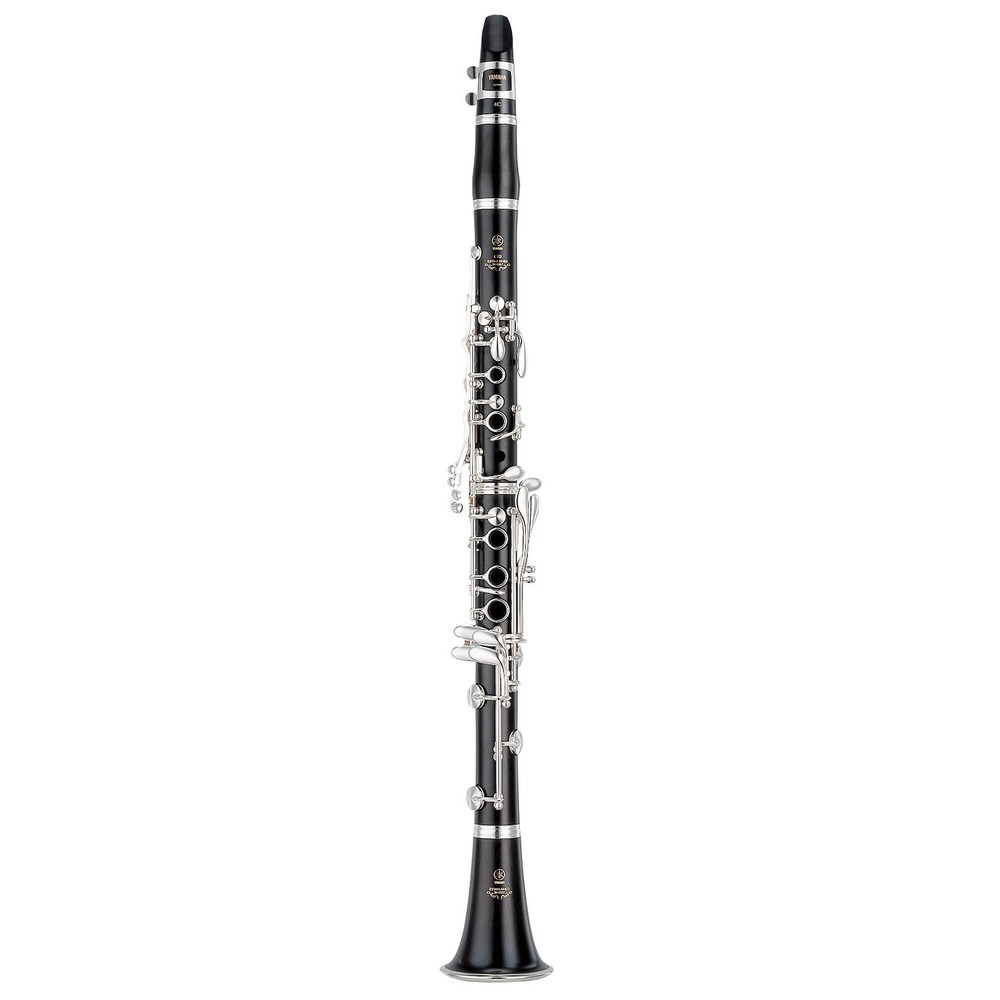 The market for wooden upgrade clarinets is fierce and varied! Yamaha have taken ownership of their offering, making bold design decisions and also adding a lot of handcrafting more commonly found in the professional custom field. Is this attention to detail that makes is so popular? The tapered toneholes are undercut by hand for precise intonation and superior tonal balance. And the keys are sculptured to be perfectly and beautifully balanced. It really is - inside and out - stunning
---
Whatever your age, the 2330 has been widely recommended for beginners. The YTR-2330 features a lightweight design which helps support a good posture. Not overlooking playability and sound quality, it also features an adjustable 3rd valve finger ring and monel alloy piston valves. Easy to hold = easy to practice, progress and perform!
---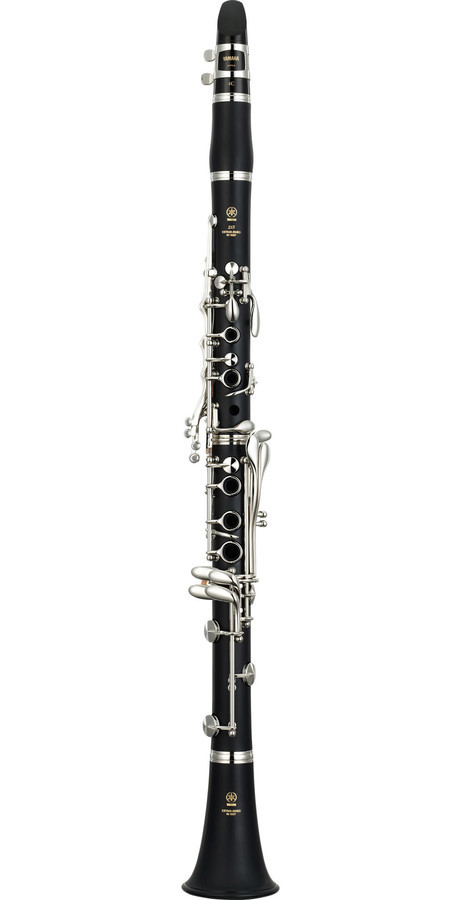 Easy on the ear, and easy in the hands, Yamaha have recognised diverse users of their student clarinet and made it very easy for beginners to refine their set-up. Their hallmark universal 4C mouthpiece (put on many a clarinet) that comes with the clarinet is easy to speak, and gives a stable tone. You can easily adjust the thumbrest and there is a hook for a sling if additional support is necessary. The 255 is also incredibly light while being made of strong and durable ABS resin plastic; which is perfect for young and old to prevent aching wrists and to help musicians establish a good 'hold' without fatigue.
---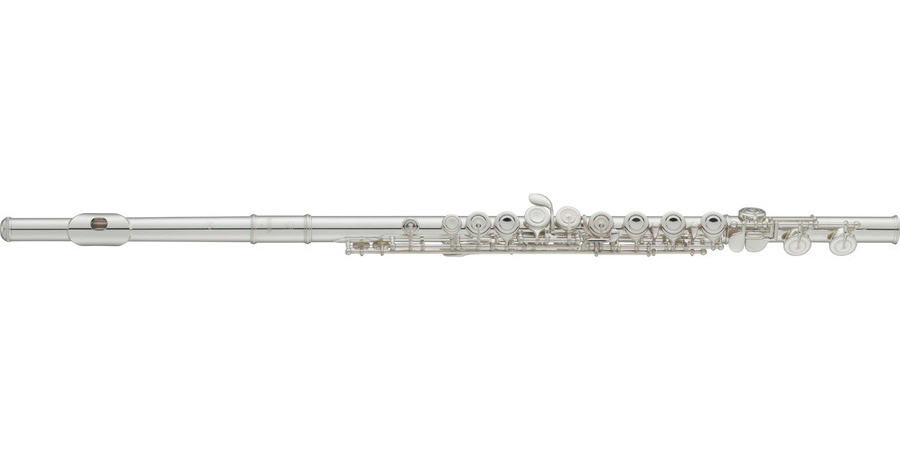 Typically many a flautist has upgraded their student flute around Grade 3/4, but those on the Yamaha student 2 series offering manage to go much further, such is the solid construction and quality of sound. Recently though, Yamaha have recognised that many feel inspired to upgrade their flute to obtain solid silver content, and have now introduced the 212SL which features a solid silver lip-plate. What might seem minor is anything but, giving more clarity to the sound. For around £100 more, if you start with this flute, potentially you're kicking your next upgrade into very long grass - the upper grades at least!
---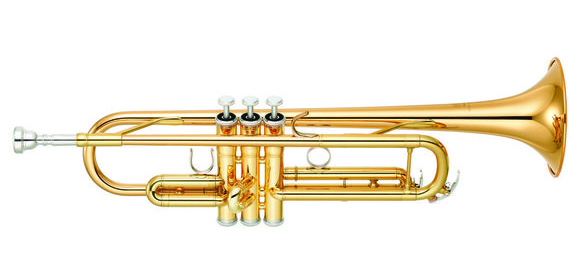 Yamaha YTR-4335G II Bb Trumpet
In recent years the YTR-4335 design was revised and now features a two piece gold brass bell. This thicker metal improved both sound and playability. For budding trumpeters upgrading, power is king. This trumpet gives them this in the bucket load!
---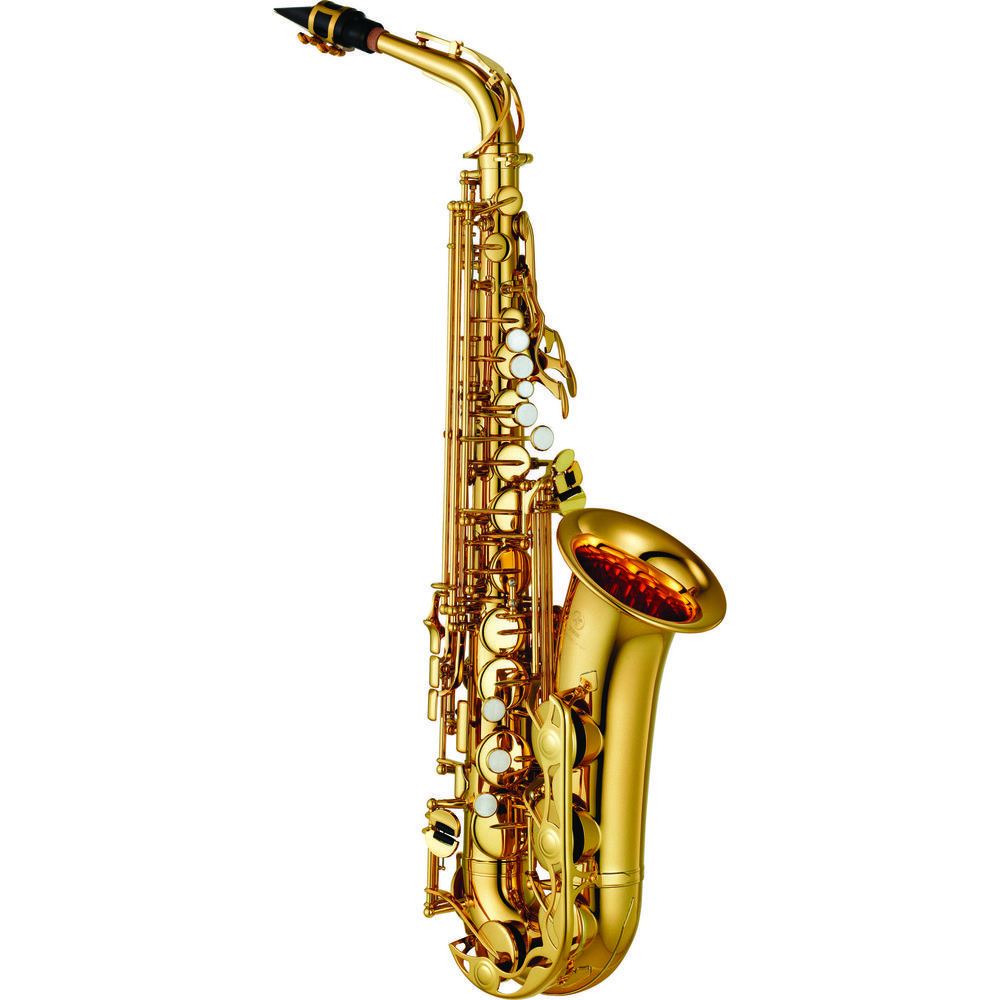 In all its manifestations, from the YAS25, YAS275 and now the YAS-280, the beginner's student alto from Yamaha has always been hailed as the 'go-to- and best student sax. It's incredibly reliable, and is an instrument you can rely to take and support you to the upper grades. In that sense, while it's not been the cheapest student saxophone, it certainly gives an awful lot of value for money.
---

And so there we are.. the Yamaha YAS-280 alto saxophone reigns! What an interesting Top 10. Value for money is the recurring watchword here for all 10 products. There may be cheaper instruments in the same field, but guaranteed all other brands in this market will always be looking at Yamaha's products and hoping their products can emulate the same success in sales, and reputation.
Shopping for Yamaha? You can buy now with 12 months 0% interest!Find out more here or call our dedicated team.