The spookiest instruments
We've compiled our favourite instruments, perfect for Hallowe'en!
Selmer "Ax"os

This is the latest addition to the Selmer Seles range - and is a chop of the pro Selmer block; made in the factory that makes all Selmer's top end instruments... but at a mid-range price tag!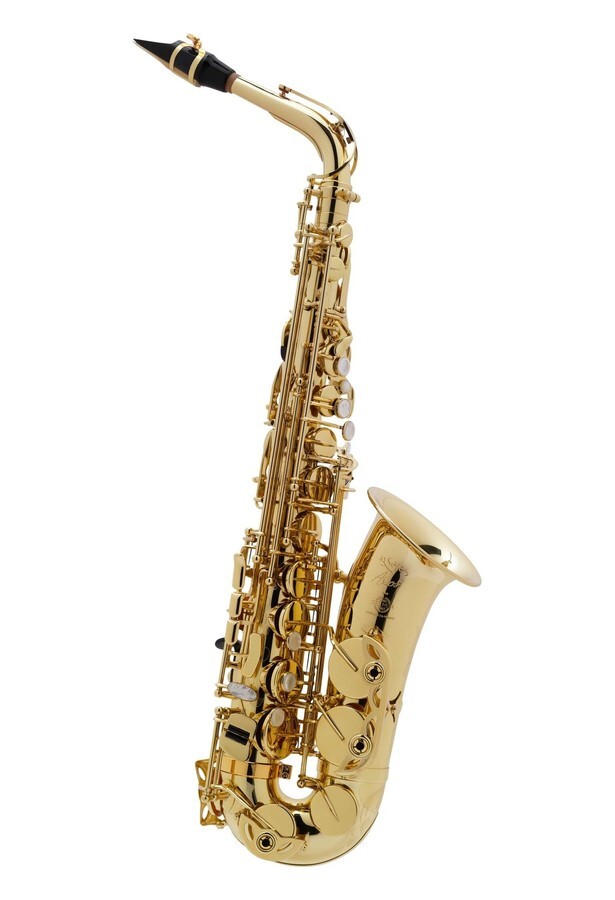 JP251SW Black Lacquer Bb Trumpet

Dare to be different... but still enjoy all the reliability of our top selling trumpet, made in collaboration with Smith Watkins.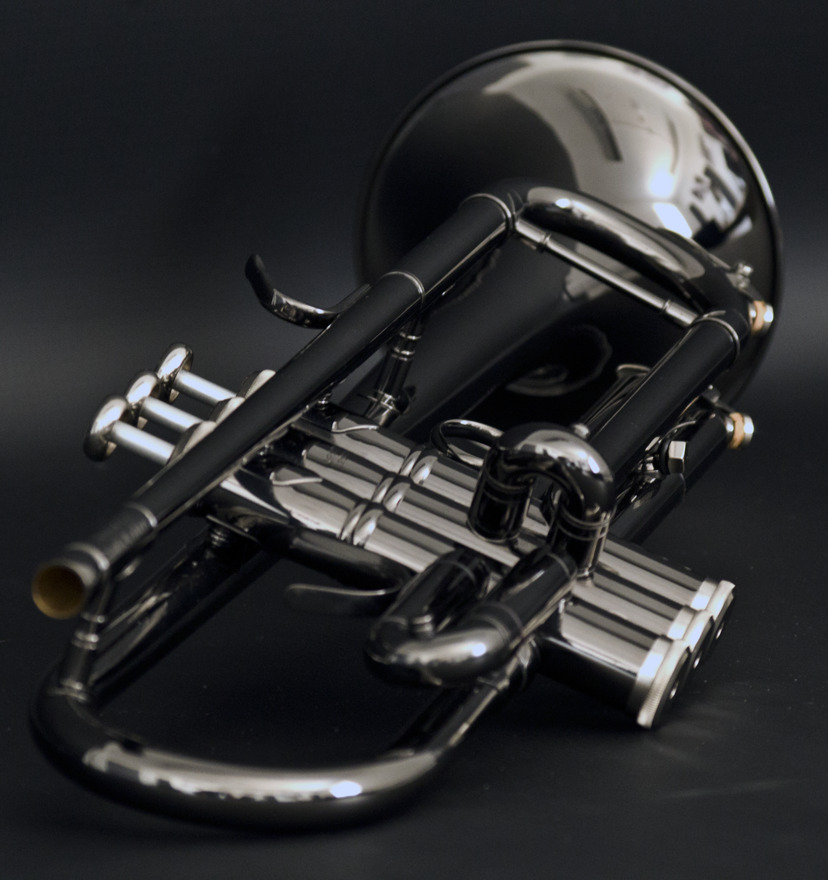 Kelly Screamer Mouthpiece

Attention grabbing for all the right reasons, there's a wide selection of these highly original plastic mouthpieces on offer. Screaming out for those with allergies, or playing out in the cold...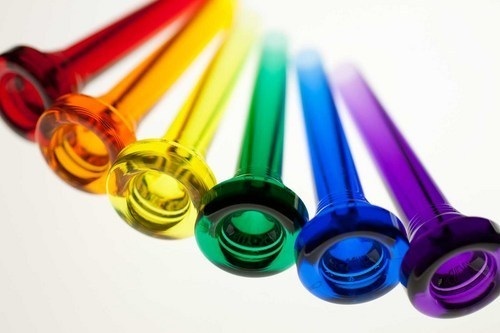 pBone Bb Trombone in white
All the features of a fantastic ghoul, this trombone is so light it practically floats. It also brings out mischief in whomever plays it!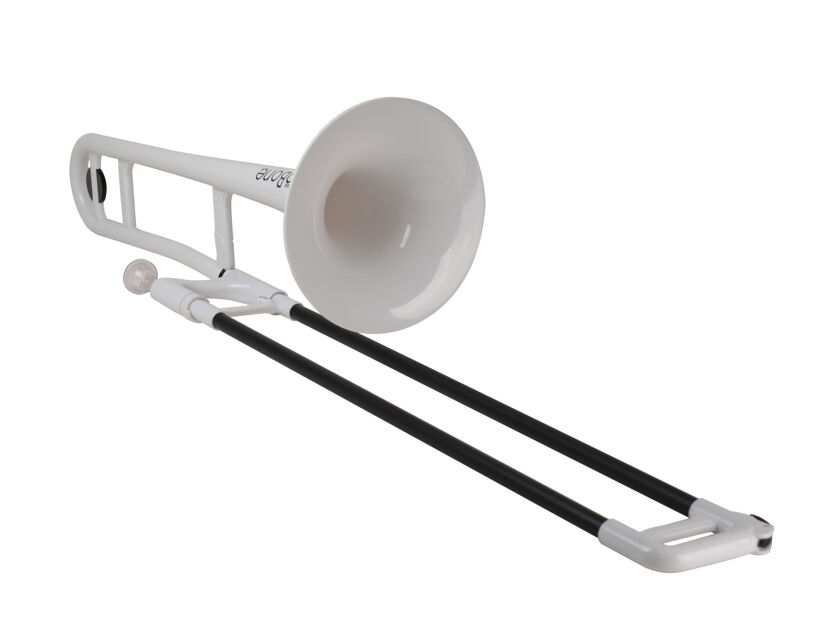 John Packer JP045 Alto Saxophone in Black Lacquer

Creepy yet cool, the JP '0' Series in a black finish is available across the range of JP alto and tenor saxophones. It's one to stop you in your tracks!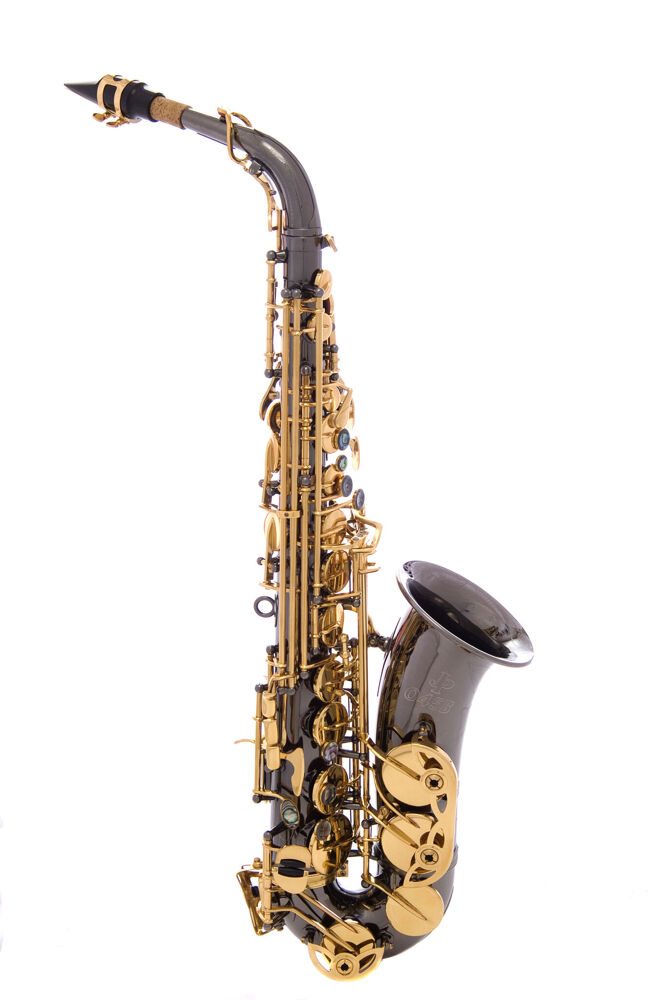 See more in our creepy video!