Keep it to yourself
Worried about disturbing your neighbours? Want to keep practising? Sounds like you need a practice mute!​

Whatever standard you are, a practice mute is an essential accessory for all brass musicians. The aim of a practice mute is to silence the instrument as much as possible whilst also maintaining accurate pitch and resistance. Ideally, you want it to feel as natural as possible because it is a practising tool. However it will create a little resistance.
With the Wallace mutes, there is a small tube which allows you to change the level of resistance being produced. This means you can cater the mute to best suit you.
Here at John Packers, we have a large variety of practice mutes including brands such as Wallace, Denis Wick, and Bremner. These mutes are ideal for home practice as they minimise the volume whilst keeping the pitch centred.
Here are the links to some of our best sellers:
Bb Trumpet/ Bb Cornet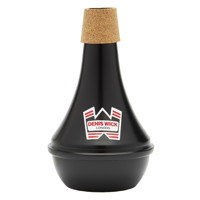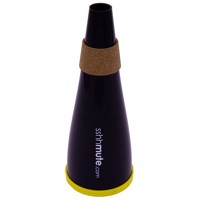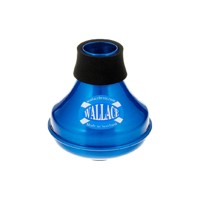 Flugel Horn

Tenor Horn
Baritone Horn

Euphonium
Trombone

Bass Trombone

Tuba