The best mouthpiece cleaners
Keeping your mouthpiece clean is good for you and your instrument!
It's obvious when you think about it, but it's amazing how sometimes something so simple can be overlooked. When playing instruments - especially shared instruments like piano - to prevent germs spreading, and for the upkeep of the instrument, washing your hands before you play is a good practice to get into.
Whether you wash with soap and water or antibacterial spray, make this part of your set-up. You could keep a spray in with the rest of your accessories.
We sell three products for cleaning mouthpieces; all have their own directions for use, and must be kept out of reach of children, but are very effective.
Bach Hygienic Spray (60ml) - £4.75 per bottle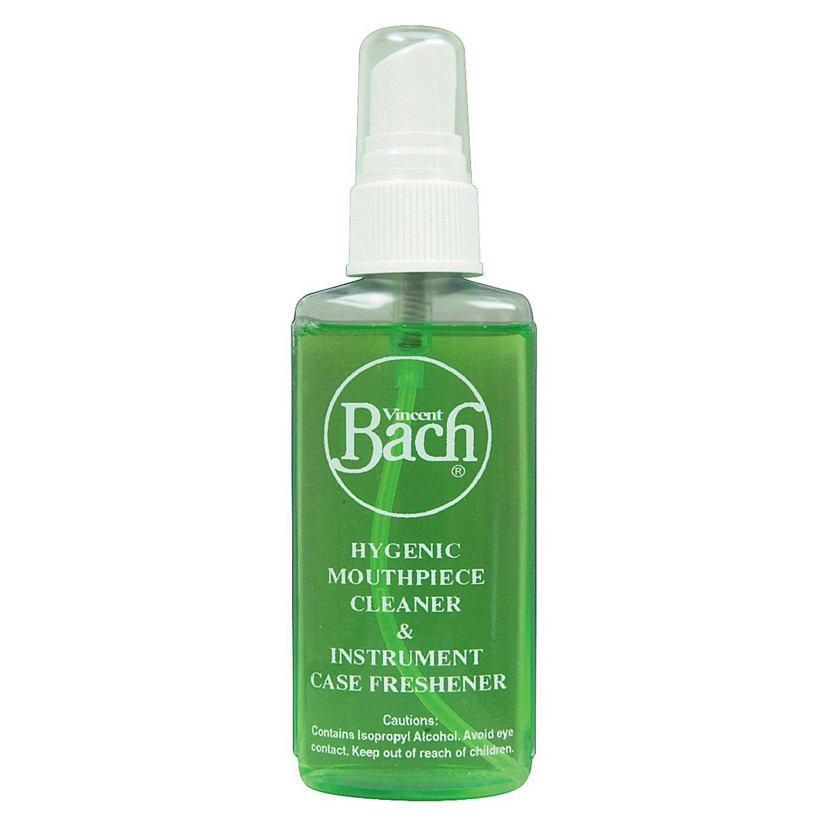 Bach 1800B Hygienic Spray Ideal for hygienically cleaning mouthpieces, headjoints and all relevant areas of musical instruments. You can also use it to freshen up wiffy cases!
Roche-Thomas Mi-T-Mist Mouthpiece Cleanser (60ml) - £5.08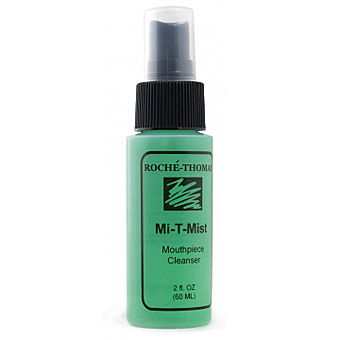 Ideal for cleaning and sanitising metal mouthpieces to avoid those 'Ugh!' moments.
Sterisol Hygienic spray (240ml) - £6.20 per bottle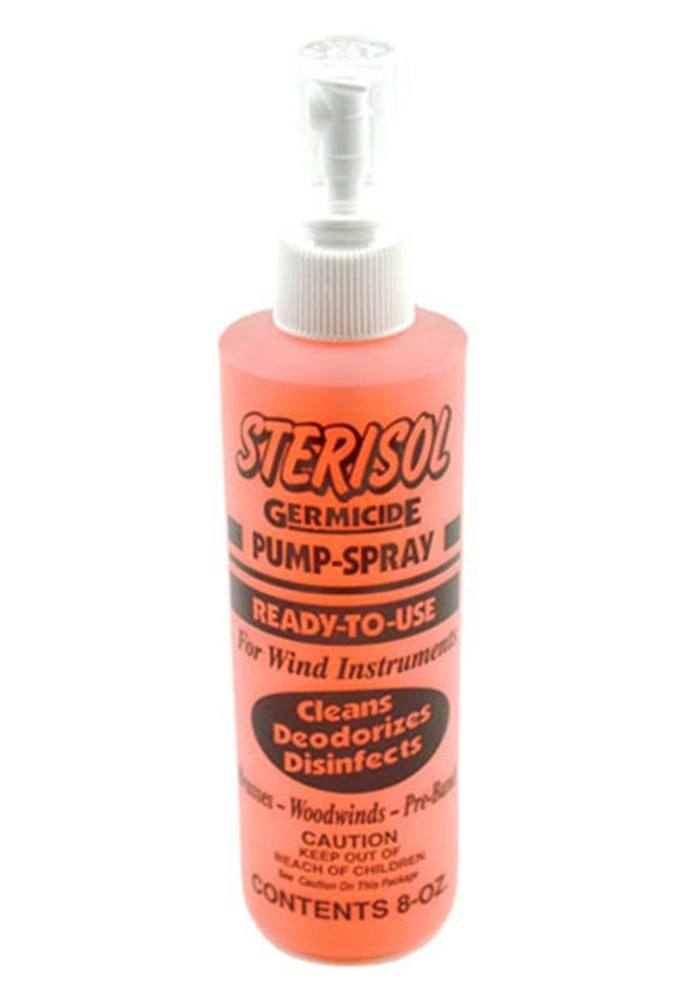 Ideal for cleaning and freshening all woodwind and brass instruments and mouthpieces. An ideal hygienic cleaner particularly for use by teachers and in classroom settings. 8oz (240ml) ready to use spray.
---
For tips on how to clean your brass mouthpiece, read this blog and for information about cleaning your case, click here