Selmer introduce Delangle mouthpiece to their range
Claude Delangle is widely regarded as one of the finest contemporary saxophonists. A French classical saxophonist and professor at the National Superior conservator of Music of Paris, he has worked closely with Selmer to produce a mouthpiece which he says 'perfectly reflects his personality'.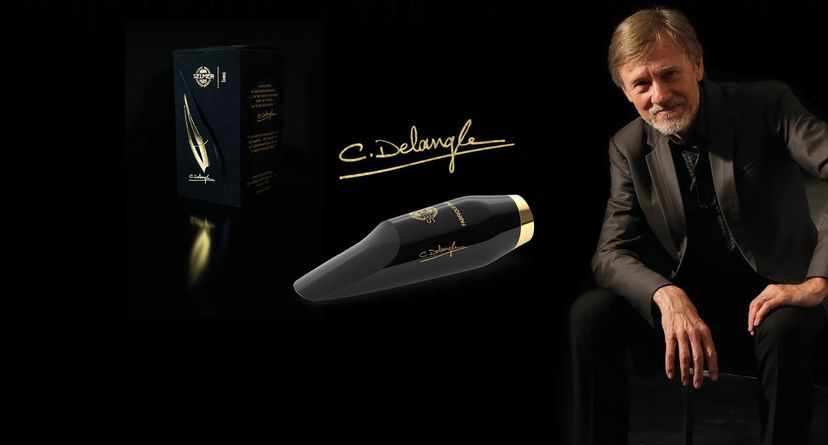 The Selmer Paris Claude Delangle alto sax mouthpiece is made from a pioneering bi-material. Its unique acoustic and sound properties testifies to Henri Selmer Paris' ever growing desire to improve its products and the importance of striving for sonic perfection.
The metal ring characteristic of Adolphe Sax's first mouthpieces and its cutaway design link tradition and the latest advances of the Concept family.
The gold-plated metal ring lines the entire bore and allows for a denser, fuller sound with increased projection. The acoustic performance of this new alto saxophone mouthpiece, signed 'Claude Delangle, will charm saxophone players and audience members alike.
Claude says of the mouthpiece: "I will entrust to you a precious companion! Inheritor of the great French tradition, the fruit of a rich culture of sound and of high technology, this mouthpiece will resonate with your energy on each and every stage."
The mouthpiece has a round chamber, a table opening of 1.65 mm, and a table length 24 mm.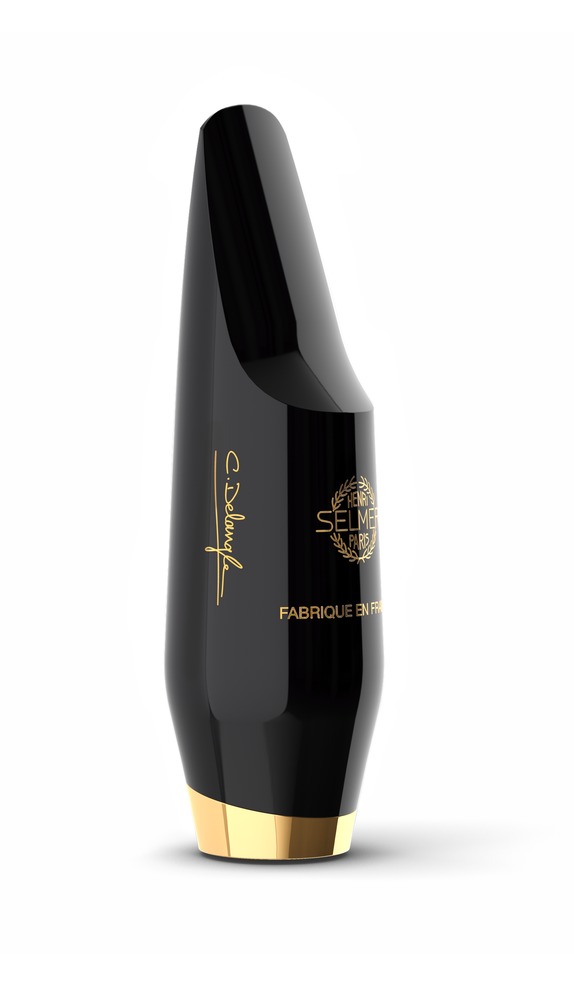 ---
Interested in trying it? Contact our woodwind department on 01823 282386 or email [email protected]