Say thanks to your teacher!
With the school holidays just around the corner, don't forget it's also a well-earned break for your music loving teachers too.

How about clubbing together for a Yamaha Venova, or even getting gift vouchers for your cash strapped music department for them to spend in the new year?

These and more gift ideas below...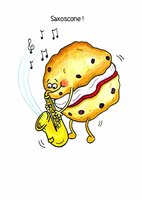 "Saxoscone" Greetings Card
Humorous blank card.
£2.26

"Crumpeter" Greetings Card
Humorous blank card.
£2.26
That's a Sharp, not a hashtag
The Jury remains split on this one..
£8.99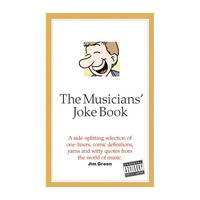 Musicians Joke Book
A great source of inspiration.
£7.50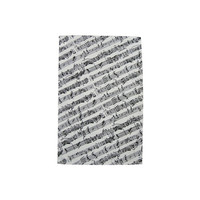 Manuscript Tea Towel
Classic gift for tea drinkers!
£5.99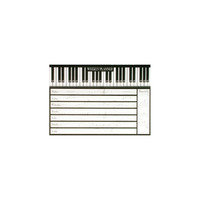 Weekly Planner
Busy teacher? Maybe this would help?!
£4.99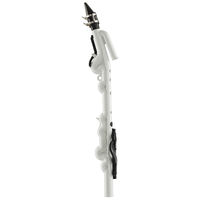 Yamaha Venova
A single reed instrument for holibobs!
£83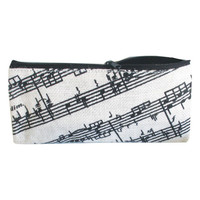 Jute Pencil Case
Handy case for stationery and other musical bits.
£1.50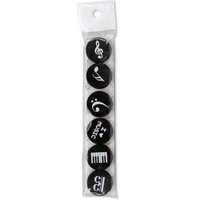 Music Note Magnets
These magnets are a good size and really strong.
£3.50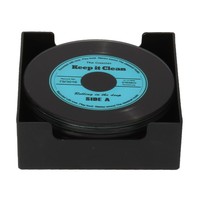 Glass Music Coasters
Funky coasters for the nostalgic musician.
£4.99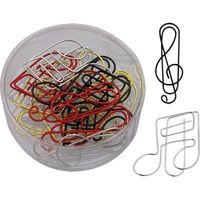 Music Paperclips
Unique paperclips for the music lover!
£5.50


Silk Bow Tie
Perfect for special occasions!
£15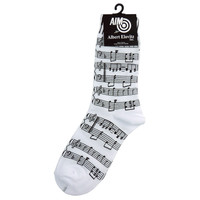 Socks
Fun socks for the music lover
£7.99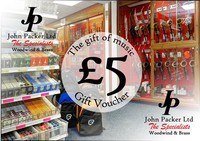 Gift Vouchers
Vouchers available from just £5.
£ up to you!
---