D'Addario presents "Venn" a new synthetic reed
This new reed promises to outperform and outlast the traditional cane reed.

Developed by the industry's leading engineers, Venn has been created to mimic the structure of cane. To achieve this D'Addario have reverse-engineered cane itself, layering different strengths of polymer fibres with resin and organic cane particles to make up the reed blank. The team behind Venn say it outlasts and outperforms anything like it – all while sounding and playing like your favourite cane reed.

These new reeds for clarinet and saxophone have been some years in the making. Jim D'Addario, Chief Innovation Officer/Chairman of the Board at D'Addario "In 2014, I challenged our Woodwinds team to create the first synthetic reed to duplicate the properties and playing characteristics of natural cane. After numerous years and thousands of hours, we accomplished the task by creating a material matrix of co-polymers, longitudinal fibres, and real cane elements that have the physical and sonic properties of real cane."

D'Addario say the Venn gives the player the longevity, durability and consistency of a synthetic reed, paired with the rich tonal qualities of natural cane. With this combination, a single reed could last 3-6 months.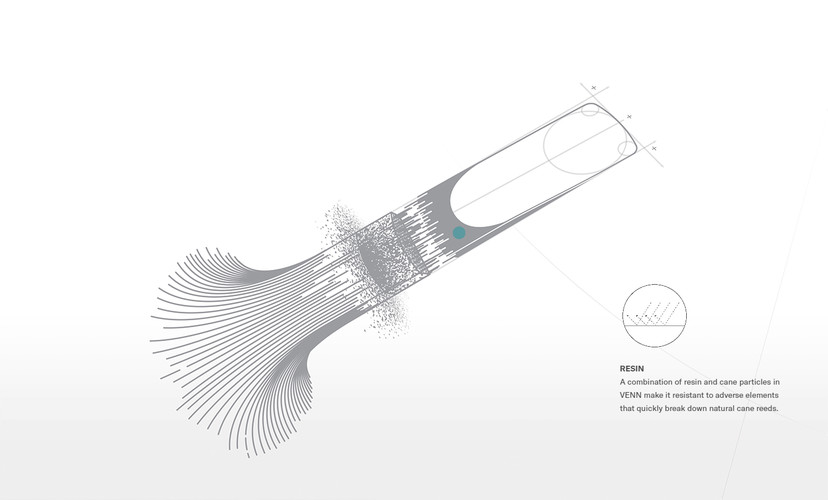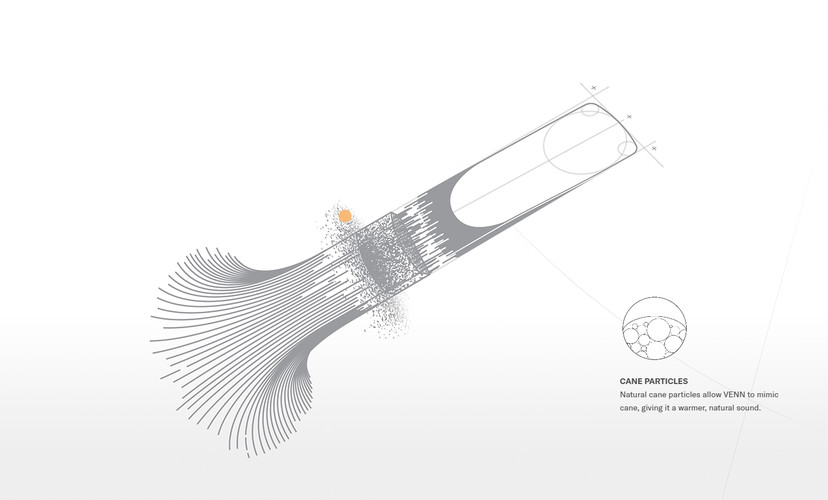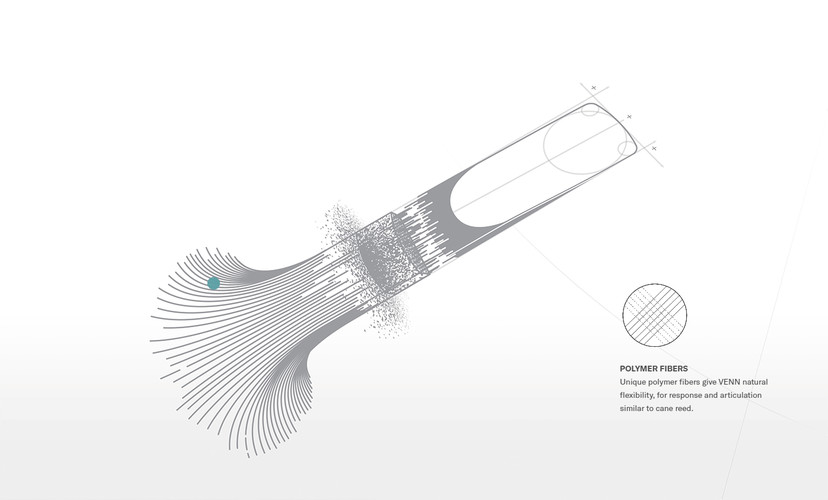 The reeds are available Bb Clarinet, Alto Saxophone and Tenor Saxophone.
Want to know more? Call our retail team on 01823 282386 or email [email protected]