Product focus: Adams Trombones
We are huge fans of the Adams brand, and are delighted to be soon offering a range of the Adam's Trombones.

One of the first trombones to arrive will be the Adams TB1-Hanmann tenor trombone.The Adams TB1-H is born well beyond the typical definitions of high performance. Equipped with the state of the art two independent inline René Hagman free flow valves, and built with the highest quality materials and craftsmanship, this tenor trombone is made for orchestral players who demand for the very best.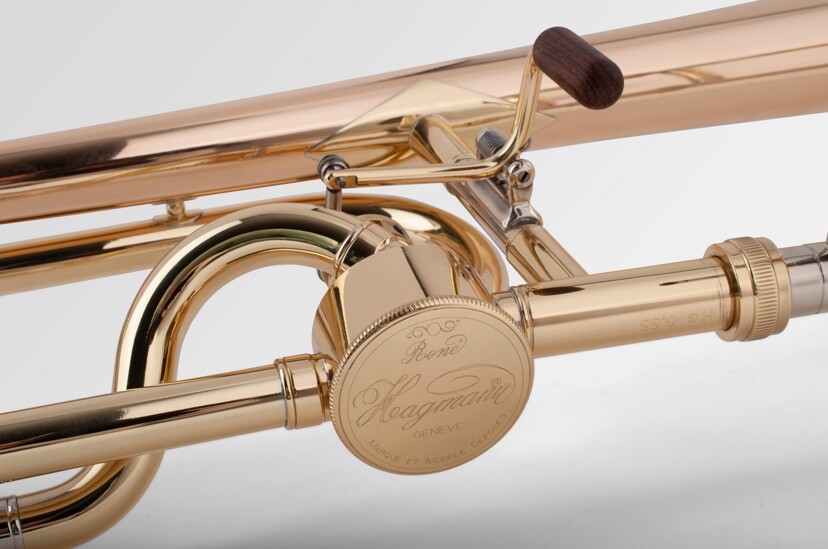 The TB1-H comes standard with 8.5" (217.5 mm) one-piece hand-hammered yellow brass bell in 0.60, and a single bore yellow brass slide with chrome plated nickel silver inner slide. The instrument is equipped with the renowned Hagmann valve, developed by René Hagmann in the early 1990s, and comes standard with a 0.547" (1339 mm) large bore. A combination that gives an extremely stable tone quality with a subtle warm sound, ideal for both symphonic and solo performance.
TECHNICAL SPECIFICATIONS TB1-H
Key: Bb/ F
Bore: 13.9 mm (0.547")
Bell Material: Two-piece hand-hammered gold brass bell with Sterling silver bellflare
Bell Diameter: 217.5 mm (8.5")
Wrap: Open short wrap F attachment with Hagmann valve
Gooseneck: No. 2
Slide: Yellow brass outer slide, single bore
Bore: 13.9 mm
Main Tuning Slide: Reverse
Finish: Lacquered
Gauge: 0.60
Adams understand that the musician's choice of mouthpiece is extremely personal and very important for their playing pleasure. For this reason they do not supply a standard mouthpiece with their instruments. However, they do like to go beyond expectations. With their intimate knowledge of musicians they offer the ability to fully customize an instrument according to the musician's personal preferences.

How do you configure your own Adams trombone?
Some people like a warmer sound. Some do not. Some people have huge lung capacity. Some do not. Some people need more playing resistance. Some do not. These are extremely personal factors that can affect an instrument's design.
Besides the standard configuration, Adams trombones offer a number of custom adjustments including different bells and slides.

Bells
Every Adams trombone has a unique one-piece hand-hammered bell, made out of yellow brass, gold brass, or sterling silver. No matter which material you choose, these bells are unique, carefully made, and each give the musician different expressive possibilities.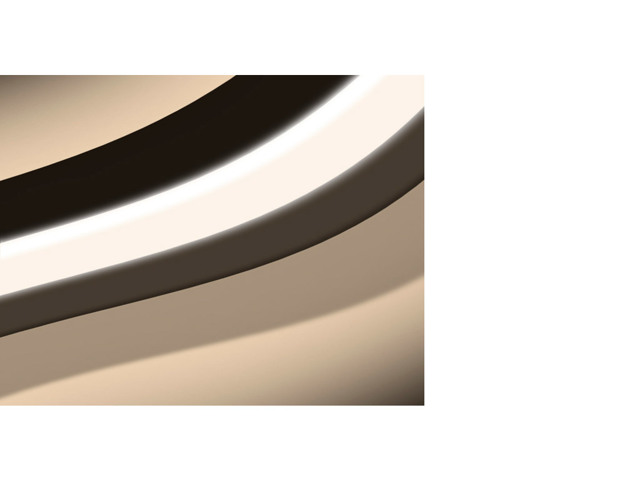 Yellow Brass
A yellow brass bell is always a smart choice. It speaks very directly and offers a consistent and refined sound that in general suits every type of player.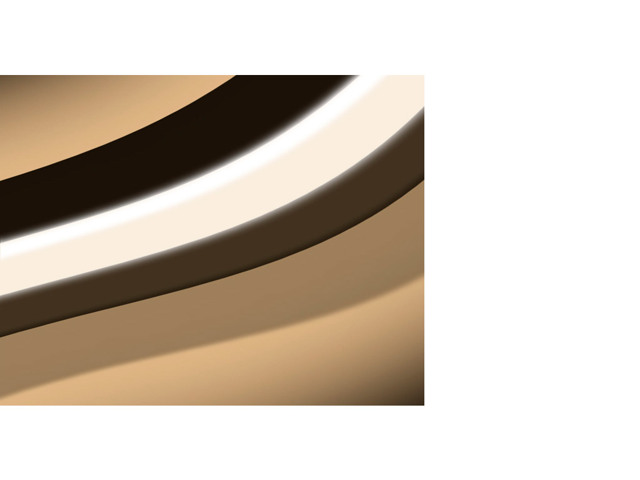 Gold Brass
A gold brass bell colours very easily in terms of sound. In addition, the sound also mixes very easily, a quality that is very important for many musicians. Gold brass is often chosen as the perfect compromise between brass and red brass. The material contains about 85% copper.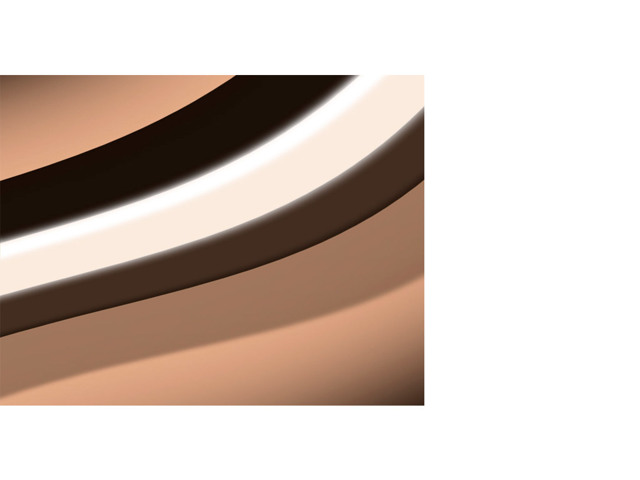 Red Brass
A red brass bell offers a larger and warmer sound compared to the yellow brass bell. It makes the bell very suitable for more powerful orchestral playing.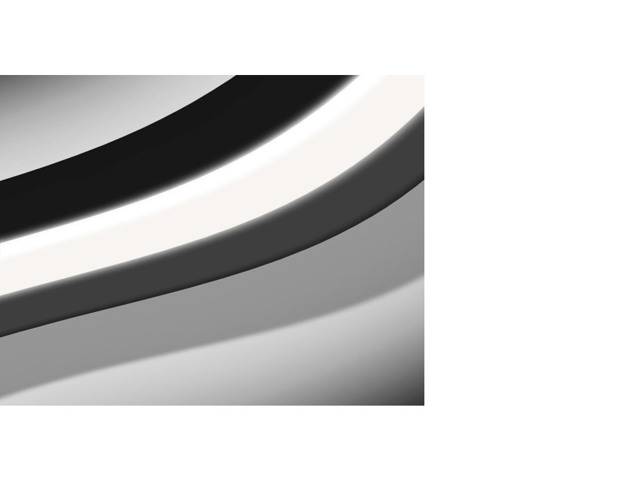 Sterling Silver
This bell offers a very rich and elegant sound that is a bit brighter compared to the other bells. The Sterling silver bell is very precise and makes articulation easier, making it an excellent choice among soloists.

Slides
All Adams slides have chrome plated nickel silver inner slides to guarantee the best possible hand-slide action. To get an instrument that fully meets your personal expectations, Adams offer a variety of slide options.
Yellow brass offers a lively, and centered tone. Nickel silver is known for its broader and more powerful playing character. The lightweight slides add an energetic response and brilliance to the tone.
An overview of Adams slides: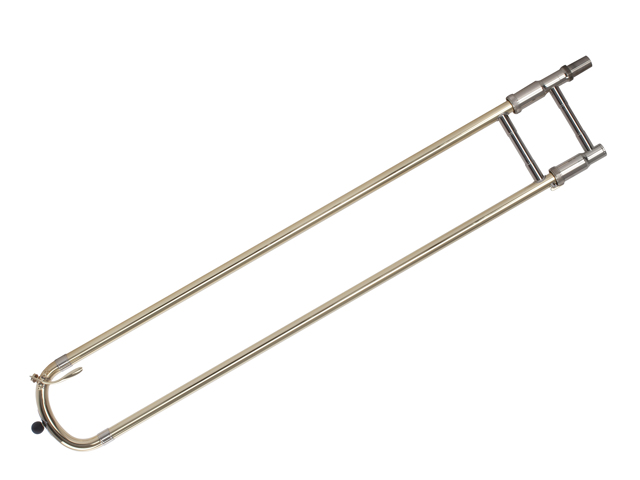 Yellow brass single bore (standard) or double bore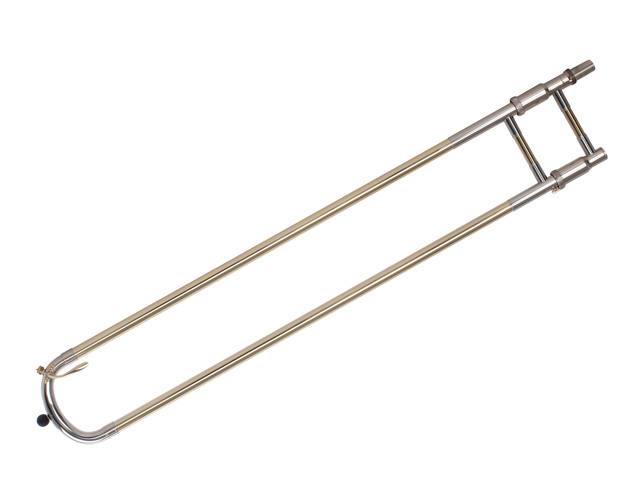 Yellow brass lightweight single bore or double bore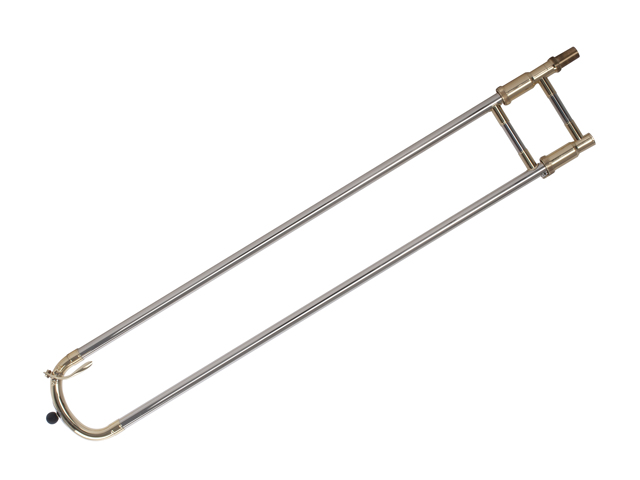 Nickel silver in single bore or dual bore
Is that all?!
Are you looking for an even more specific sound? A Red Brass bell with a Sterling Silver flare or a special combination of slide materials for instance? Nothing is impossible, but does come at a price. A quote costs nothing, but for special orders, by their nature of them being customisable, a non-refundable deposit is required. So, if you would like a quote for something unique to you, contact us!