And our winners were...
We received a great swathe of nominations in our annual JP instrument giveaway!

Teachers, friends and family nominated musicians of al ages, schools, bands and other teachers who could use a trumpet, flute, saxophone, and clarinet.
An annual difficult decision, we present to you the class of 2017 who won a JP021 Clarinet, JP051 Trumpet, JP071 Cornet, and a JP011 Flute.

Nominations for the 2018 giveaway will open early December!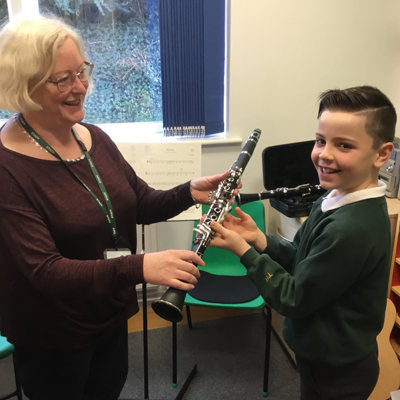 The clarinet winner was nominated by his teacher Jane Anderson-Brown in All Saints' School, Babbacombe. A talented player - he was going to have to return his school instrument at the end of the year - so this will keep him playing.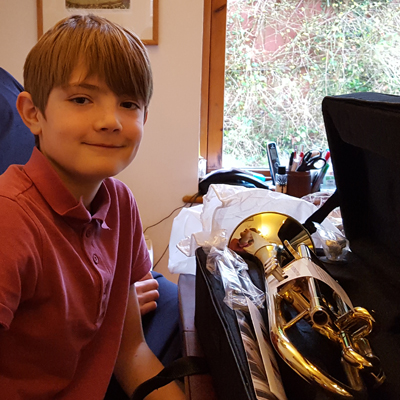 Luke Wrathall was nominated by his teacher Tess Greene. A keen musician Luke loves music and getting involved with ensembles.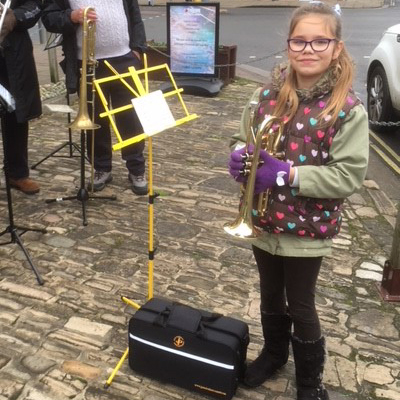 Carly Banks was nominated by her teacher Len Idle as she only had a loaned instrument from Wareham Town Band. A "cracking little cornet player", Len said that Carly will be a real talent if she keeps playing.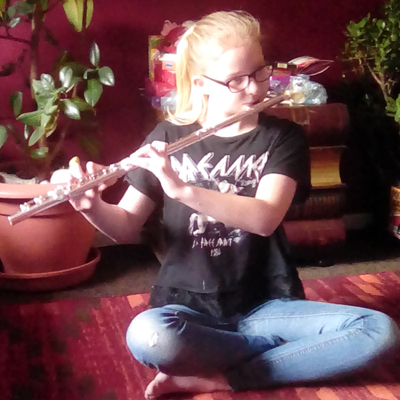 Hannah Hipkiss was nominated by her mother Julie. Hannah has been devoted to the flute since she started; playing in lots of groups. She had always dreamed of owning her own flute.