Introducing Randefalk Mouthpieces
We are delighted to announce that we are now stocking the wonderful and innovative Randefalk Music products. We are able to supply everything from the range, and it's fair to say, that we love the items, and we are absolutely sure that you will as well. Keep reading to find out more about Randefalk Music and the musical accessories on offer...

Randefalk Music was founded in 2017 by the international and professional musician Patrik Randefalk. Patrik has experienced all sides of a musician´s everyday life; travelling long distances with large instruments, and the need for regular practise. This has led to a desire to develop better solutions for different music related issues. After years of developing his own mouthpieces for euphonium, other musicians contacted him asking if they could buy these mouthpieces. Not long after he started to develop mouthpieces for the full range of brass instruments and other music related products. Patrik is passionate and driven to help both professional musicians, music-students and amateur-musicians to an even better music life.

Today some products are in stock, others are still on the drawing board or in different stages of innovation processes. Randefalk products range from mouthpieces for all brass instruments to sophisticated innovative multifunctional flight cases and gig bags.

'Ryton' Mouthpieces

Some of the most innovative products are the 'Ryton' mouthpieces. These mouthpieces are a good alternative for musicians with allergies or sensitive skin who often defer to plastic mouthpieces which can loose much of the response. Ryton is made of Polycarbonate, glass and nylon. The mouthpieces have a ceramic feel, and are extremely vibrant in sound, and most importantly - tough.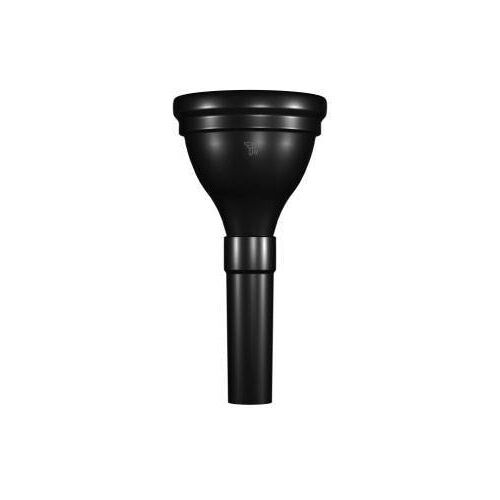 Flow Partner

Another fantastic product is the Flow Partner. A clever buzzing aid, the unique combination of an internal conical shape and a rotating end piece, means with a simple twist you can control the airflow to achieve balanced resistance in all different registers. Suits professional musicians, music teachers and any students warming up and wanting to strengthen their breathing.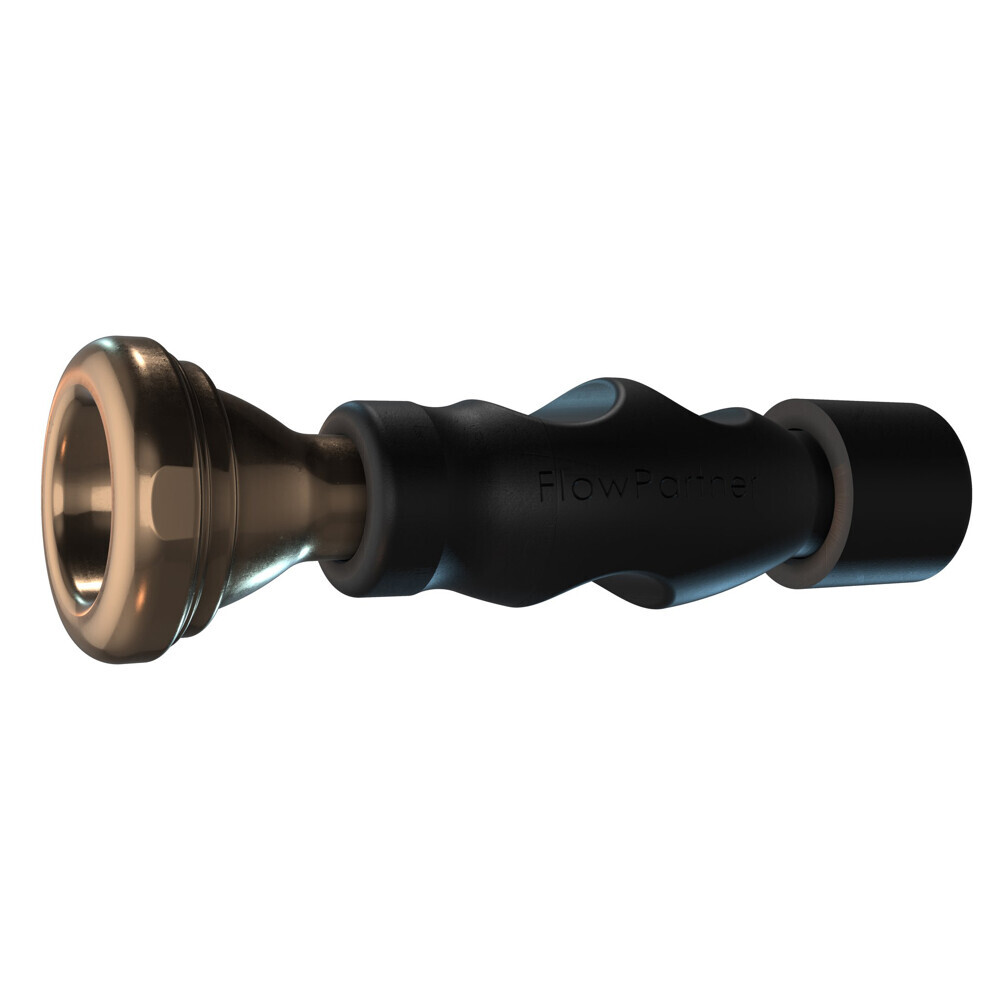 Find out more about the range in our YouTube video below...
---

About Patrik Randefalk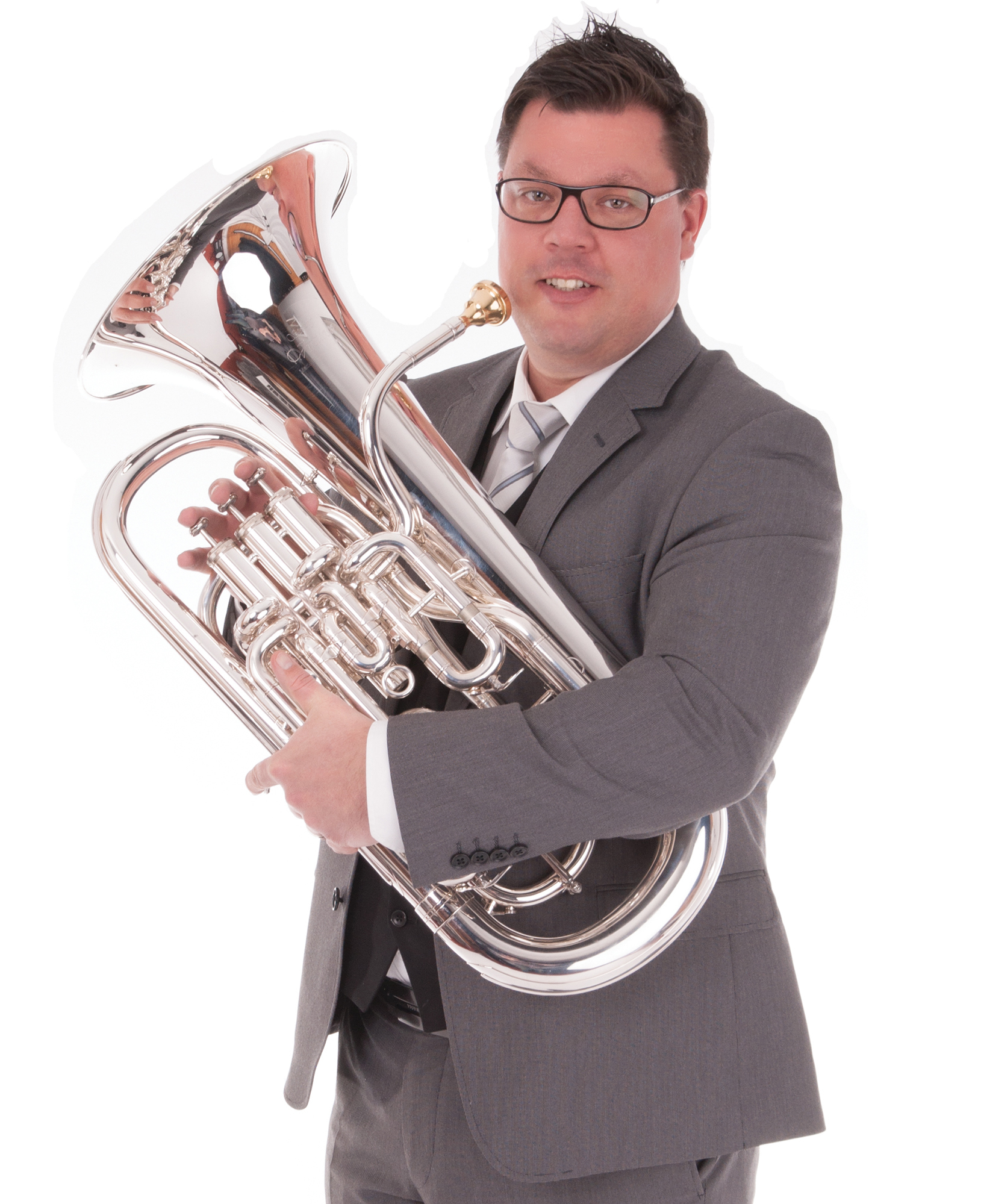 Patrik Randefalk started playing the euphonium at the age of 6 in the Ystad Salvation Army Band in Sweden. He completed his pre-graduate musical schooling in Malmö and went on to Dalarö Folk High School where he studied euphonium and tuba under Christer Palm.
Patrik then studied tuba and euphonium under Michael Lind and Sven-Erik Ericksson for his bachelor's degree at the renowned Royal Academy of Music in Stockholm where he graduated 1997.
In 1995/96 he studied for his Professional Performance Diploma under Steven Mead at the Royal Northern College of Music in Manchester/UK.
In 1997 Patrik won the audition for the Royal Swedish Navy band where he held the position as the solo euphonium until 2007.
Between 1997 and 2007 he was the principal euphonium in Gothenburg Brass Band. He has frequently appeared as a soloist worldwide and has performed in Europe, USA, Russia, Australia and New Zealand.
He has worked with Stockholm Symphony Orchestra, Stockholm Philharmonic Orchestra, Norrköping Symphony Orcestra, Norrlandsoperan and other professional wind and brass ensembles in Scandinavia. His teaching and conducting employment have included the Gothenburg Music Academy, Royal College of Music in Stockholm, Grieg Academy in Bergen and the Stavanger Conservatory of Music.
In 2007 Patrik Randefalk moved to Bergen, Norway. He works as a tutor, conductor, adjudicator and soloist both in Norway and worldwide.
2007-2016 he held the principal euphonium position with the renowned Eikanger-Bjørsvik Musikklag.
Patrik is an endorser for Sterling Musical Instruments (he play Euphonium Sterling Virtuoso) and he currently plays with the elite band, Tertnes Brass from the Bergen area.