Gift Ideas for Woodwind Musicians
Struggling for inspiration for a woodwind musician? Alice has compiled this list of top gifts...

Remember all orders £50 or more qualify for free delivery to mainland UK addresses!
Hercules Instrument Stands - from £20.69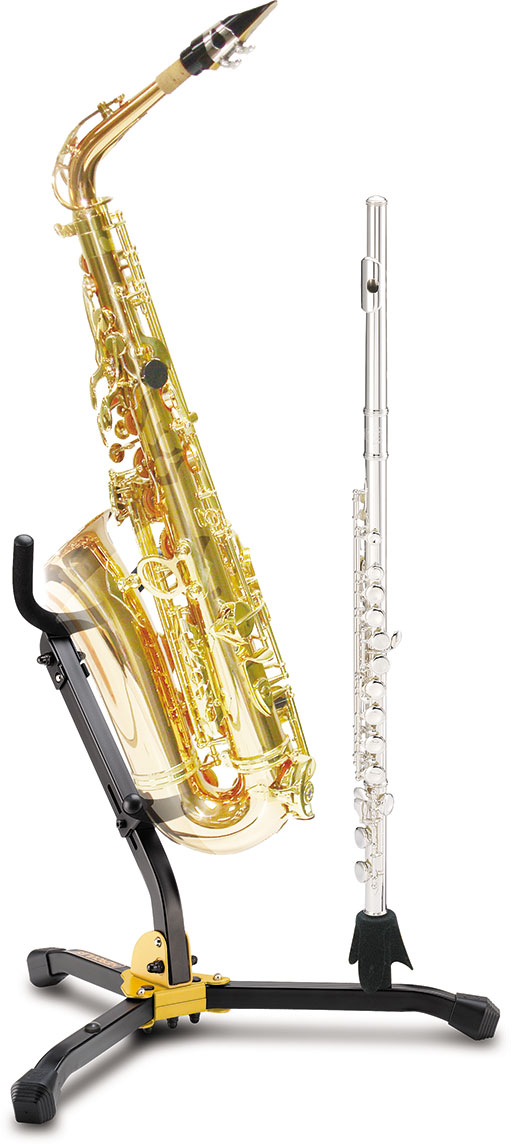 The Hercules brand of instrument stands are very durable and you can buy additional pegs to create your perfect stand. Most also come with a handy carry bag.
K&M Compact Stand from £12.98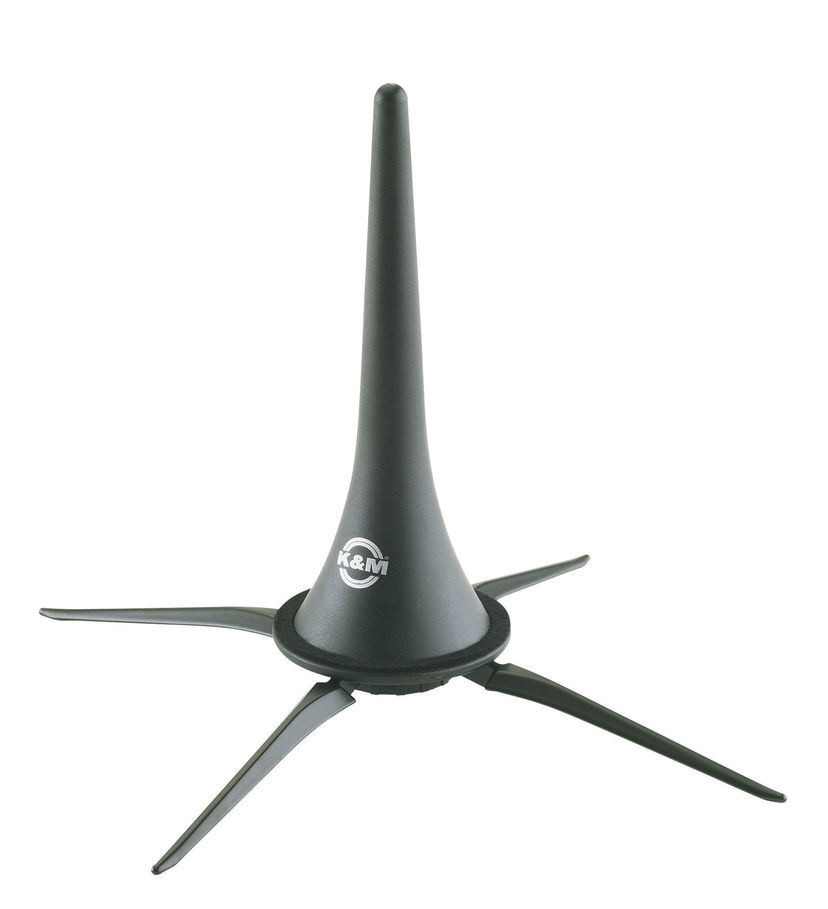 If you need a compact stand that packs down to barely anything, K & M have filled the market! Their lightweight stands are available for clarinet, alto sax, flute, piccolo and oboe.
Fix-it Tool £10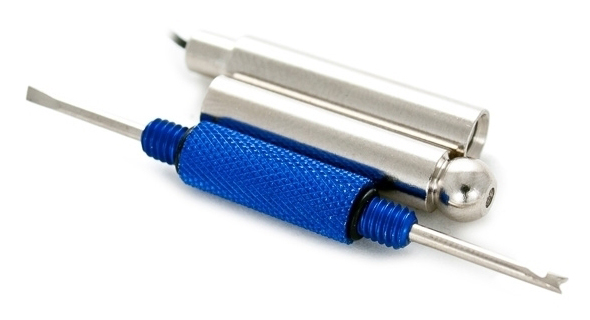 With a spring hook one end and a screwdriver the other, this is an unbelievably handy tool whether you're a player or a teacher.
BG Thumb Cushion £2.69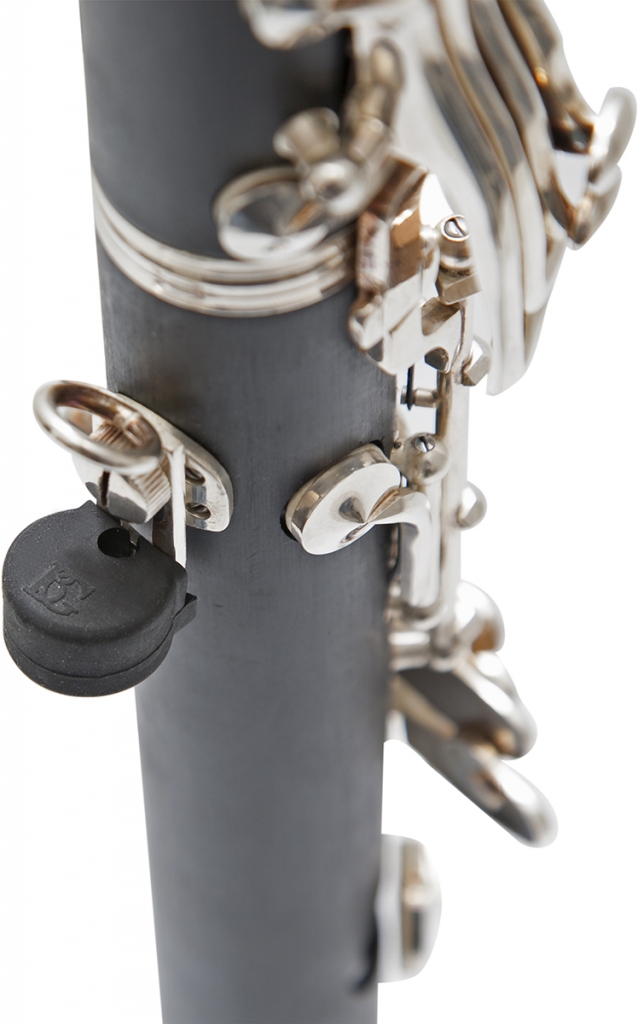 Thumb cushions are a great comfort for musicians - so they can play even longer without getting a sore thumb!
Pad Dryer £4.13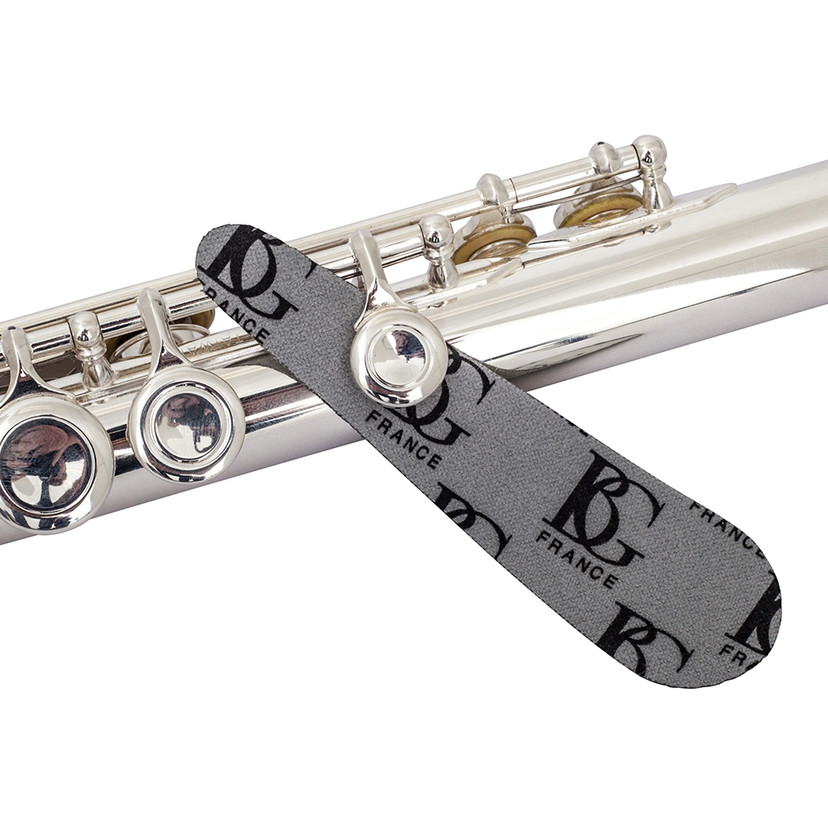 This fabric cleaner quickly absorbs moisture under keys, leaving no residue and helping to eliminate sticky keys. Washable you can use it for well over a year.
Instrument Jewellery / Keyrings from £5.99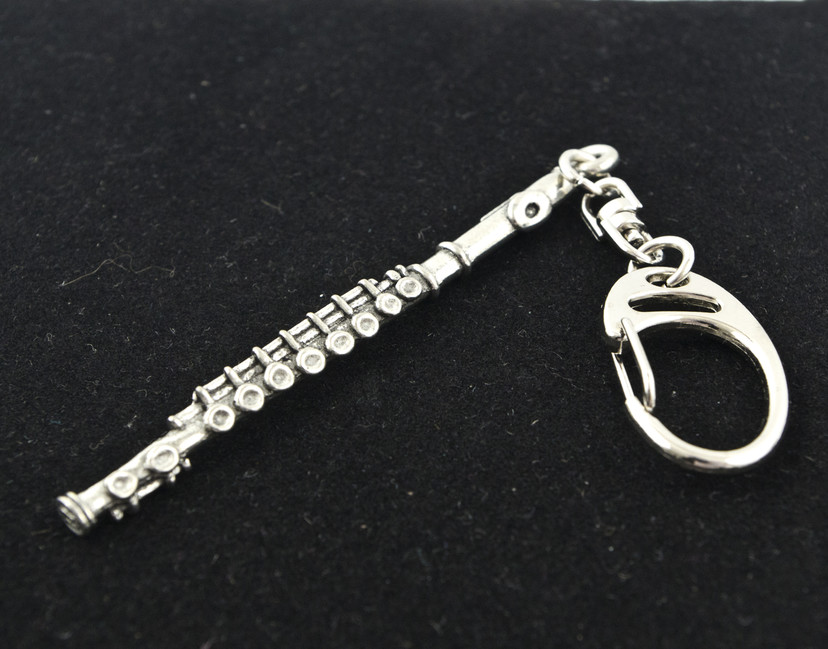 Made from Pewter, these keyrings have a wonderful attention to detail and come in a variety of instruments, and musical symbols.
Beaumont Roses Polishing Cloth £9.98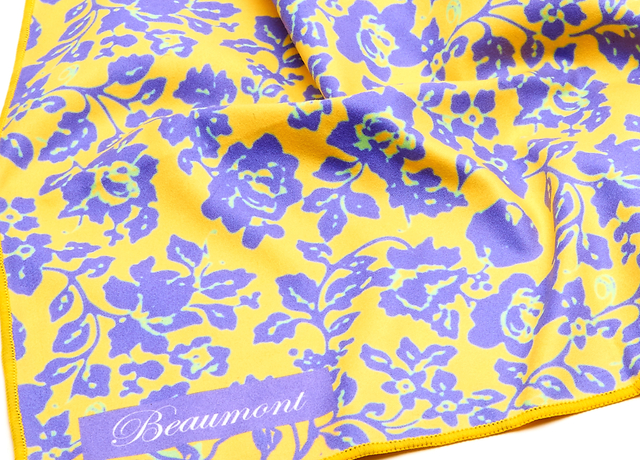 All instruments require maintenance, and polishing off greasy fingers is something that in an ideal situation would be done after every practice. So if you're going to do a frankly boring task, why not do it in style?
Rico Humidified Case £29.62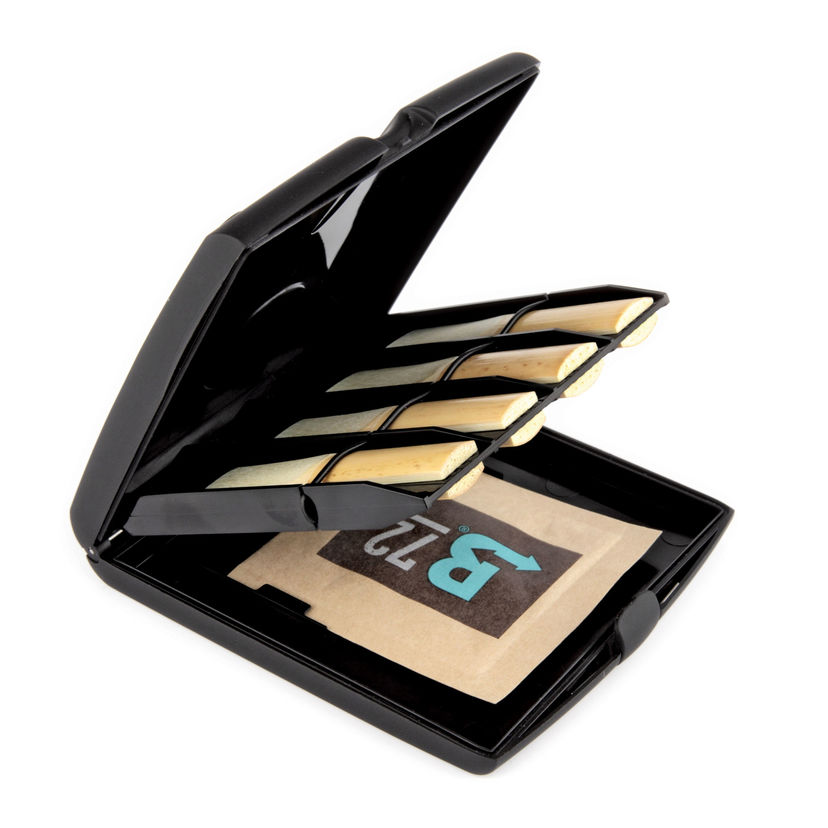 If you want to keep your clarinet or sax reeds in ready to play condition, the Rico Multi-Reed case is for you. Holds 8 reeds in an air tight case and requires minimal wetting. Refills available.
Neotech Sax Slings - £19.99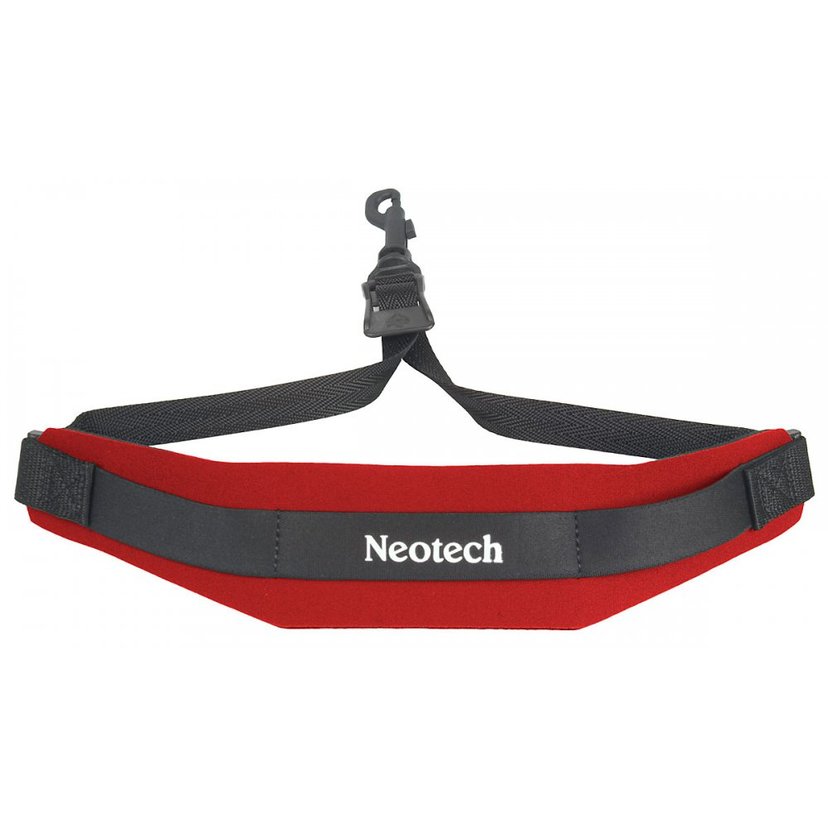 The Neotech sax slings have been a best-selling sax sling for years. With a multitude of colours to choose from you can coordinate with school colours for the student, or teacher!
Oboe Reed Case £13.64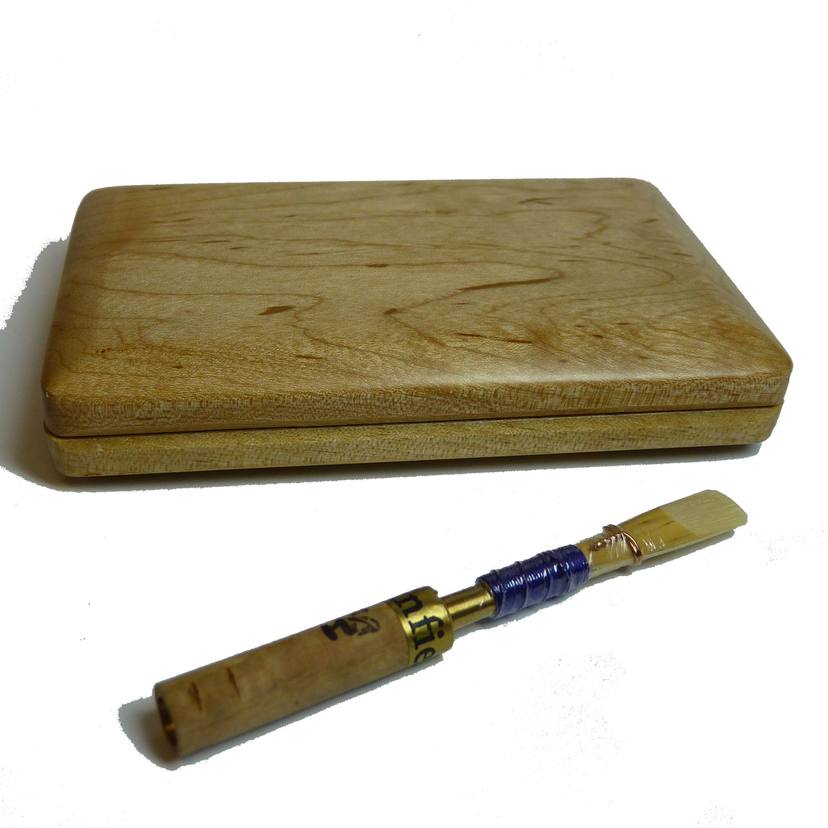 This smooth wooden reed case for four oboe reeds is very tactile, and is held firmly closed with the strong magnets.