Brass Gift Guide
Amy's been shopping round our store to bring her top picks for brass players...

Remember all orders £50 or more qualify for free delivery to mainland UK addresses!

Hercules Trumpet, Cornet & Flugel Horn Triple Stand £29.24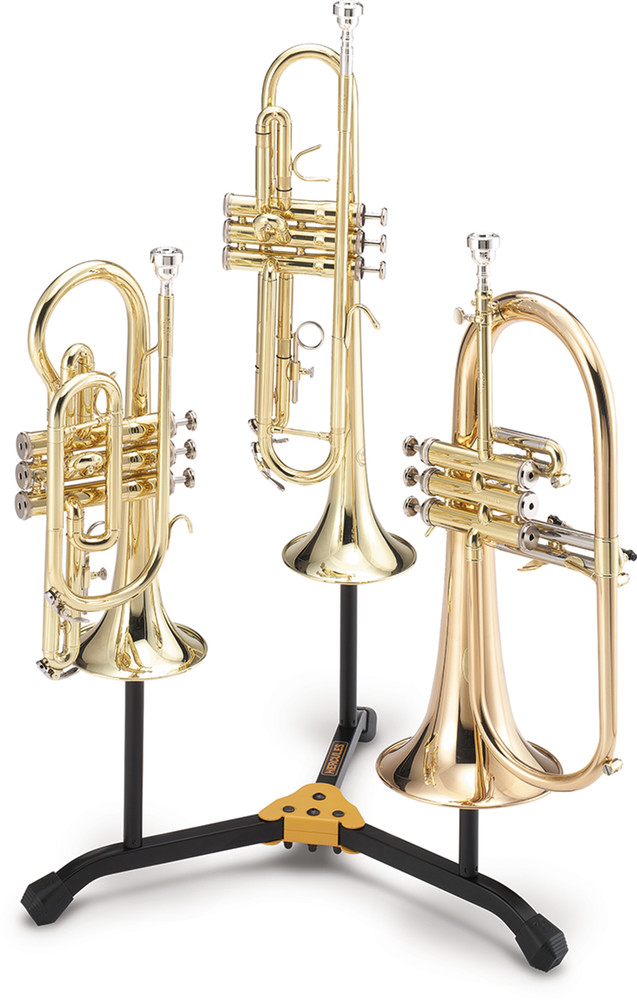 Undeniably handy and incredibly robust this stand stand features three removable velvet pegs that will hold trumpets, cornets or flugel horns securely in place. It comes in a handy bag too so very easy to transport!
Wallace TWC-302 Trumpet / Cornet Straight Mute £45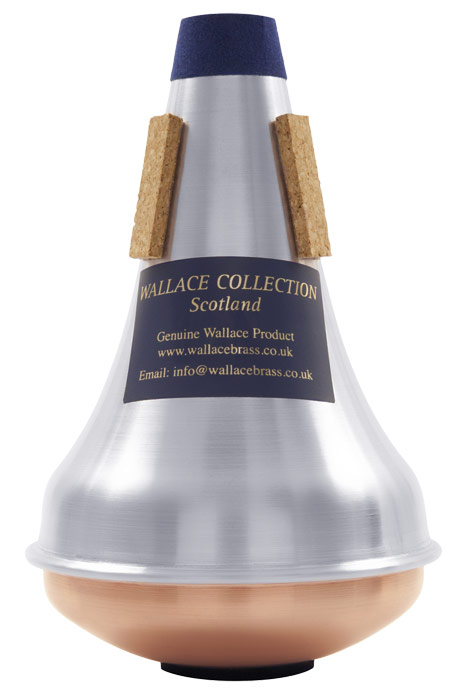 The Wallace Straight mute is similar to the TWC-301 but with an aluminium bottom, giving a more complex sound.

Stolzel Cornet Lyre £11.72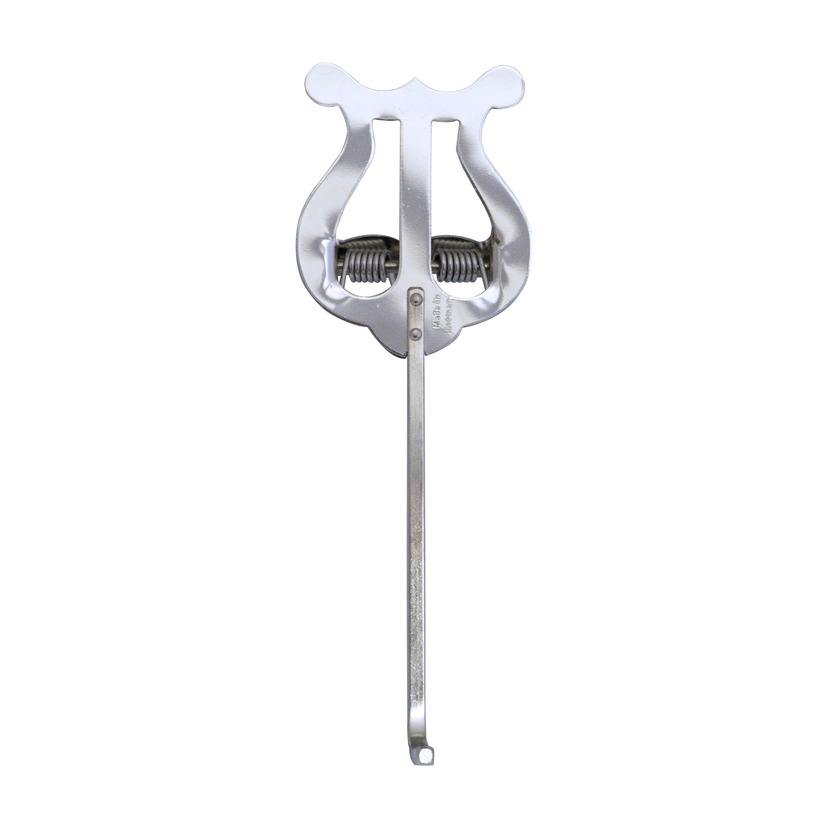 Enjoy playing whilst walking with this lyre especially for cornet.

Hercules Mute Holder £20.24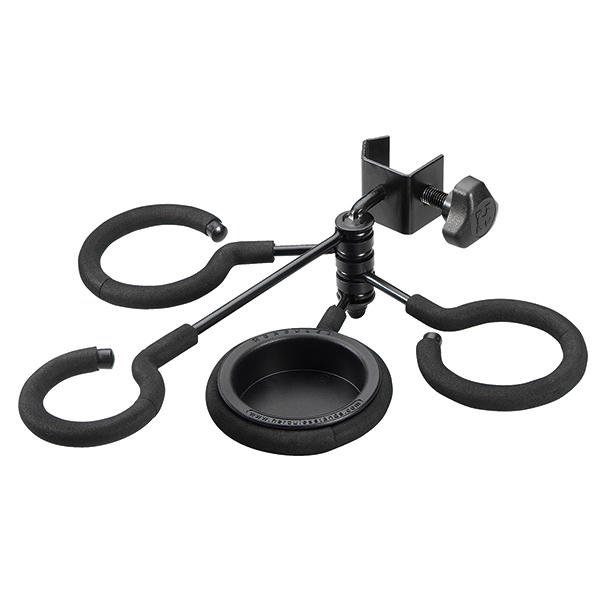 Every year this features on our list, because it's so good! Keep four mutes in an easy to reach and safe position during performances or just practising.
Fusion Trumpet Gig Bag £197.96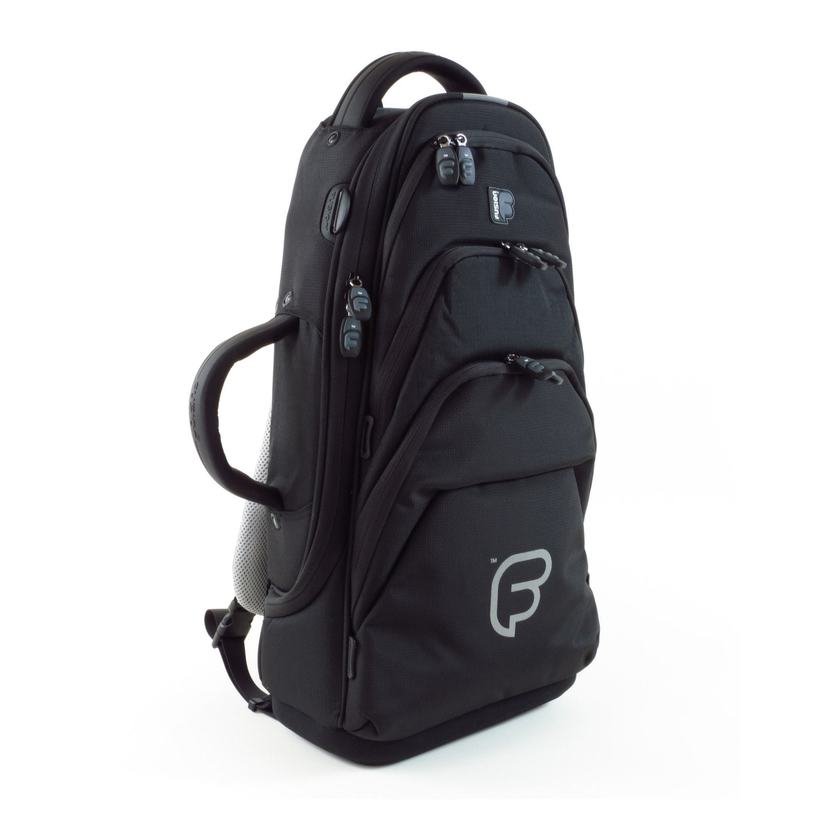 For a gigging musician who needs to protect their trumpet from the stresses and strains of travel, this lightweight and ergonomically designed Premium Trumpet Bag is the perfect companion.
K & M Power Magnets £4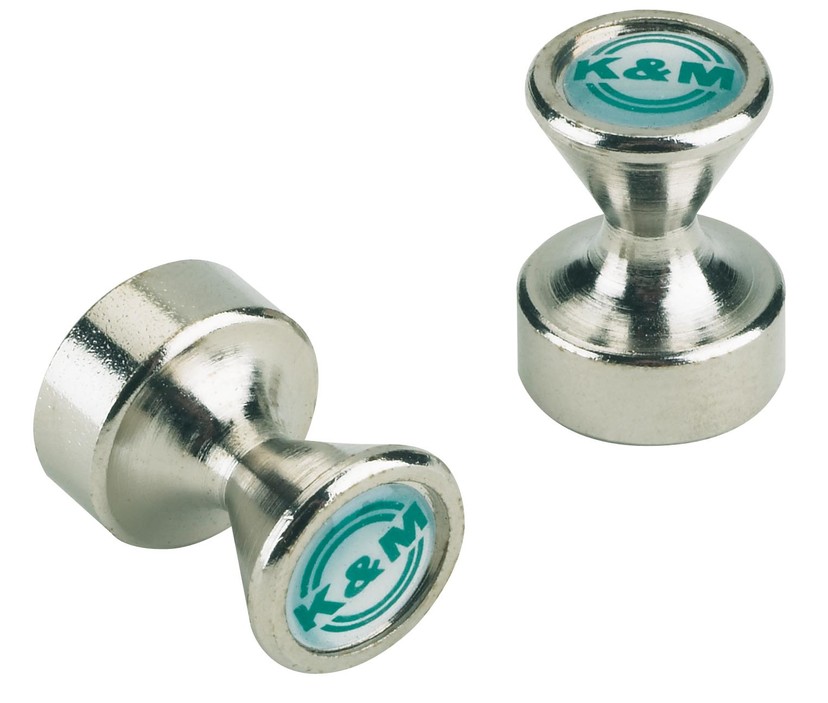 Amazingly powerful, these magnets can hold thick scores in place. Easy to transport - they won't come off your stand in a hurry!
Trumpet keyring £5.99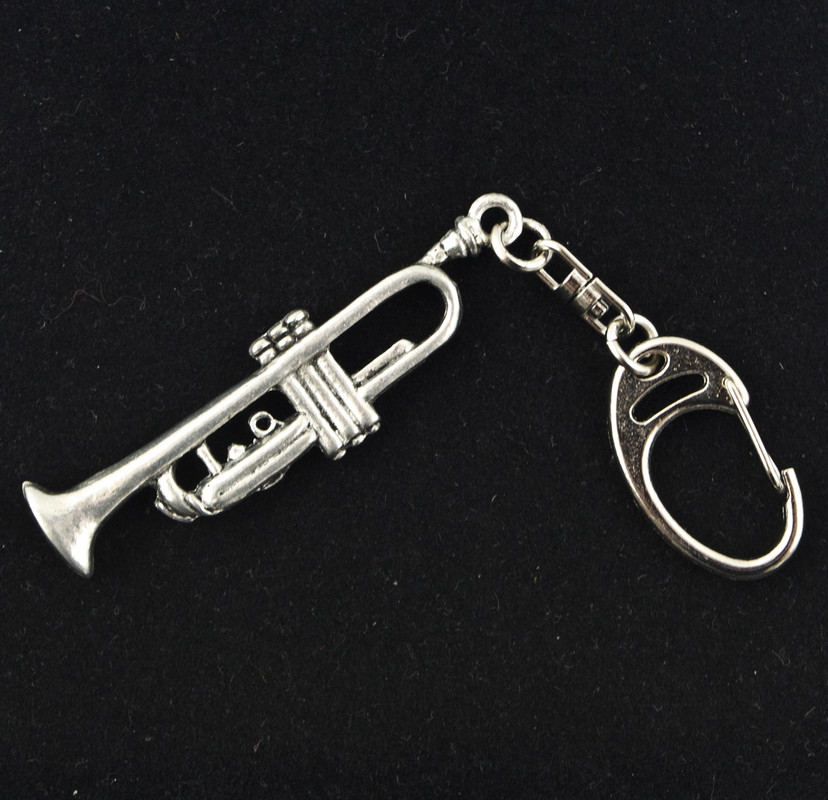 There is a wonderful attention to detail in this pewter keyring.
Pocket Trumpet £165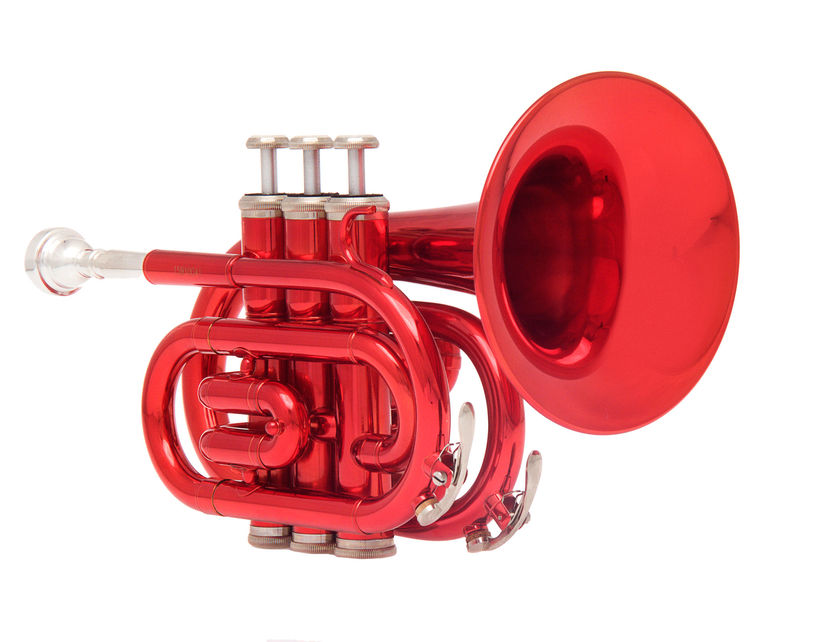 A popular choice for beginners, the JP159 trumpet is a good choice for beginners, or a fun choice for established players. Available in a range of dazzling colours; lacquer, silver, red, green, black, blue and white!

PBuzz Beano £22.99
Designed by the company behind the highly popular pTrombone and pTrumpet, the pBuzz has been designed as a fun way to get children into creating music and brass instruments.