Fancy a career in repairs?
If you love music, have an attention to detail and a wonder for how instruments work, then being an instrument technician can be an incredible career.
It's also very respected. We know how highly regarded our repairers are. Many musicians will travel miles to have our technicians work on their pride and joy. When an instrument feels like an extension of you, it's pretty understandable to only put it in the hands of someone you trust implicitly. Of course that's a responsibility not taken lightly by any technician, but is a welcome endorsement in the quality of their work.
With all manner of products beyond just musical instruments made on a factory line these days, it's easy to feel that the art of this intricate level of craftsmanship is not there any more - or not by human hands! But if you search carefully - you can still find niche opportunities to train in this area.
Newark College in the thriving market town of Newark-on-Trent nestled between Nottingham and Lincoln, has been running a specialist course in Musical Instrument Crafts since 1972. Students (of any age), with no experience can undertake a 1 year Foundation course, or those with a little more experience can study full or part-time for a BA (Hons) Degree in a chosen specialism area of guitar, piano violin or woodwind. There are even bursaries available to help advance your career.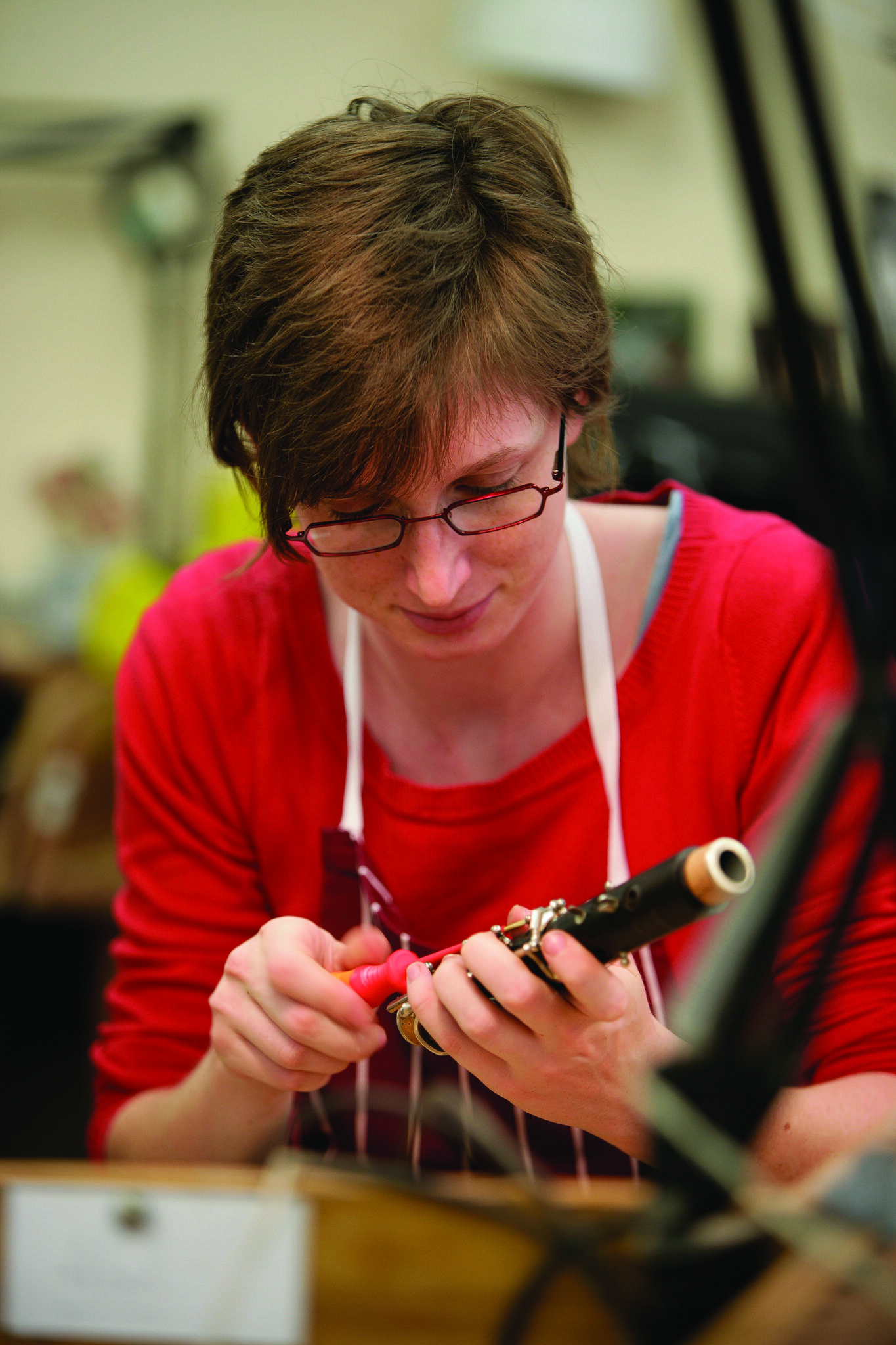 With a busy repair shop, John Packer Musical Instruments is really pleased that there are institutions like this to help provide us with the next generation of technicians.
Andy Wheeldon, the Course tutor for Woodwind Instrument Making and Repair and lead for the BA in Musical Instrument Crafts, understands the importance of links to instrument retailers.
"We are proud to work with John Packer and develop a partnership that promotes the manufacture and supply of instruments across the UK, making them accessible to all."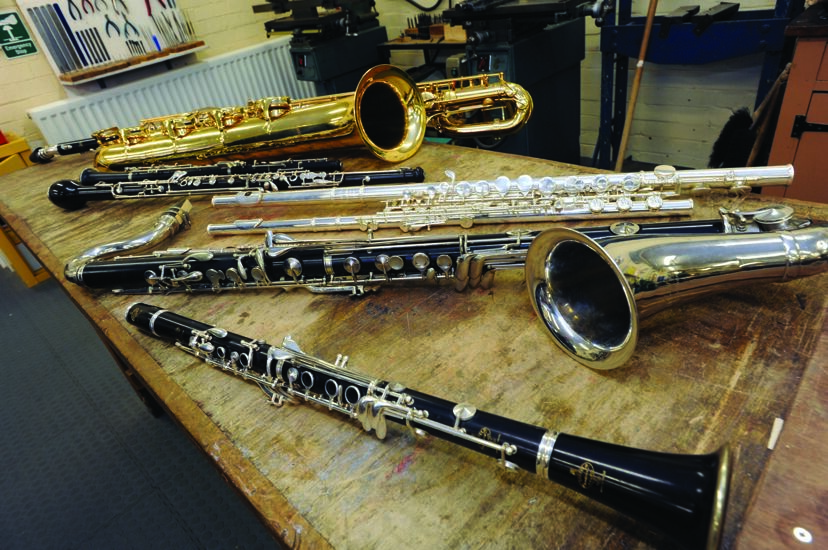 Jill Maynard - Head of Learning and Skills whom you can see talking about the course in a video below, said: "We look forward to offering opportunities for learners to study part time to develop the craft of a woodwind instrument maker or repairer while being employed in this highly specialist industry".
Applications for the BA course need to be made by UCAS. For more information visit Musical Instrument Crafts