Does the Leblanc Serenade? It does!
Our woodwind specialist, Alice, shares her thoughts on Leblanc's Serenade II Clarinet
I am absolutely blown away by the Leblanc Serenade II Bb clarinet. Having played and loved the older Leblanc clarinets (Opus, Concerto & Esprit) for many years the Serenade II shares many of the same (and some extra) features that make these clarinets great.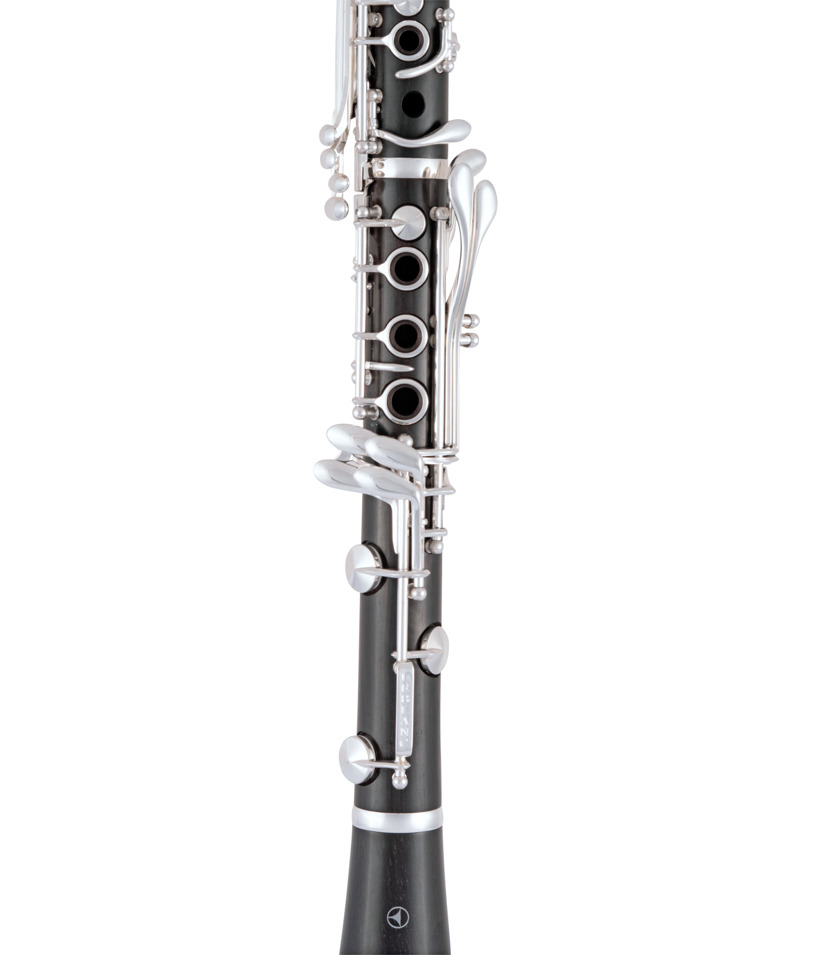 The sound is beautifully warm, rich and particularly juicy in the lower register. This is complimented with a responsive action that allows for very smooth quick passages.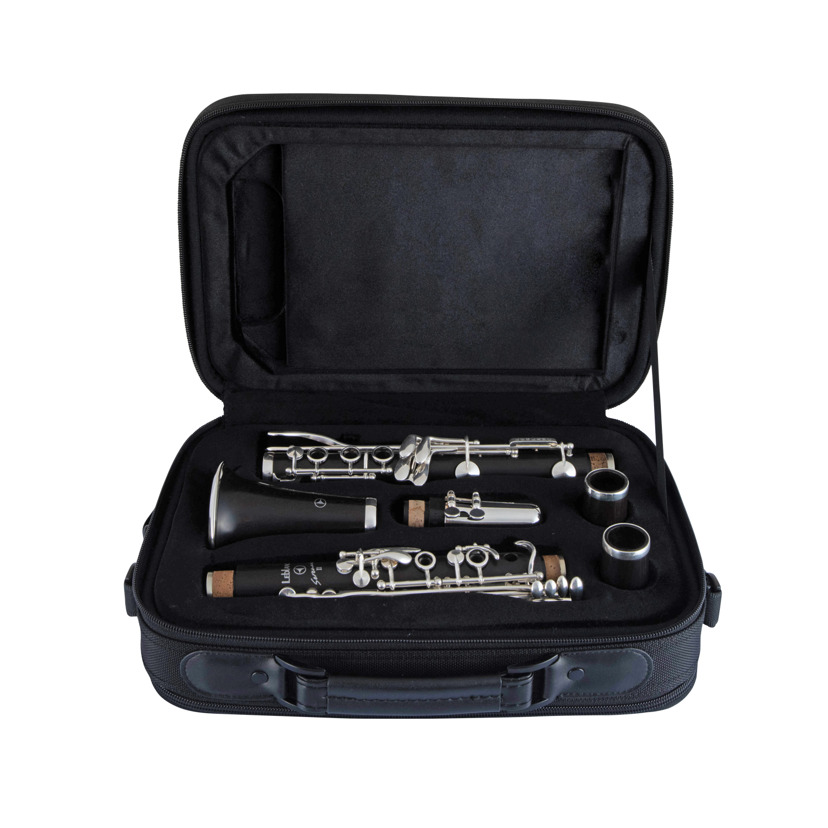 For the money I was very impressed by the addition of a second barrel (64 & 66mm) to aid tuning as this isn't something mid-range clarinets normally come with. Along with this the low E re-enforcement bar is a practical feature as this mechanism is prone to being bent during assembly.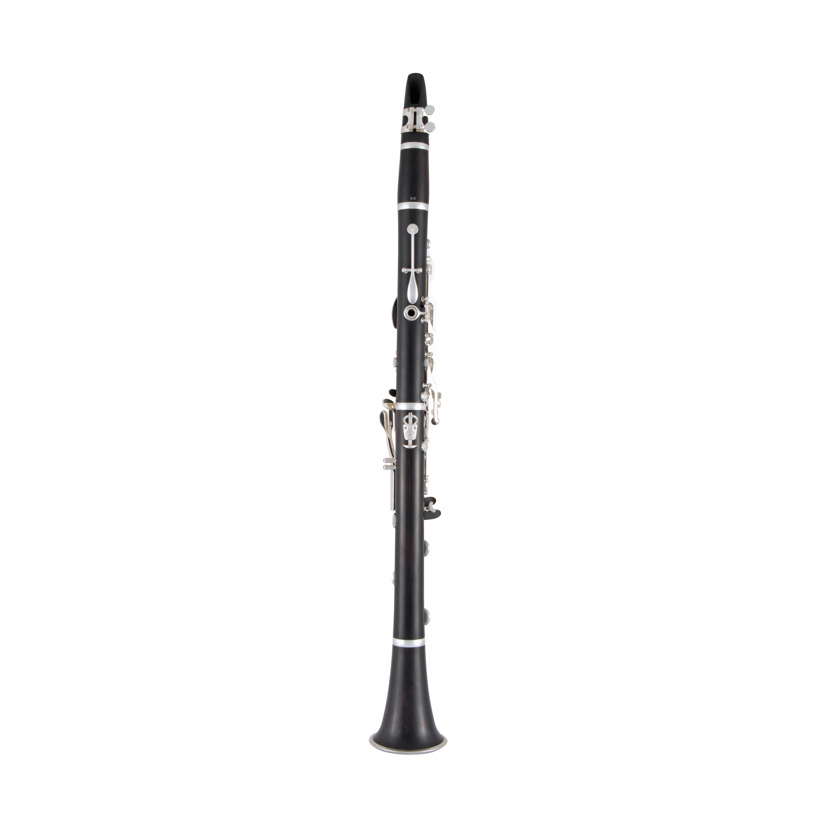 The metal capped tenons are also an added bonus that to help strengthen the wood of the clarinet, a feature usually seen on professional clarinets over double the price.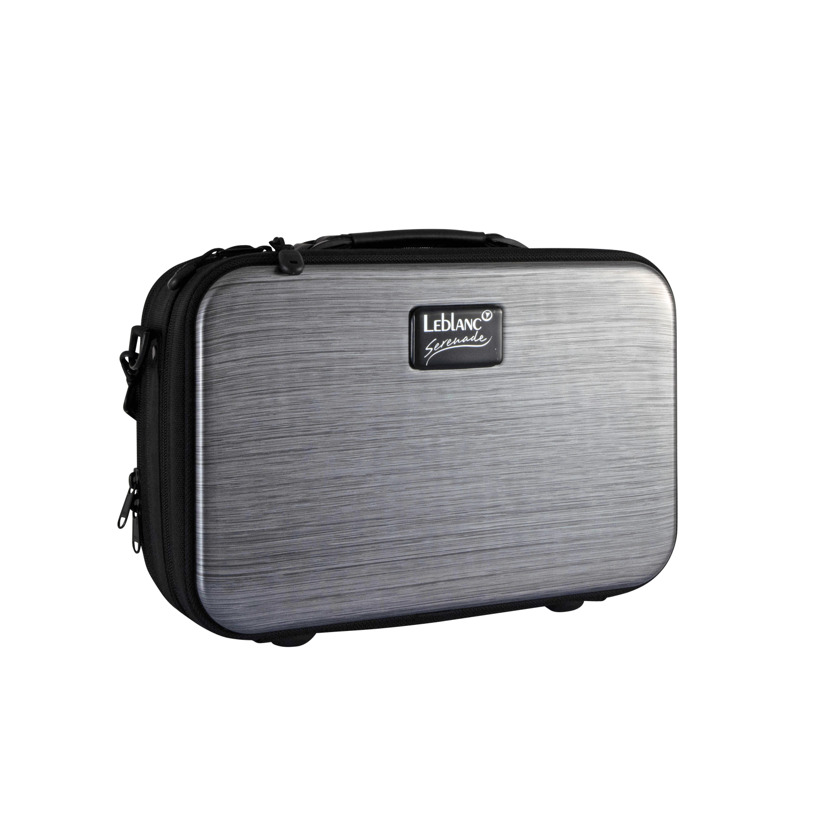 The case is modern and stylish with its metallic look carbon-fibre front panel yet still very protective and portable. If you are looking to upgrade and want a clarinet that is excellent value for money and has its own distinct voice the Leblanc Serenade II should be on your list to try.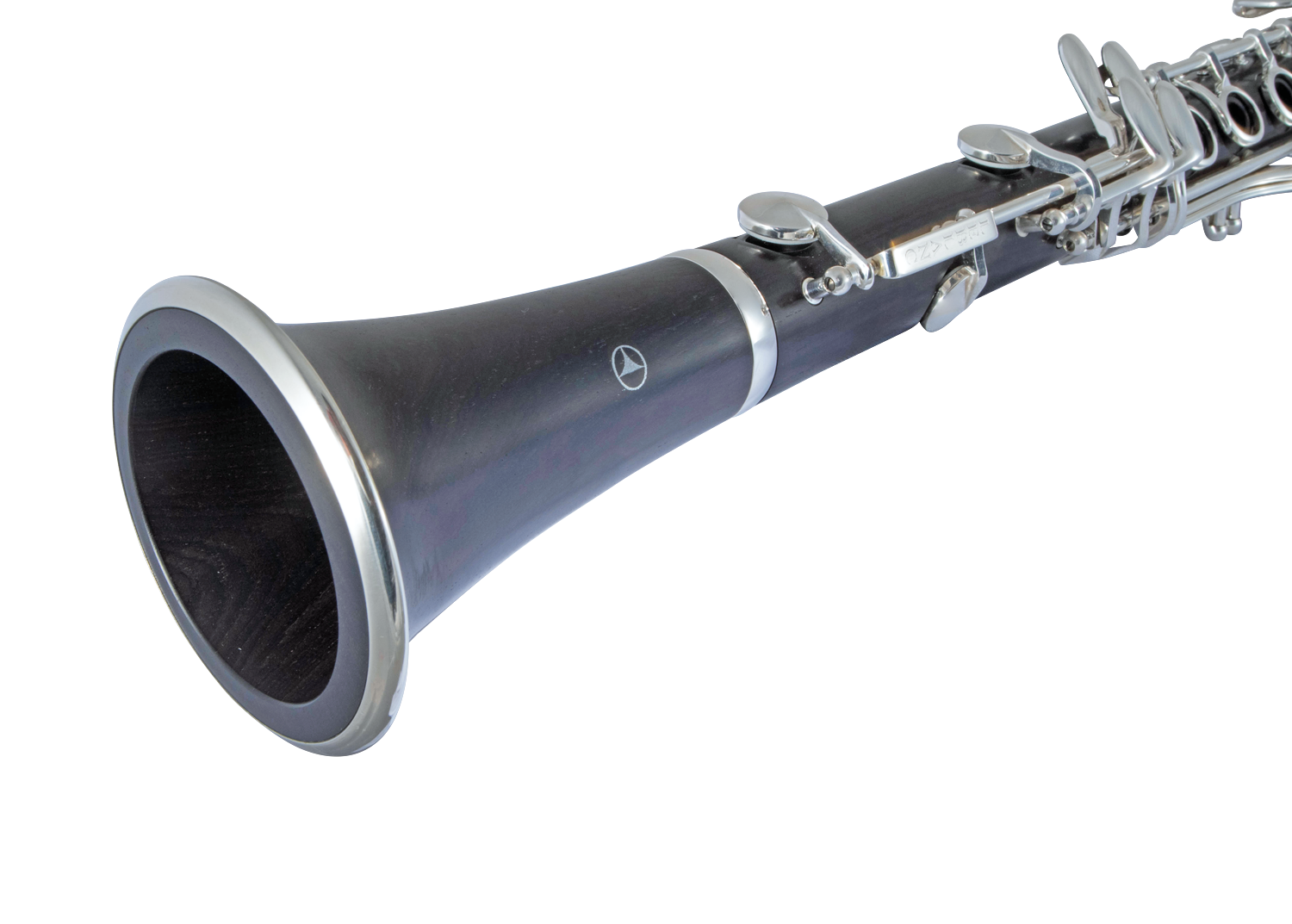 ---
Want to find out more? Visit our product page...