D'Addario Reeds - a closer look!
Reserve, Reserve Classic and Reserve Evolution - all great reeds, but how do they differ, and which is the right fit for you?
Let's start by looking at D'Addario's reed making process first. D'Addario are the only company to make their reeds using a machine where each step in the process is controlled digitally. The blanks are cut using a process called 'digital vamping', this is a highly accurate process that cuts the reeds within the strictest tolerances.
What does this mean?
What this means for you as a player, is there will be a higher level of consistency between each reed, giving you more reeds in a box that will play how you want them to.
The D'Addario line of Reserve reeds are all made using this digital process. There are three different variations of this line: Reserve, Reserve Classic and Reserve Evolution. These are ideal reeds for the advancing student or professional player, whether you are wanting to stand out with your solo performance or blend within an orchestra.
But what is the difference between them?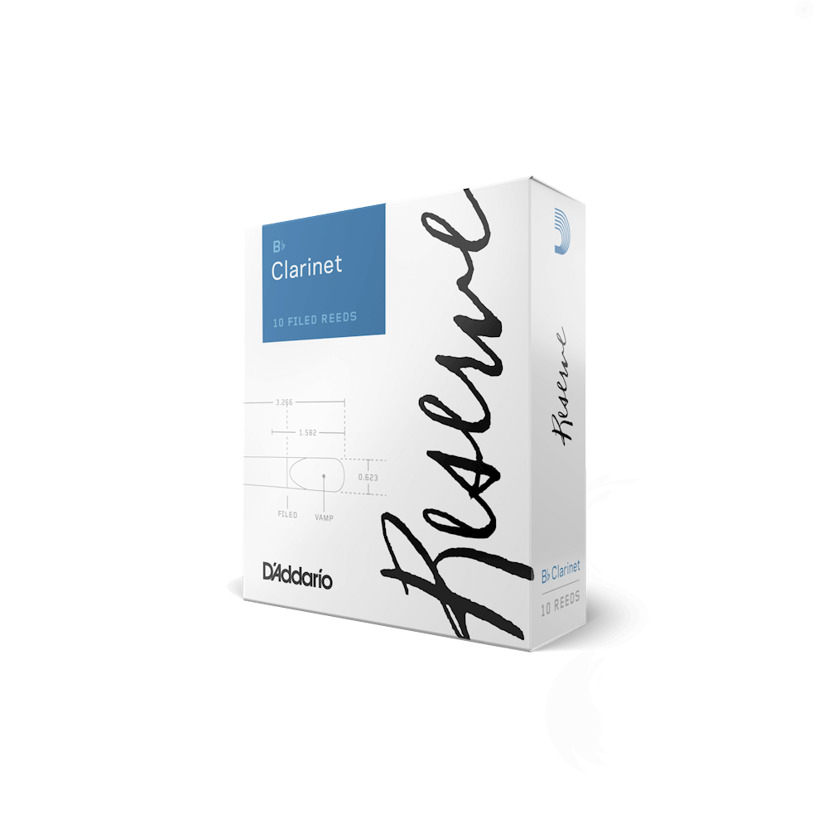 Reserve
If you are wanting to get a clear and centred tone, then the Reserve reeds would be a great option for you to try. These are a filed reed with a traditional blank and tip thickness to help with ease of response. The tip corners have been rounded to give some additional tonal warmth. They also have a shorter vamp to help give the player an even intonation across all registers of the instrument. These are the only reeds in the Reserve line that are also available for Eb and Bass clarinet. Buy Now>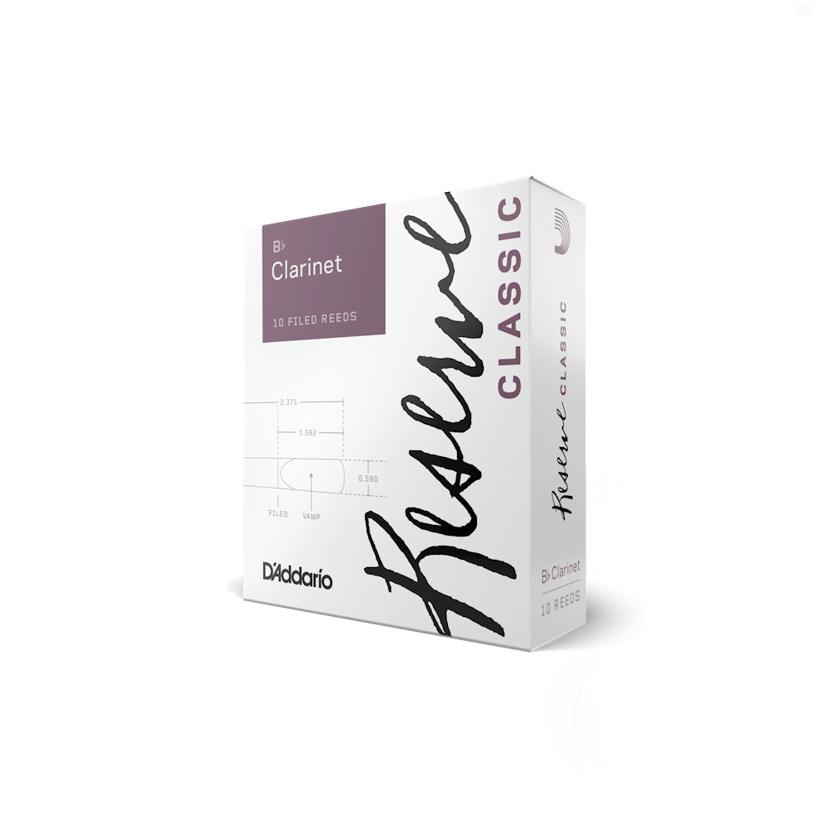 Reserve Classic
If you are wanting to achieve a warmer tone in your playing, then the Reserve Classics may be your solution. What D'Addario have done to achieve this is make the blank thicker and the vamp longer. Both changes make the tonal quality of the reed warmer, whilst giving the player a flexible dynamic range. The Reserve Classics also have squared tip corners to still give the same ease of response as Reserve. Buy Now>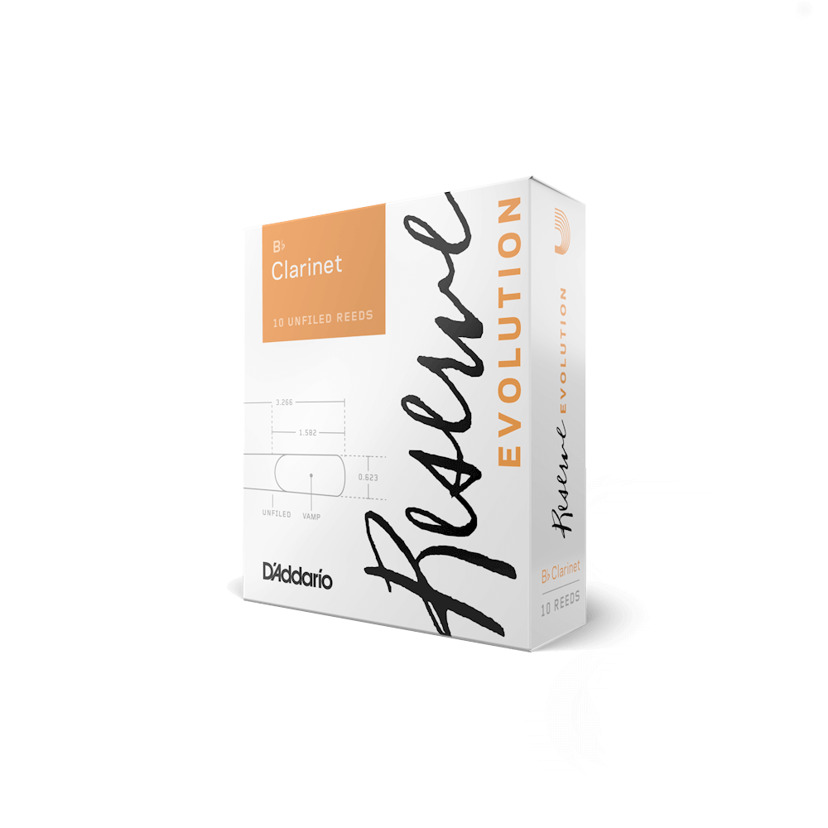 Reserve Evolution
The Reserve Evolution are the only unfiled reed in the Reserve line. If you want to achieve a well-rounded, and more complex tone these are the reeds you should try. The Reserve Evolution has the thickest blank in the line, which gives the reed a more rounded and warmer tone. D'Addario have given the reed a thicker tip with a heavier spine, this gives you an increased projection with enhanced articulation. Buy Now>

---
Can't decide which is right for you? Call us up on 01823 282386 and we will split a box for you so you can try one of each!