Coming soon: The Yanagisawa WO series Baritone Saxes

After the success of the Yanagisawa WO series, we can't wait to see the next new additions to their range...
Arriving with us November 2018 we are very excitedly waiting for the new Yanagisawa BWO1 baritone sax to be delivered. Taking over from the old B901 model, the BWO1 offers the same high quality with a few extra features that make this sax stand out from the traditional line up.

• New bore design
• Hand engraving
• Fluororesin non – stick coating: To ensure a reliable action on the octave mechanism that doesn't stick over time.
• Rocking table designed C# & Bb keys: To allow a fast and smooth transition between these two pitches.
• Adjustable plastic buffers: These buffers allow the player to have full aperture control of the bell tone holes.
• Blue steel springs: More efficient than stainless steel springs as holds spring tension better.
• F-auxiliary key: Lower note range pads will stay well sealed.
• New wheeled case: New case design with integral wheels and built in backpack straps for ease of transportation.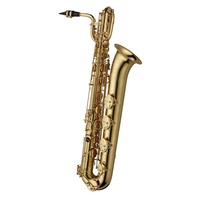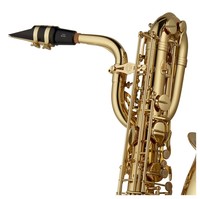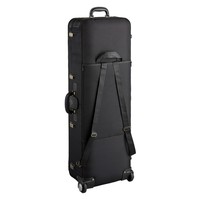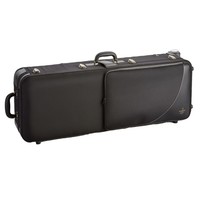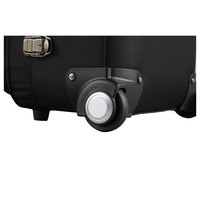 The range will include the BWO1, BWO10 and the bronze bodied BWO2 and the BWO20 models.

While we wait for our exciting new arrivals, we're offering some special clearance prices on Yanagisawa discontinued lines; including the S901 Soprano Sax.