Best Christmas Gifts for under £200
Here's our favourite products that make perfect Christmas gifts - for less than £200

Selmer 6109 C* Soloist Ebonite Eb Alto Sax Mouthpiece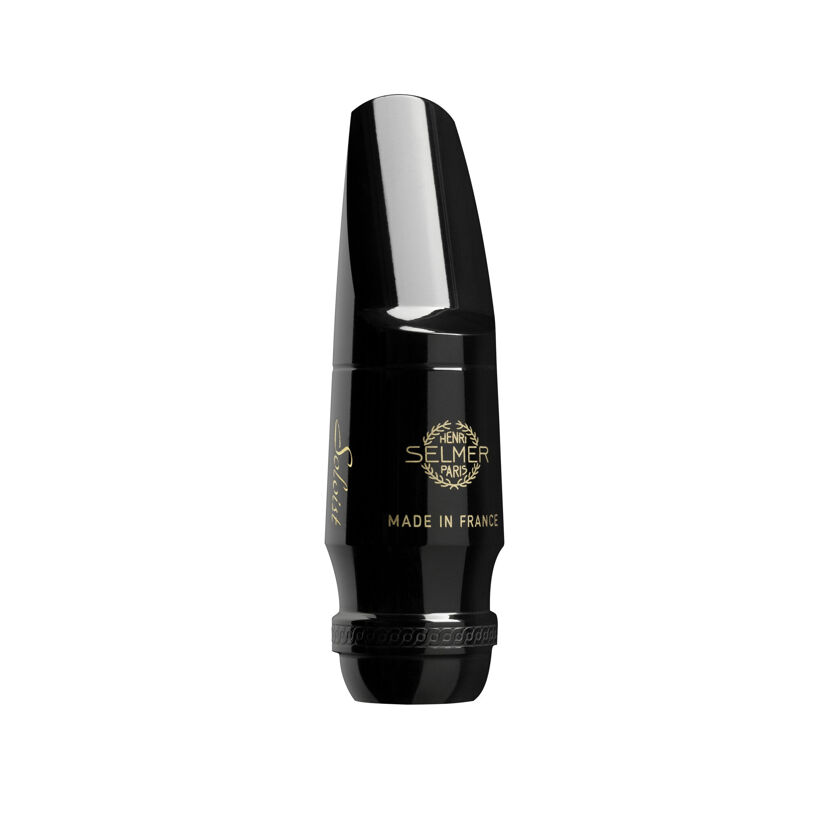 It's a classic mouthpiece, and rightly so!
£168.22
BUY NOW
---

Gewa (255.130) Triple Trumpet Gigbag Prestige SPS Black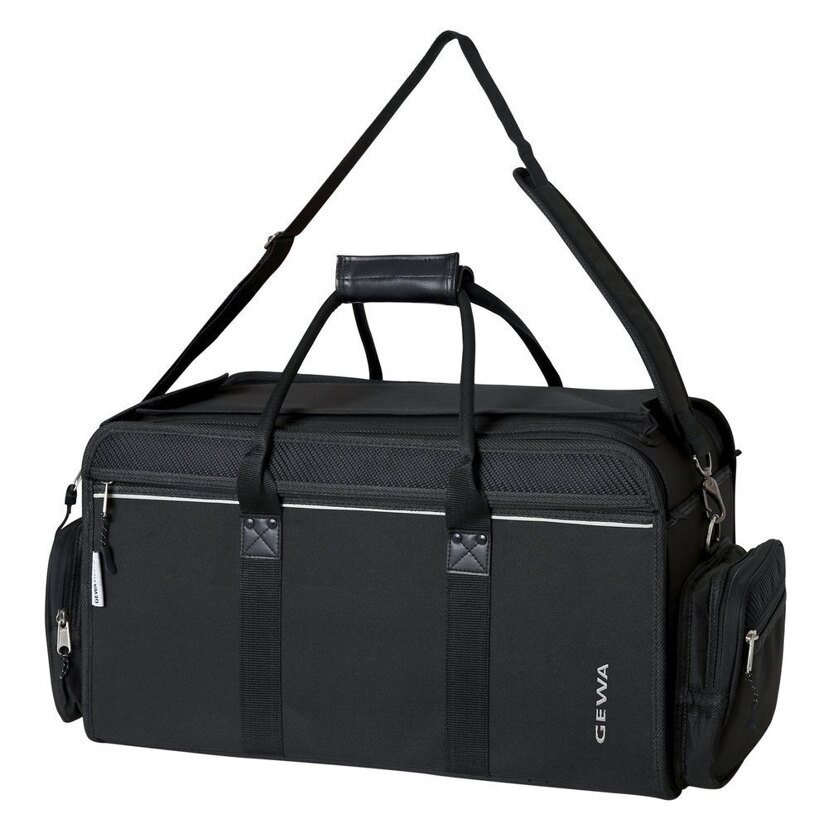 ewa triple trumpet gigbag ideal for up to 3 trumpets or an instrument plus accessories. Lightweight and versatile make this great for musicians on the move.
£176.00
BUY NOW
---
John Packer JP159 Bb Pocket Trumpet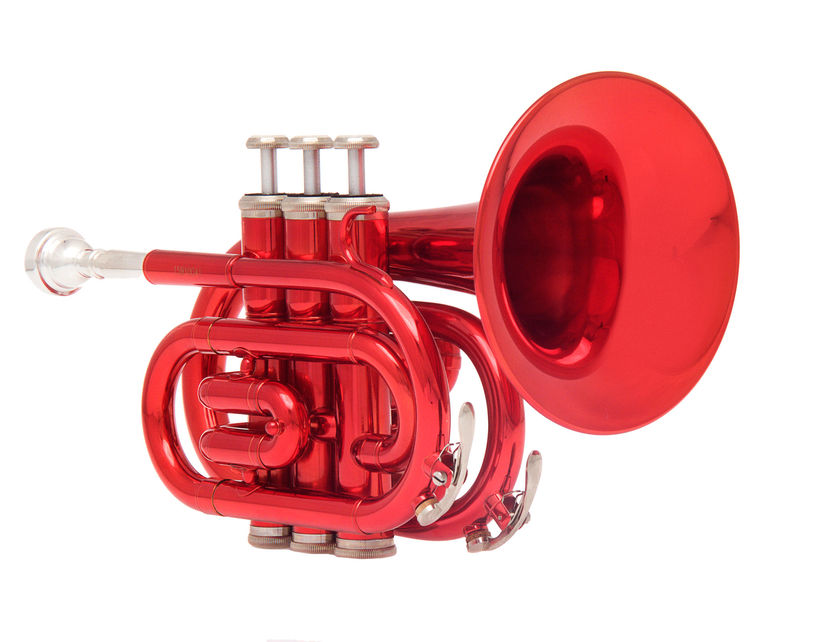 The JP159 Pocket Trumpet is an attractive option for beginners, especially younger learners and is a popular choice in schools across the UK. Its small size means that players can start to play at a younger age. Small enough to fit comfortably inside a suitcase, the JP159 is also ideal for keeping your practice up whilst away from home. Available in a wide range of bright colours, this model is great for players looking for an eye-catching instrument.
​BUY NOW
---
The hyTech pTrumpet is the perfect instrument for those looking for an intermediate level instrument. Loved by all ages of musicians for its comfortable design and durability, the hyTech pTrumpet is an excellent upgrade option for those who started on the original pTrumpet
£149 - multiple finishes available
BUY NOW
---
Students, novices and teachers this is an ideal clarinet for you or your students. If you are currently borrowing or hiring a clarinet or looking to upgrade from the JP021 or similar, the JP121 is a fitting instrument to purchase.
The clarinet is capable of taking you through the lower grades until the point where you will require a wooden clarinet.
£159.00
​BUY NOW
---
Yamaha SB7X Silent Brass System (Trumpet/Cornet)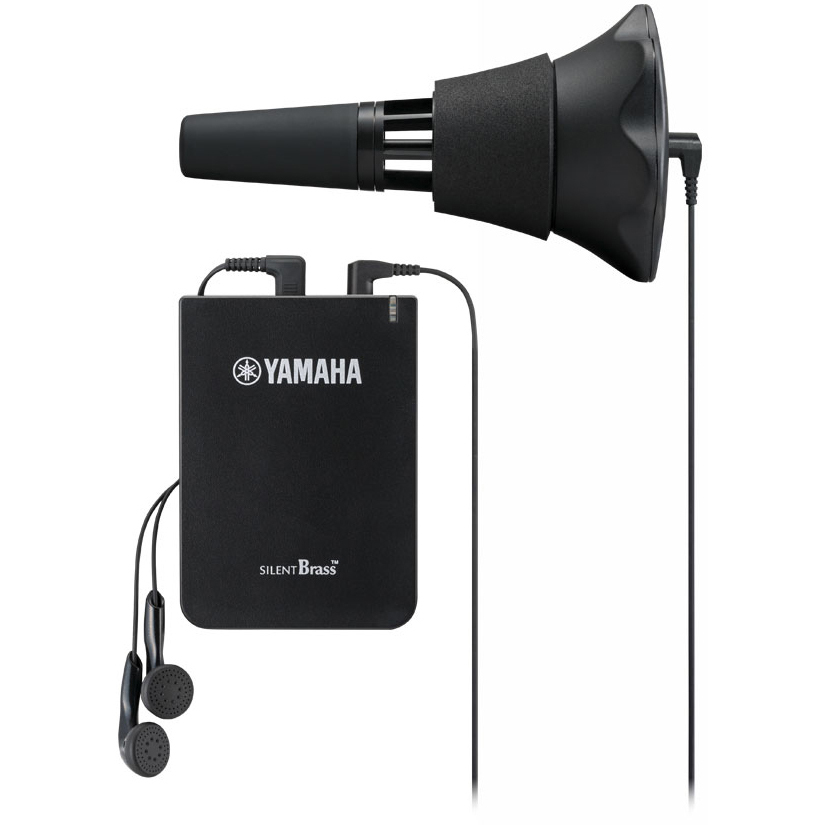 You want to play when and as you like, without being confined to time or place… Yamaha's next generation SILENT Brass makes it happen. The new SILENT Brass consists of a smaller, lighter, free blowing Pickup Mute, and the Personal Studio, which features Yamaha's exclusive Brass Resonance Modeling. Used together, the two deliver the natural acoustic tone you hear when playing without a mute, making it feel as though you are playing mute free.
£171.60
BUY NOW
---
Bam 3027 Bb Clarinet Case New Trekking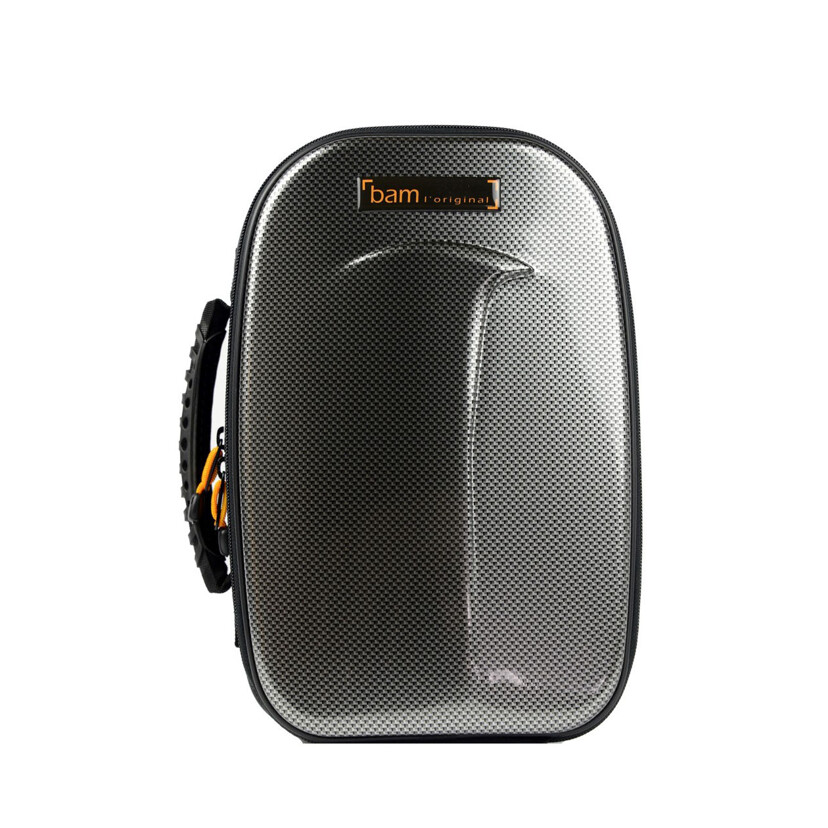 The BAM New Trekking clarinet case is ideal for the professional player looking for a lightweight and compact way of transporting their Bb clarinet safely. The new look is modern and stylish whilst maintaining a high level of practicality to suit the active clarinetists needs.
£162.40
​BUY NOW
---
John Packer JP039 Bb Slide Trumpet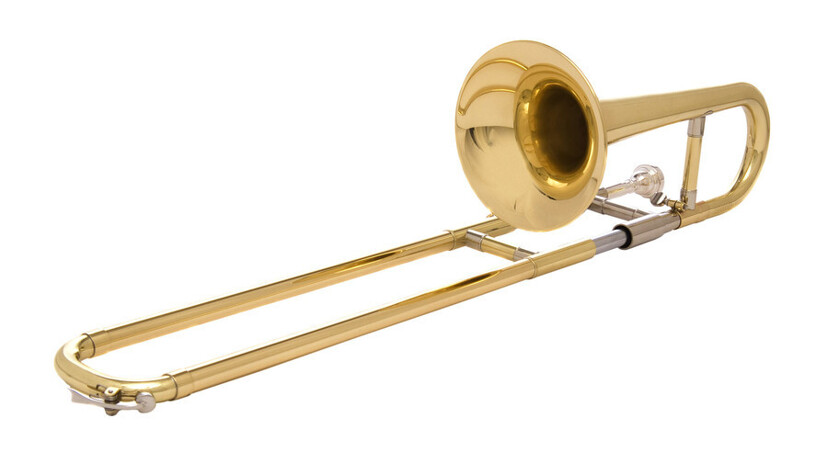 The JP039 Bb Slide Trumpet is a well engineered and lightweight Bb slide trumpet, sometimes known as a mini or soprano trombone.
Owing to its small size, this versatile instrument is sometimes used as an introduction to playing the trombone as it can be held by those with small hands.
£195.00
​BUY NOW
---

Elkhart 100FLE Flute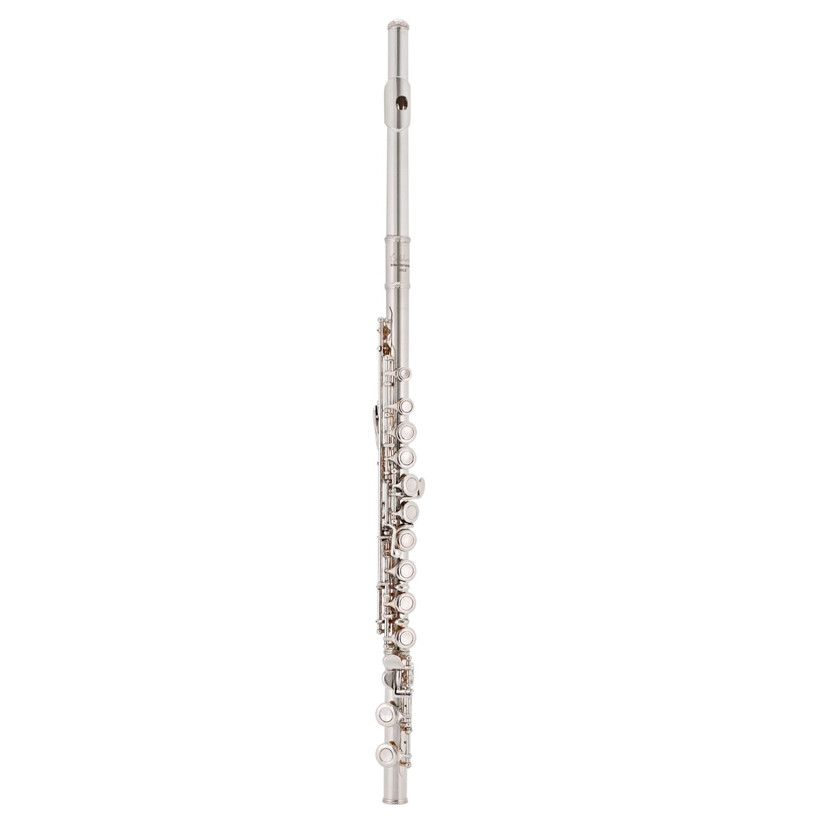 The Elkhart 100FLE Student Flute features a silver plated body and head. This flute produces a good tone and is perfect for beginners of any age to learn on.
£114.00 (SPECIAL PRICE!)
​BUY NOW
---
Yamaha YVS-100 Venova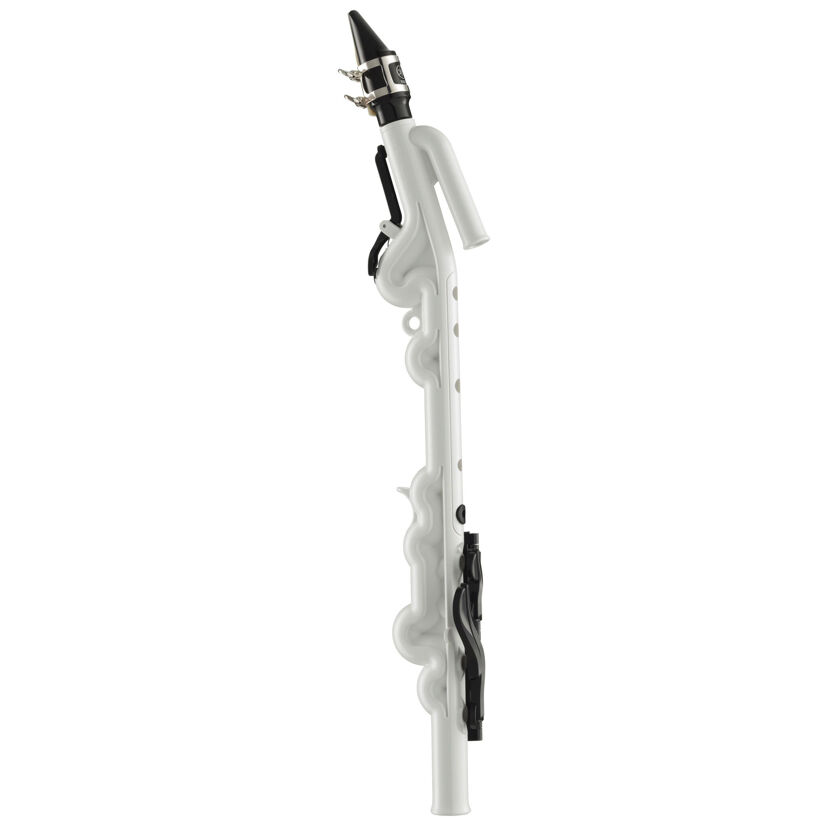 The Venova is ideal for established single reed players looking for a fun instrument to play in any environment. They have proven especially popular for holiday makers who do not want to risk damaging valuable instruments but want to enjoy music throughout their vacation.
£102.78
​BUY NOW
---

Check out our other budget guides, £20 and under, £50 and under, & £100 and under