Christmas Gifts Ideas
Looking for some ideas? Here are some of our favourite gifts for music lovers...
Bamboo Reusable Coffee Cup - £7.99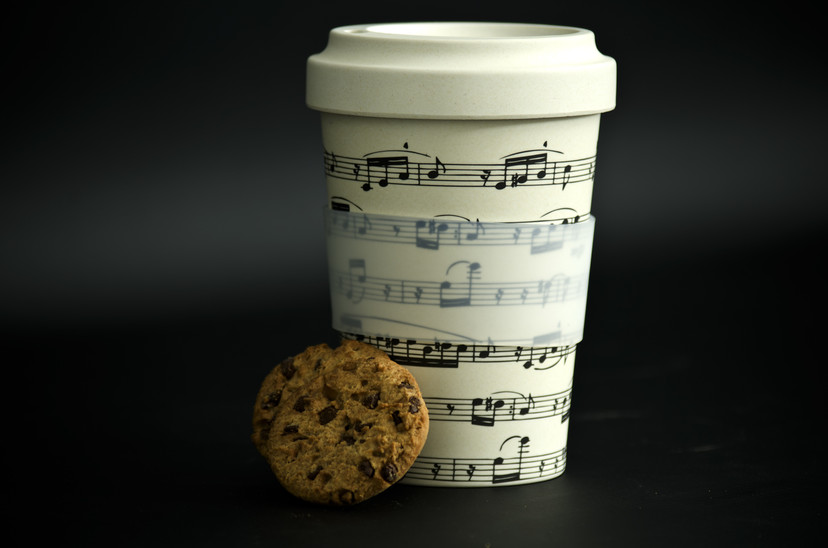 More and more of us want to stop single use plastics, so this reusable mug is a great gift for the musician on the go. Being made from eco-friendly bamboo fibre, not plastic, it is very tactile and features a great musical design showing part of Beethoven's Fur Elise.
It has a screw on lid and a rubber sheath for easy grip.
Only £7.99
"Play that Tune" game - £7.99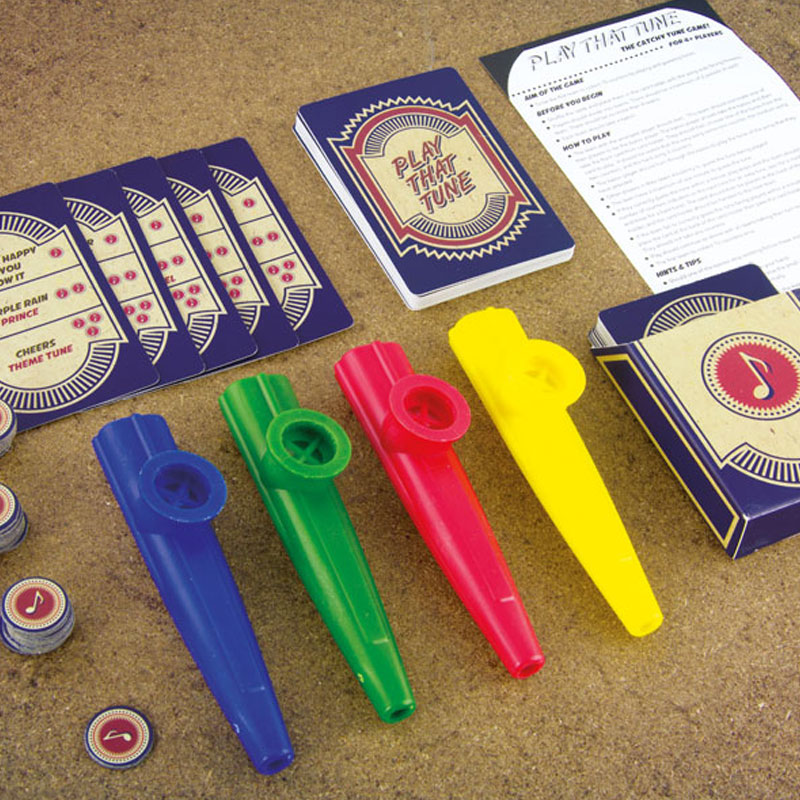 It wouldn't be Christmas without party games and a little bit of humiliation. This card game promises to be a winner, and one that even the non-musician can participate in.
Play that Tune is a game for four people that will test their knowledge of catchy tunes and their ability to hold a melodic line on a kazoo. What a hoot!
Only £7.99
Musical Dominoes - £13.99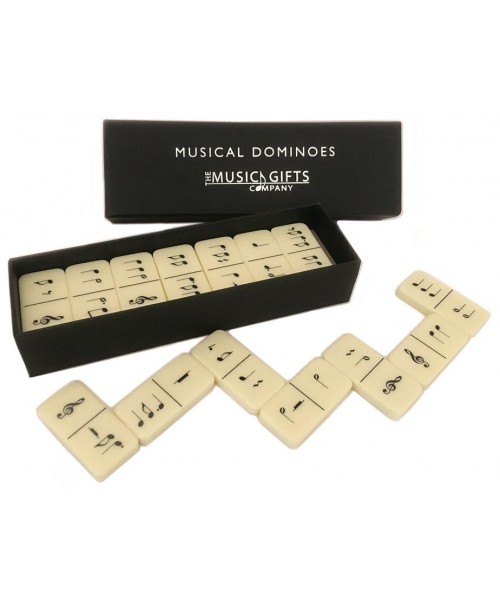 Here's a game that is perfect for all generations to play. A game that is also quite educational, and could be useful for teachers in group lessons.
Made from resin, the 28-piece set comes with instructions how to play and is gift boxed.
£13.99

Happy Families - £7.50
Another classic game but with an educational twist - for for home or for the classroom.
The game is is great to improve memory and also improve knowledge of instruments, as well as just being fun for all ages.
£7.50

Traditional umbrella - £19.99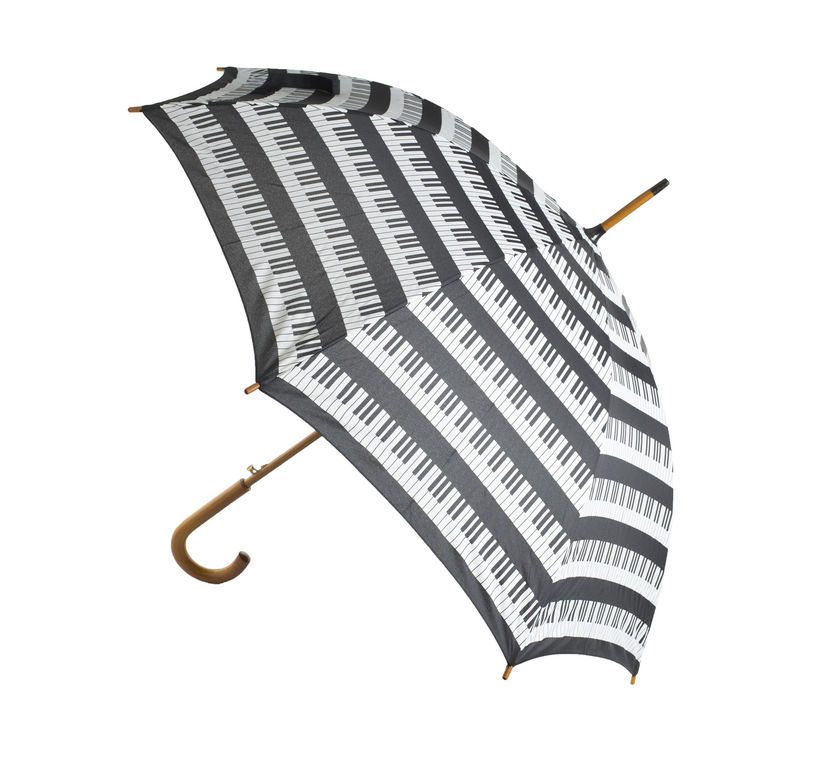 While we never know what's around the corner, one thing we can be sure of - we're never too many days from some rain. So here's a fitting gift for the stylish musician.
This is a good sized umbrella with a traditional handle and a never-ending keyboard!
£19.99
Flute Earrings - £6.50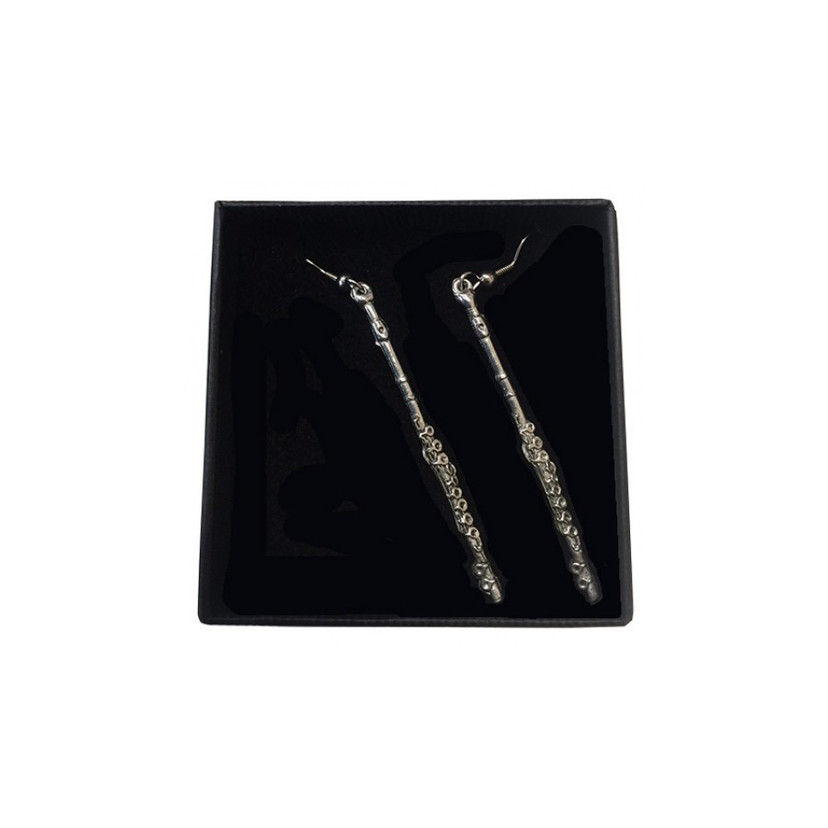 The attention to detail makes these earrings even more appealing. The multi-instrumentalist would perhaps want to have the full collection, which includes clarinet, saxophone and treble clef. All come fully gift boxed. Pendants also available.
£6.50

The Musician's Ultimate Joke Book - £8.99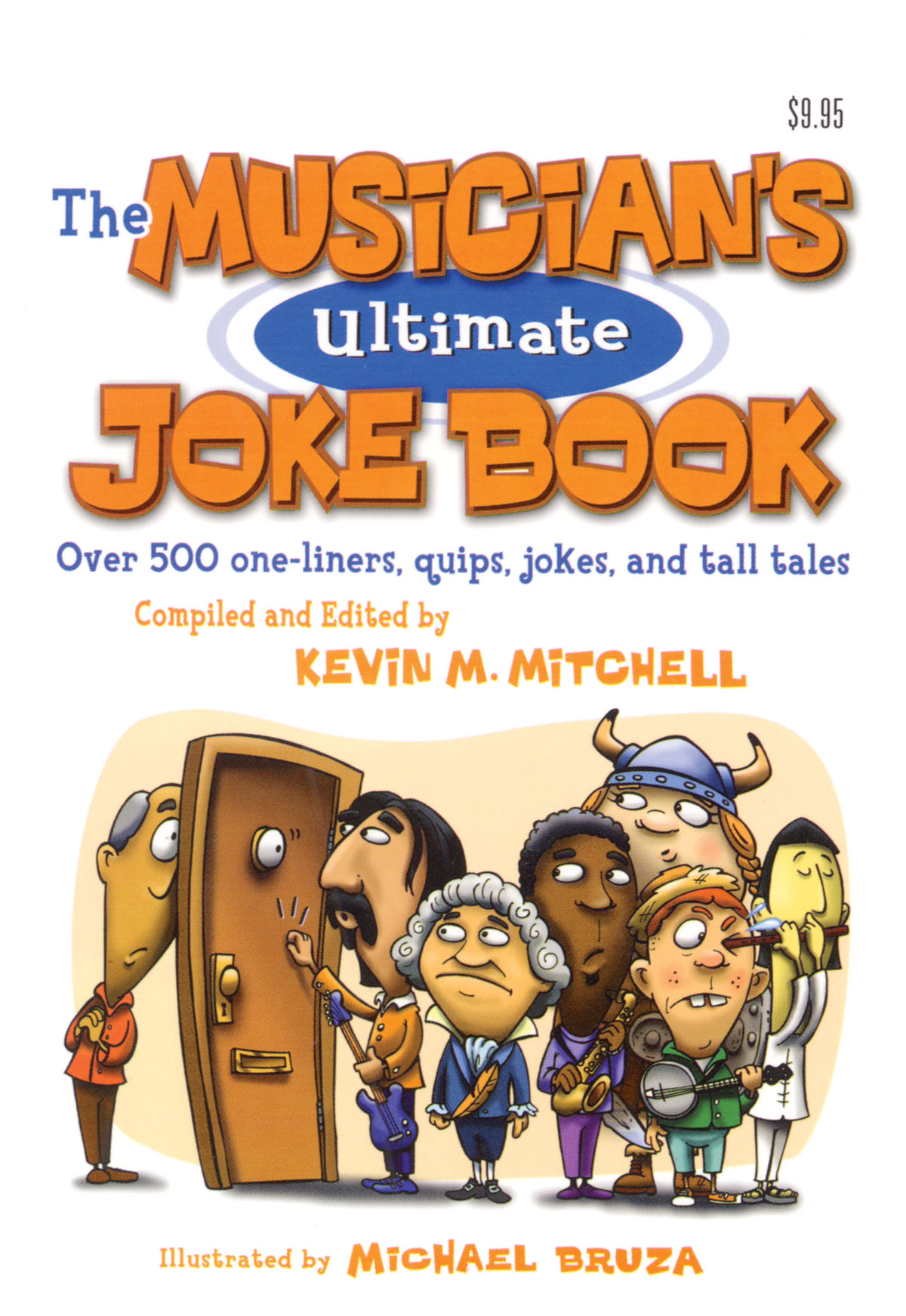 Know someone who needs new material? This could just the ticket...
"How many French horn players does it take to change a light bulb? Just one, but he'll spend two hours checking the bulb for alignment and leaks.
"How do you get two piccolos to play in unison? Shoot one."
This joke book is perfect for your conductor, teacher, or music lover. Featuring one-liners, quips, jokes and tall tales, with chapters on all sections of the orchestra and musical styles.
A good read after a big Christmas Dinner!
£8.99
Trolley token £1.50
Leather look music case £19.99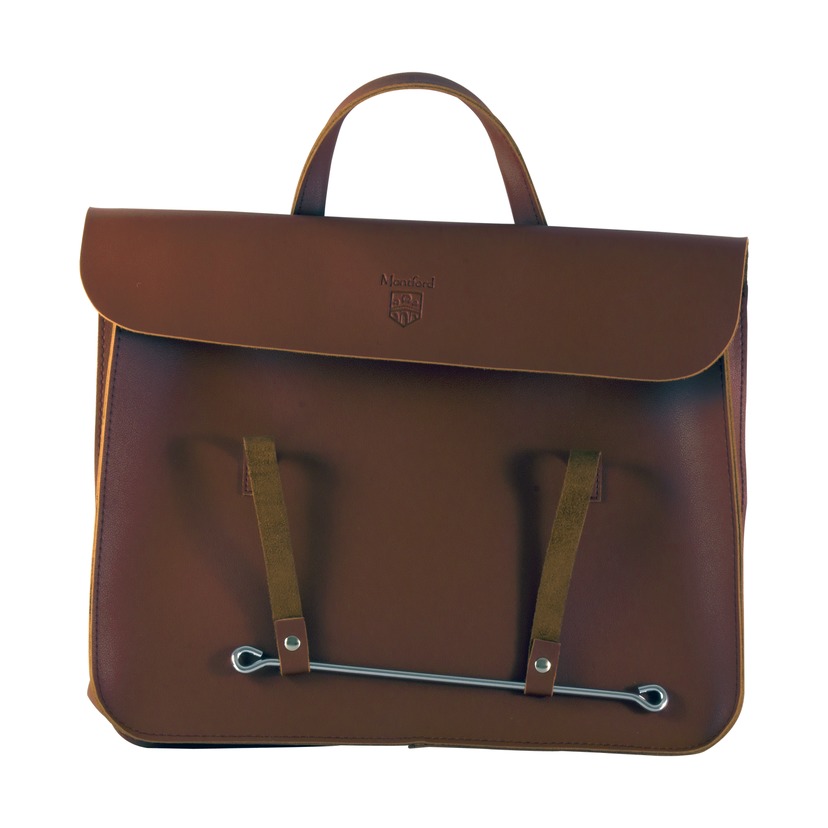 Montford make these very realistic music bags in a selection of traditional and bright colours, including a vibrant red, blue and green.
Perfect for all ages; you can choose the colour to match school colours, for the pupil or the teacher!
£19.99
---
Ready to start shopping? Check out our complete Gift section here