Can you recycle an instrument?
The environment is a hot topic right now and justly so. Everyone in, whether they are in an industry or not should be questioning how their choices are impacting the environment.

Our founder John Packer has always had a use and re-use mentality and for years has incorporated various green technologies into his home.

At John Packer we're keen to keep giving life to musical instruments. Our rental scheme means that instruments (when mechanically viable) keep being used by beginners and make sure that when they fall into disrepair their parts are recycled.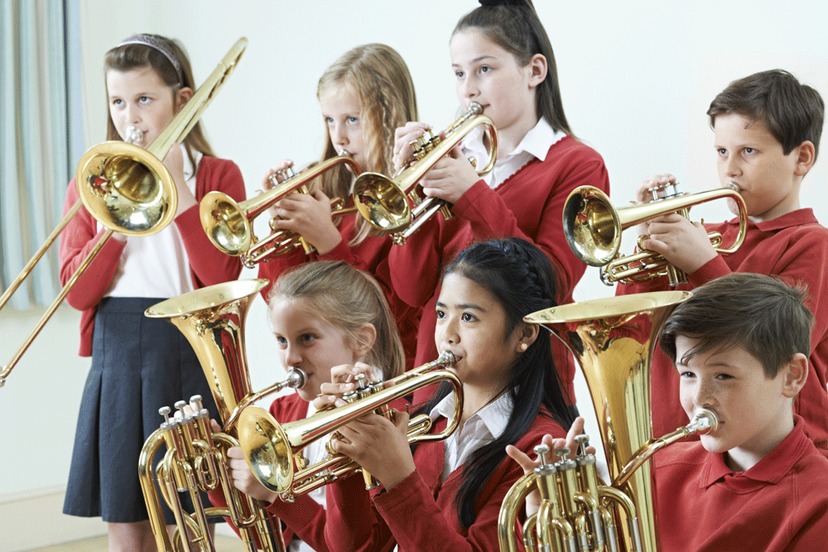 Our secondhand department has also found new homes for all manner of instruments. These could be instruments that a customer has moved on from, or have been tucked away years after use.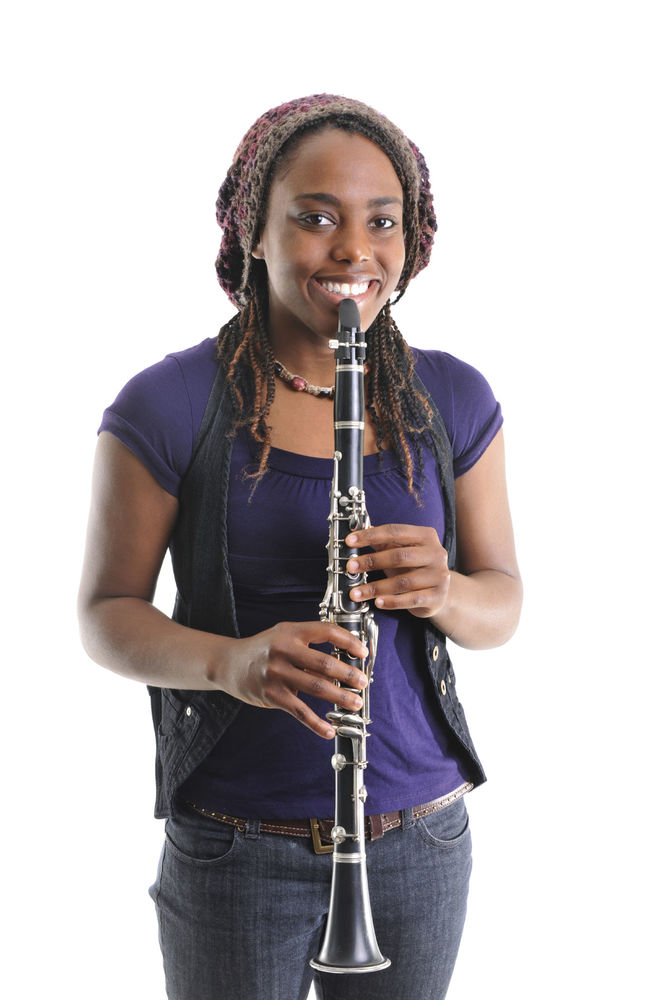 Musical Instruments also have an intrinsic beauty and even when the cost of repair has perhaps made the instrument unviable, an instrument can be used for various decorative purposes: hung on the wall as a piece of art, converted into a light fitting, even made into bespoke shelves or bookends!
This horn below was beyond viable repair and flattened by a member of staff to make an innovative piece of art!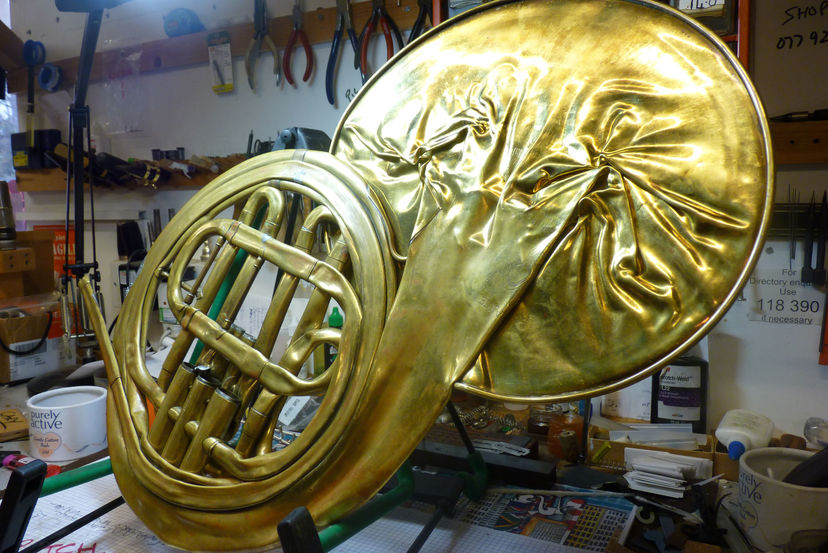 ---


Have you got an instrument that's fallen into disrepair? You can get a repair estimation from our workshop, or consider selling it via our secondhand department. Contact us on 01823 282386.