Buffet introduce a new Tradition!
After introducing the Buffet Tradition to the professional clarinet market in 2016, Buffet have tweaked it further ...

The original Tradition (pictured above) was developed in collaboration with Buffet Crampon's American and French artists. Not only did they agree the name for the clarinet, but also shared their professional requirements of a clarinet.

The significant feature in both Tradition clarinets has to be the poly-cylindrical bore design; an attribute also seen in Buffet's RC ranges. The poly-cylindrical bore (where it flares in stages), gives the clarinet a warmer/rounder sound as opposed to a focussed sound that you'd get with a standard cylindrical bore, found on the R13 ranges.

There's also an additional Eb lever key which helps get round the clarinet quicker; a feature that's commonly found on higher spec models.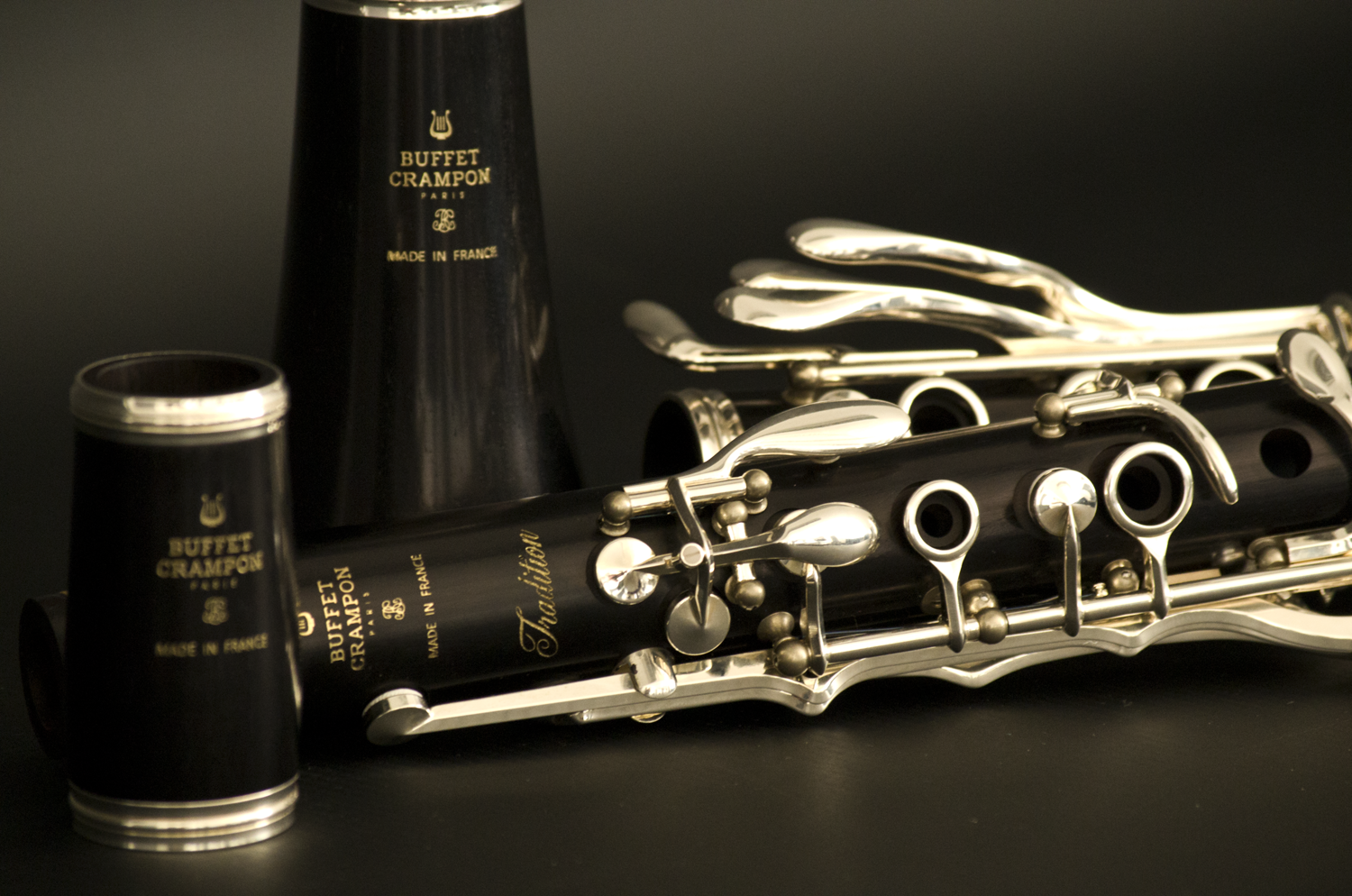 So why is there a new Tradition? With their motto "Sound at its purest level", Buffet claim their new opus offers enhanced technical characteristics borrowed from their even higher spec clarinet - the Légende, so there is a low F correction key and a nice new name plate (both pictured below), but in every other respect Buffet say the new Tradition has preserved the identical acoustic attributes of their first version... The new Tradition features unstained Grenadilla wood, which showcases the quality and beauty of the wood. For the discerning player you get a purer sound, in contrast to lesser spec models where staining masks knots and impedes the sound.
| Old Tradition | New Tradition |
| --- | --- |
| No low F correction | Low F correction |
| Stained wood | Natural wood |
| No plating on pillars | Silver or nickel plated pillars |
| Logo engraved filled with a gold wax pen | Logo vertical medallion, laser engraved filled with black wax |
| Leather pads | Gore-tex pads |
| 2 barrels | 2 barrels |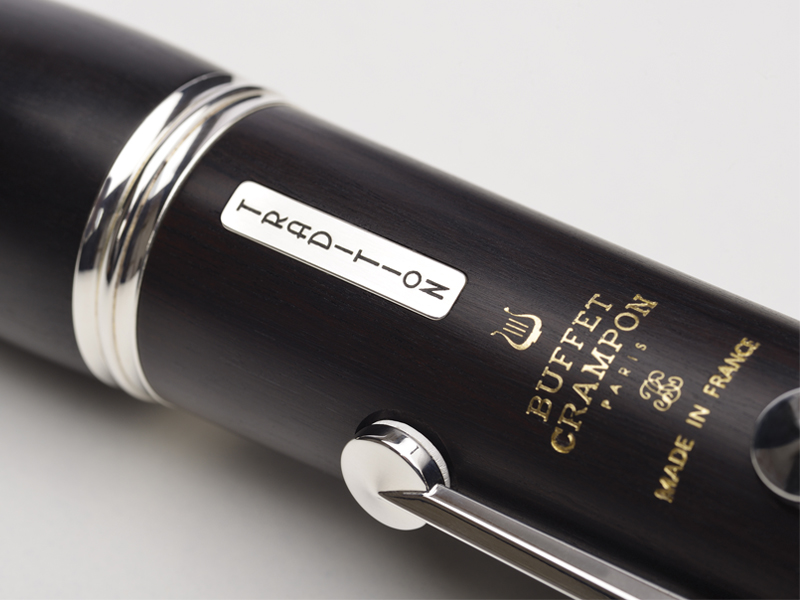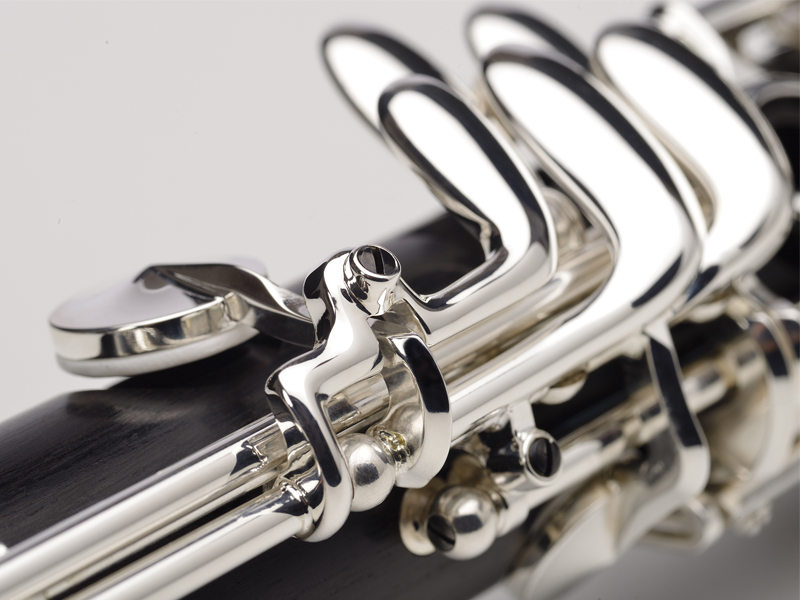 So if you're after an absolute bargain make the most of our final stock of the Tradition Mk 1, before they are gone! We've got them at a specially discounted price... Find out more