Brand profile: Adams Musical Instruments
Learn more about this brand of brass musical instruments...
In 1970, André Adams had a dream to make the best musical instruments. At the time he was repairing brass instruments. Music was his hobby and engineering was his passion. Working in a region of the Netherlands that is internationally known for its wind music, the bar was set high for him to achieve his ambition.
After gaining experience as an instrument maker with various well-known firms throughout Europe, André's unique background led to the emergence of one of the world's largest manufacturers of percussion- and brass instruments.
The brand now enjoys huge success and is sold worldwide by an extensive network of dealers. Adams has continued to grow following successful partnerships with amateur and professional musicians and universities.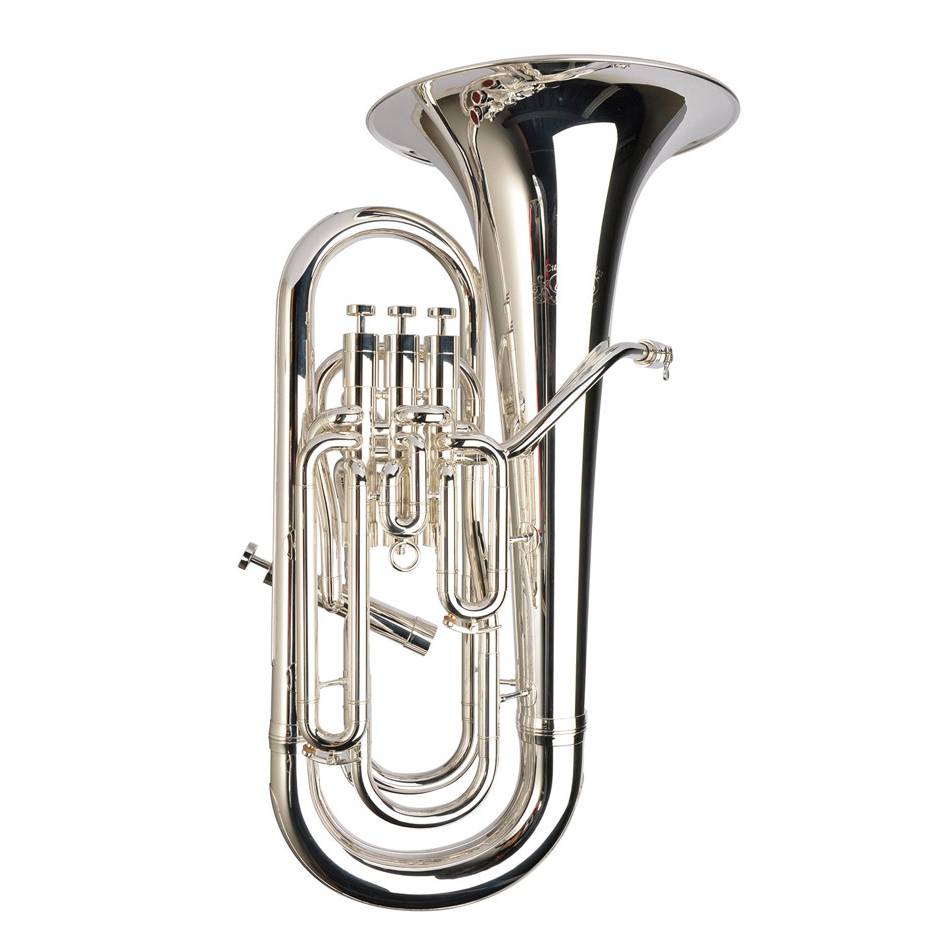 At John Packer we list Adam's Euphoniums, Cornets, Trumpets and Piccolo Trumpet. If you want to try the instruments out, please Contact Tom on 01823 282386 or email [email protected]