Best Christmas Gifts for under £20
Here's our favourite products that make perfect Christmas gifts - for less than £20
Helin Cleaning brushes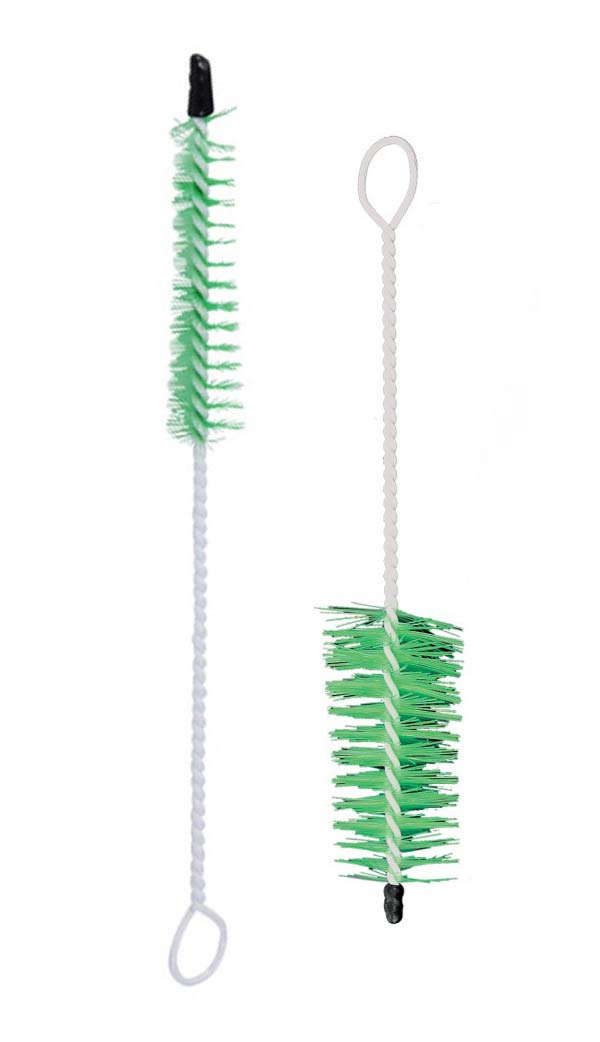 Endlessly useful.Every musician could use one somewhere!
From £1.66
---

Bach Hygienic Spray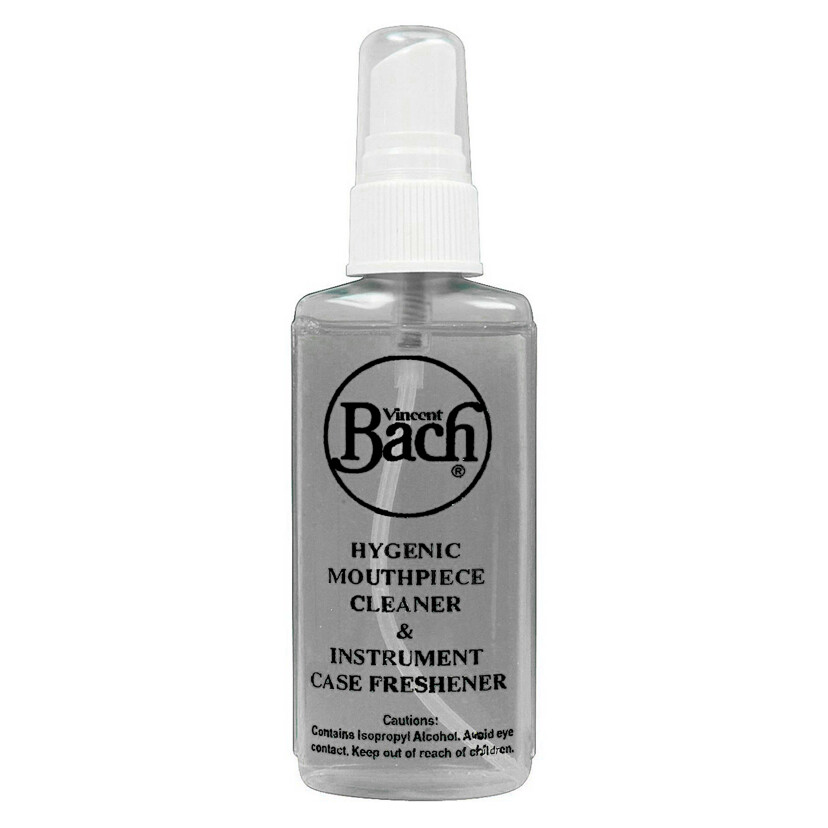 Ideal for hygienically cleaning mouthpieces, headjoints and all relevant areas of musical instruments. You can also use it to freshen up wiffy cases!
£4.75
BUY NOW
---

Edgware Valve Oils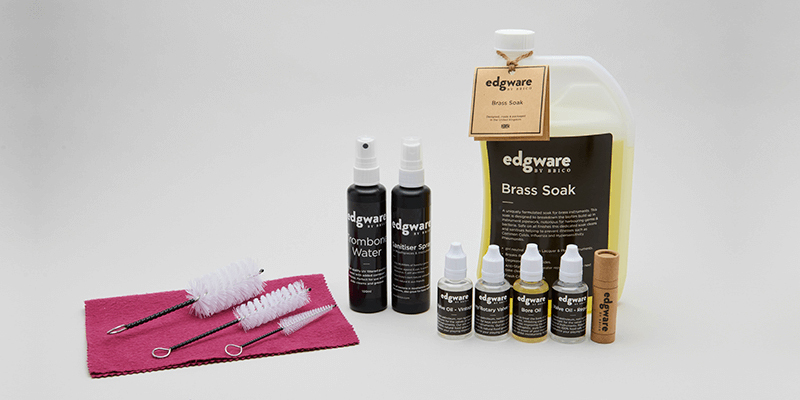 The complete Edgware range is fantastic. We love how every aspect of it is eco-friendly. There are four oils available so you can select the right one for your instrument vintage, or new!
£9.23 per bottle
BUY NOW
---

Wallace Buzz Aids
Keep your chops in shape with a buzzing aid. Available for all brass instruments
From £8.30
​BUY NOW
---

Champion Slide - Ezy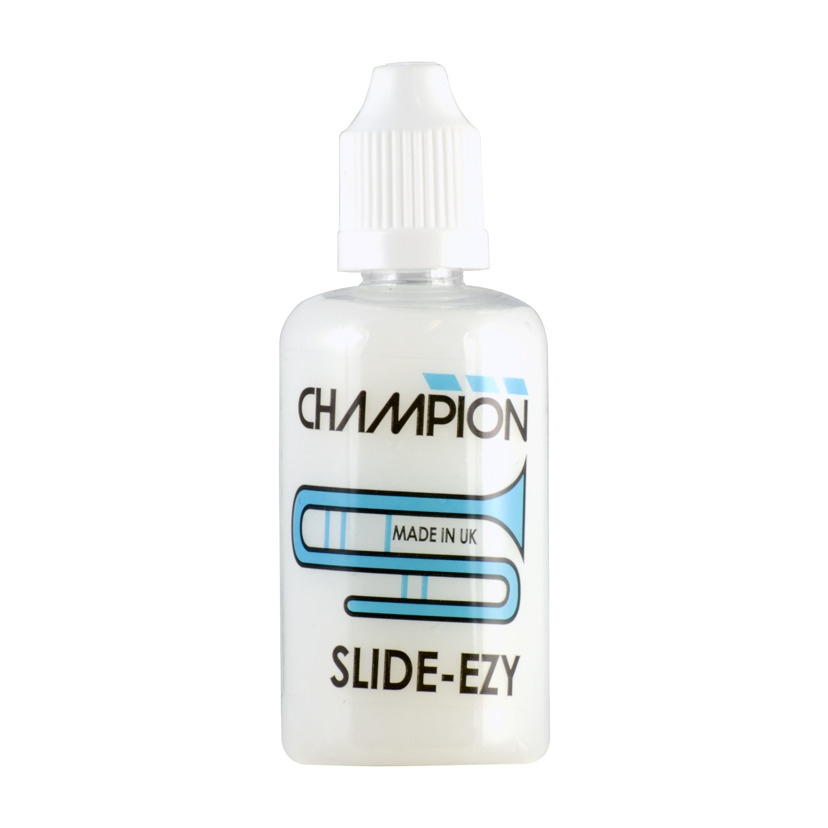 Get optimal performance from your trombone with this UK-made lubricant.
£8.95 per bottle
​BUY NOW
---

Neotech Pad-It Swivel Hook Strap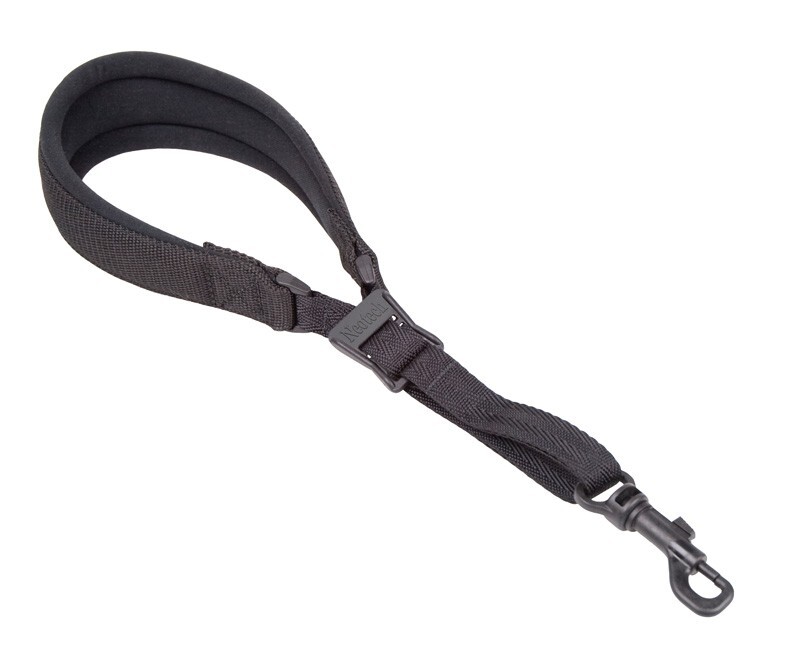 If you need one strap for all your instruments this is it! The Pad-It strap fits a wide range of instruments including saxophone, clarinet, English horn, bassoon and oboe.A super comfortable sling with a generous wide strap made of memory foam for optimum comfort and also antimicrobial, wicking moisture away and keeping your neck cool. The plastic swivel hook gives added security and is strong enough for a baritone sax!
£18.74
BUY NOW
---

Howarth Academy Oboe Reed Case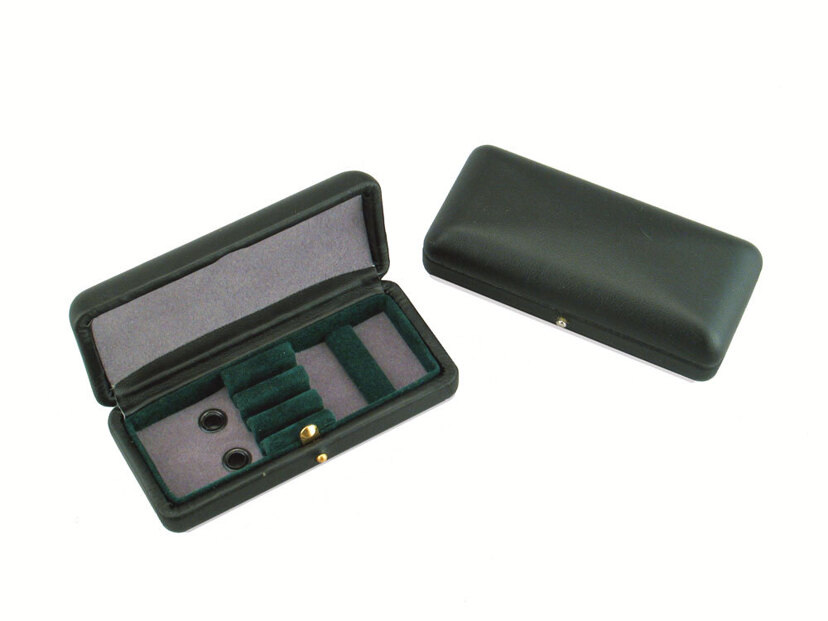 This stylish black reed case by Howarths holds three reeds. Leatherette finish, with green velvet inside and vent holes so that your reeds last longer!
£18.50
​BUY NOW
---

Montford Music Case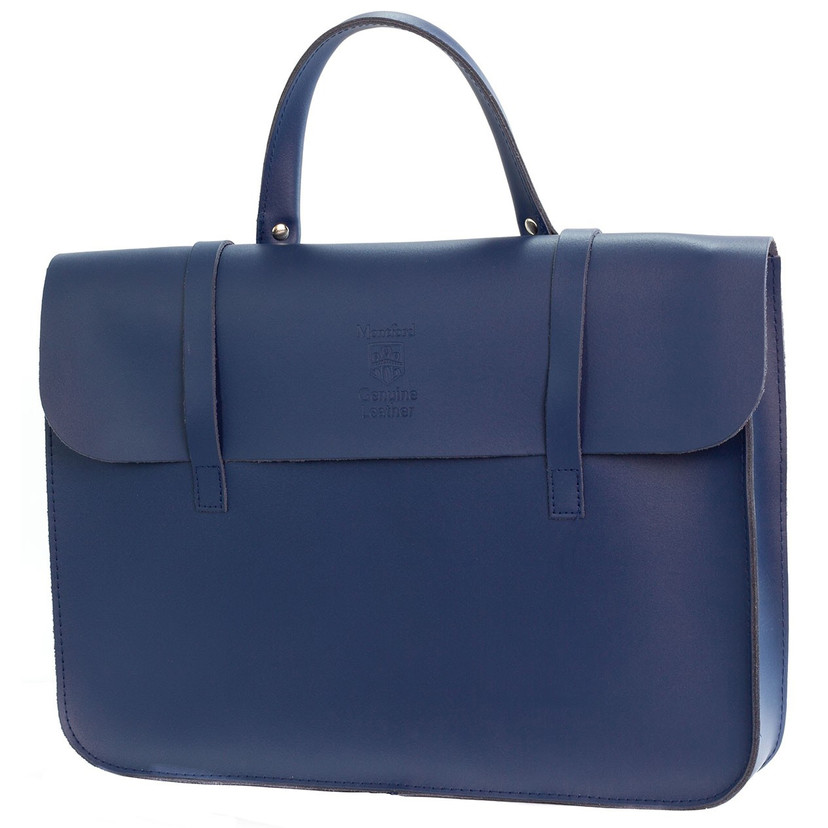 An annual best-seller, the Montford leatherette bag looks a lot more expensive than it really is! Availble in a wide selection of colours to suit the pickiest musician!
£19.94
BUY NOW
---

Pacato Hearing Protection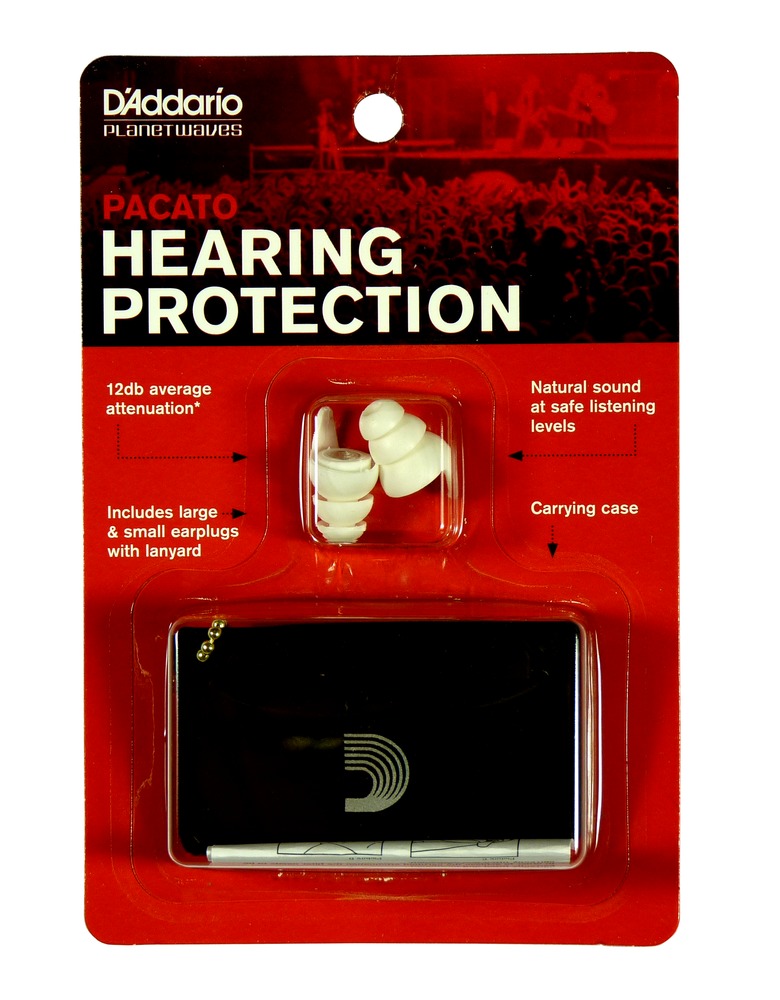 As musicians, Planet Waves understands the importance of taking proper care of our ears. Every musician needs to safeguard their hearing from the damaging effects of loud sound sources for extended periods of time. Planet Waves' complete line of hearing protection allows you to enjoy listening and playing music while minimizing any damage to your hearing.
£19.49
​BUY NOW
---

BG A10L Large 0.8mm black Mouthpiece Patch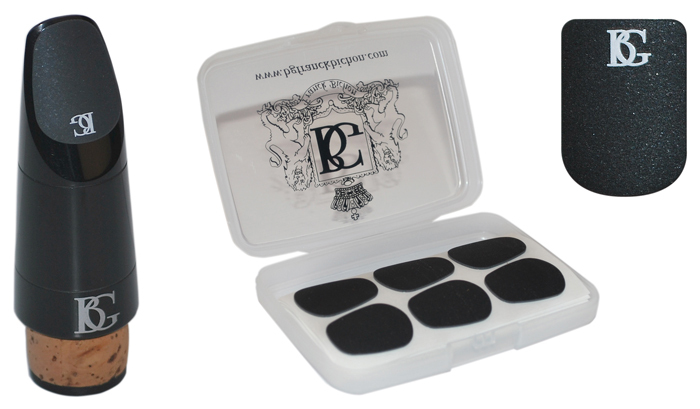 These patches not only protect your expensive mouthpiece from scratching and abrasion, but also give some positional security for your teeth.
£5.62 for a packet of 6.
BUY NOW
---
Got a bigger budget? Check out our other guides... £50 and under