Azumi offer the personal touch
For a brief period Azumi are offering customers the opportunity to personalise their new Azumi AX-S2RE flutes.
When you consider the top of the flute is called the 'crown' it seems fitting for it to be unique. For a limited period, every Azumi AZ-S2RE flute will include a voucher for a free personalised crown, hand engraved with your name.
To receive your crown simply fill out the coupon and sent it to Azumi Europe who will arrange the rest.

The crown is additional to the standard crown supplied with the flute. So whatever happens you will also have the crown as your memento.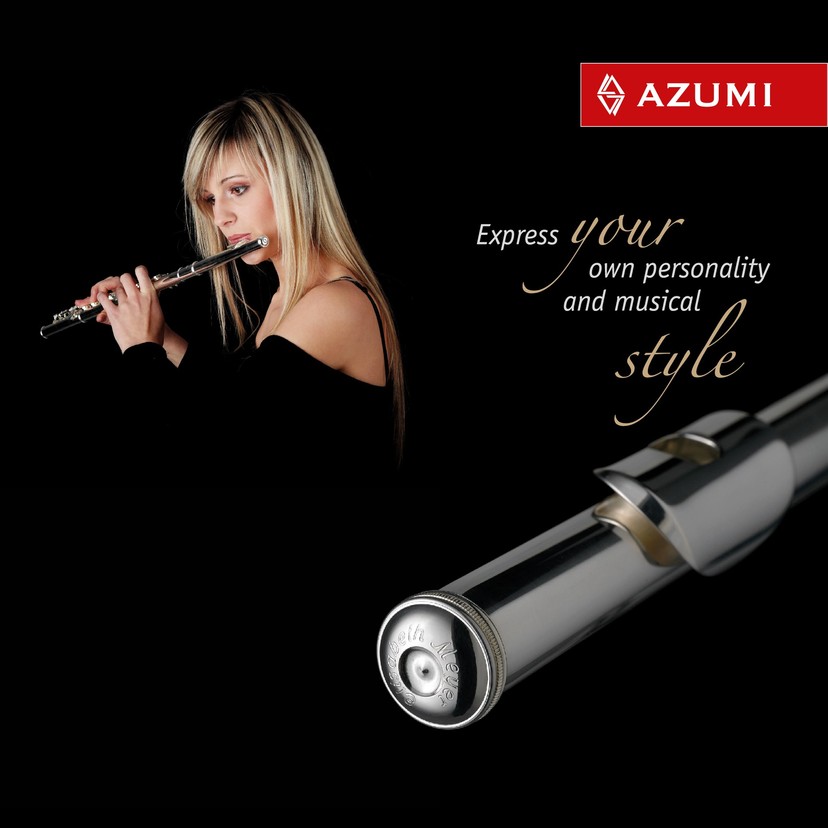 Find out more about the Azumi range here