Brand new from Yamaha comes a completely new type of woodwind instrument: the Venova!

Following recent advancements in material technology, musical instrument designers and manufacturers are starting to experiment more with a wider variety of plastics and other materials. Historically plastic instruments were solely reserved for children's toys however more recently we are starting to see this change. Plastic trumpets, trombones, flutes and clarinets are now proving very popular, especially with younger players, probably due in part to their eye catching colours and relatively affordable price.

The latest addition to this new trend is the Venova from Yamaha, a completely new type of woodwind instrument. With a tone similar to a soprano saxophone, the Venova features a soprano saxophone mouthpiece coupled with recorder fingering. Both a 'German' or 'Baroque' layout is possible and can be easily interchanged. The instrument plays in the key of C, has a range of 2 octaves and is supplied with a range of accessories including a synthetic reed, mouthpiece cap, cleaning swab, fingering chart to name just a few.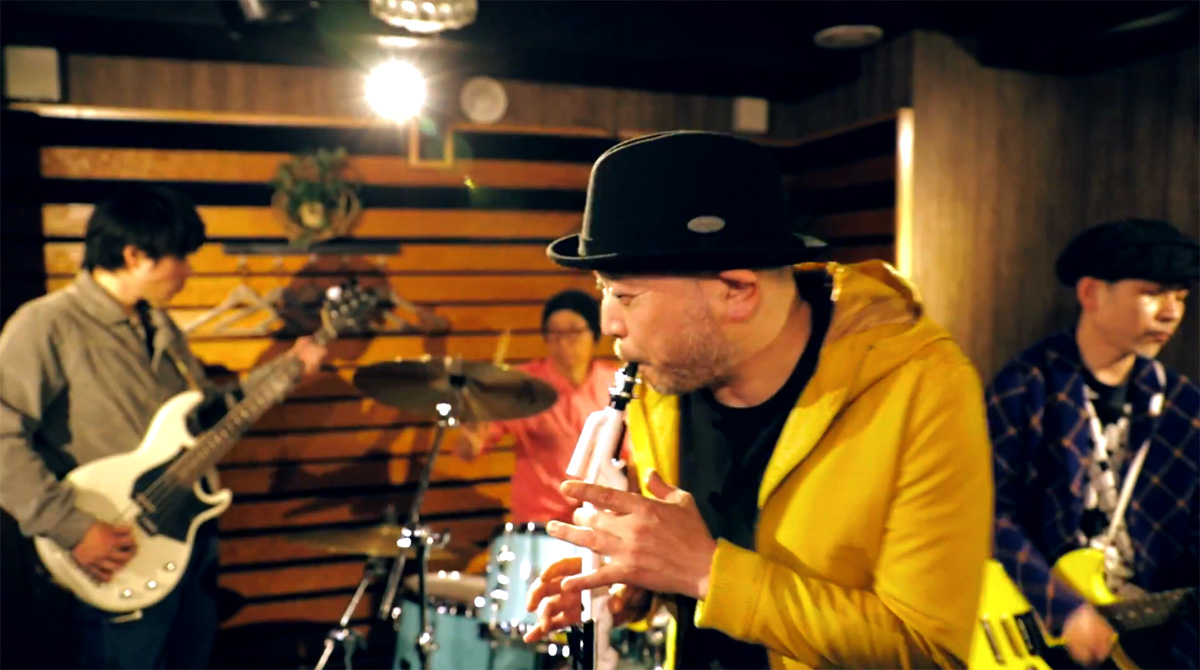 The Venova has two distinct applications. Primarily as a 'fun' instrument for established single reed players looking for a secondary instrument for taking on holiday and on days out. The plastic construction, one-piece design and low cost make the Venova a great choice for players not wanting to risk damage to their primary instrument. Paired with a ukulele and a pocket trumpet, your campside band is certain to impress!

The Venova is also being pitched as a great way to introduce younger players to the single reed concept. With many children already familiar with the recorder, the Venova, with its single reed mouthpiece is the next step towards a full system saxophone or clarinet. Students can give their full attention to developing their embouchure whilst using fingering that they are comfortable with.

Having tested the Venova, we were impressed with the build quality and durable construction of the instrument. This is an area that Yamaha always excel in. We found the instrument responded better when played with a traditional cane reed rather than the included synthetic. We felt the combination of recorder fingering with a single reed mouthpiece was unusual but would fit a small niche where young students already had experience with recorder fingering but were interested in learning the saxophone or clarinet. The Venova might just fill the gap before students are able to start on a full-size instrument.

None the less, we are always interested to see innovation in the industry and this certainly ticks that box! We would love to hear what you think. Let us know in the comments below.

Shop now